World's First MSC Certified Pearls Confirms Sustainability of Intergenerational Australian Fishery
World's First MSC Certified Pearls Confirms Sustainability of Intergenerational Australian Fishery
SCS Global Services Commends Australian Pearl Producers Association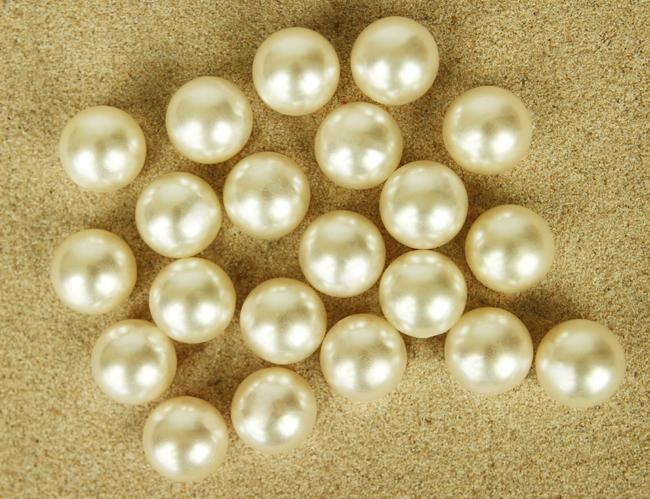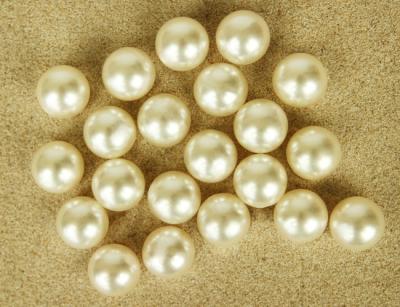 Tuesday, September 12, 2017 - 1:00pm
EMERYVILLE, Calif., September 12, 2017 /3BL Media/ - In a ground-breaking move for sustainability certification, the Australian Pearl Producers Association (PPA) are the first wild pearl fishery in the world to achieve 
Marine Stewardship Council (MSC)
 certification. The fishery was awarded the third-party certification after an 18-month assessment period carried out by 
SCS Global Services.
"In Australia, we've been culturing pearls from pearl oysters for over 50 years, and for us, marine stewardship and sustainability has always been at the centre of our pearling operations. With the MSC certification we can now demonstrate this sustainable practice because our fishery has been assessed against the world's most recognised, science based marine stewardship standard, and has been certified sustainable against it," says Aaron Irving, Chief Executive of the Pearl Producers Association.
The Australia silver lipped pearl oyster fishery, located primarily off Eighty Mile Beach, in Western Australia has been in production for 150 years and is the only wild pearl oyster fishery of its type in the world.