'Women in Campaign' - This Agricultural Engineer Is Making Waves in the Industry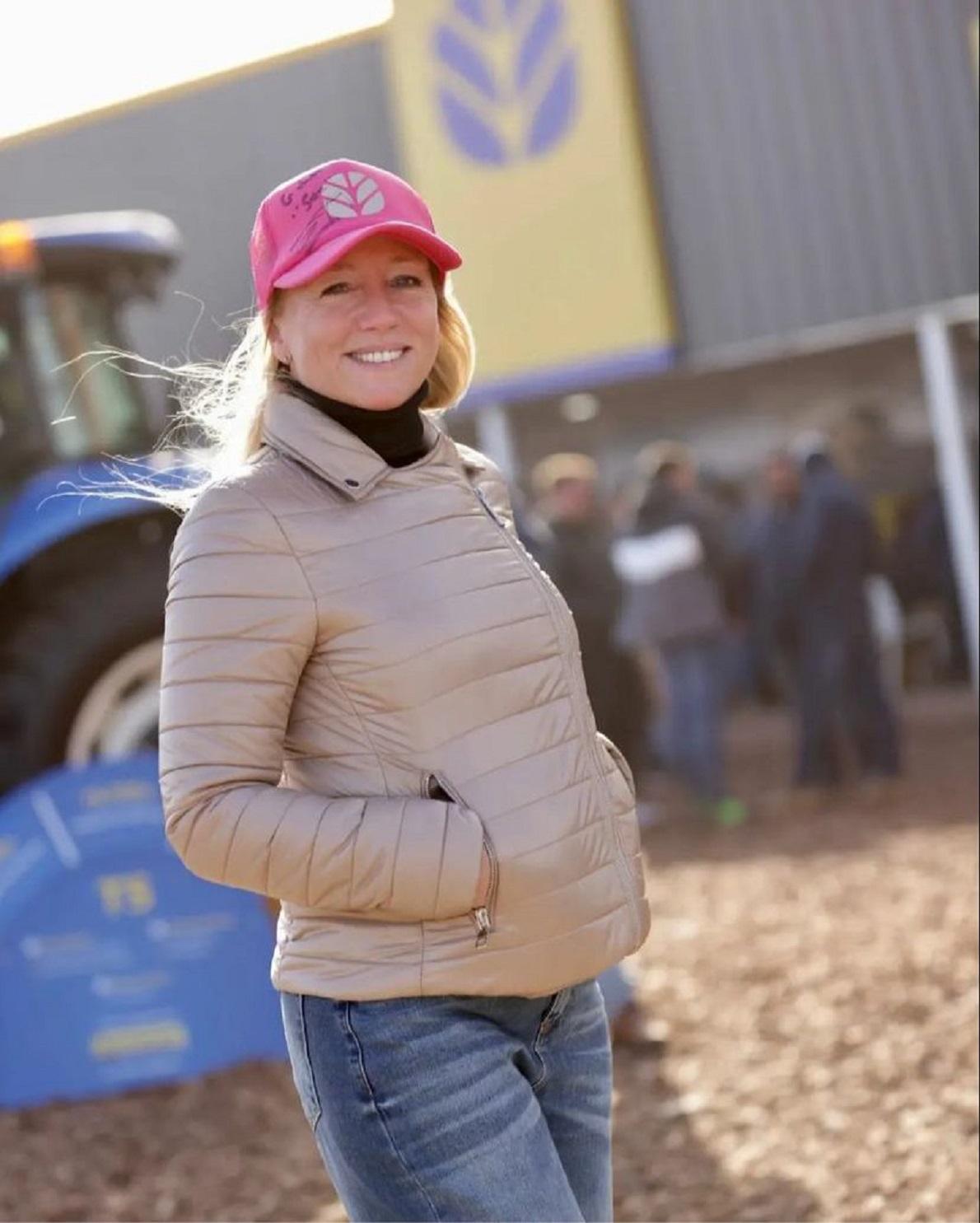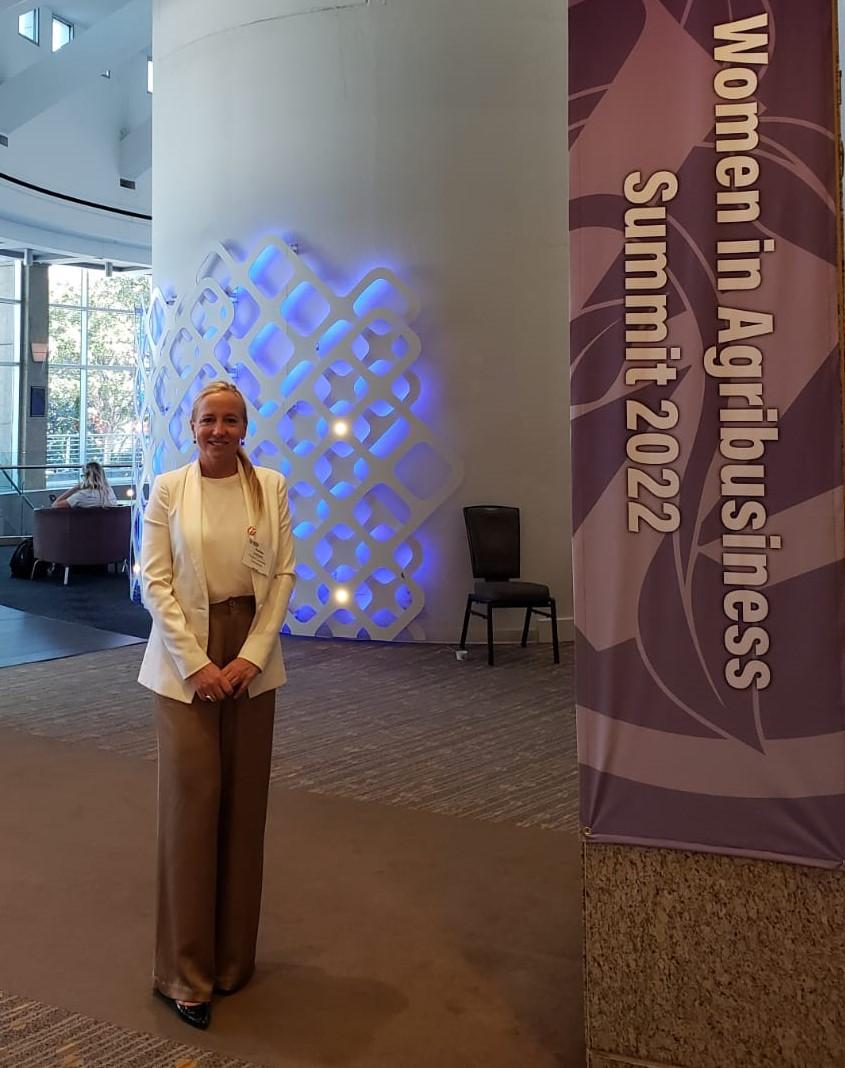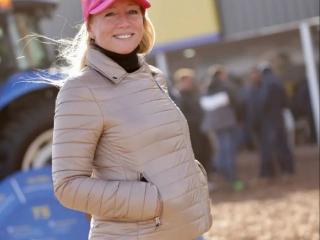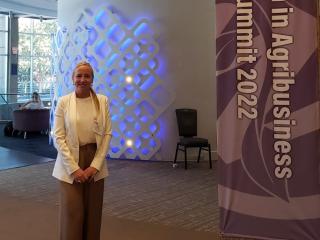 Paulina Lescano has always stood out – wherever her professional career has taken her.
A native of Santa Rosa, La Pampa, Argentina, she is an agricultural engineer and specialist in commodity markets. She has two postgraduate degrees – one in negotiation, another in finance.
Paulina's career began 25 years ago in a multinational grain company. There, she became the first female commercial operator of cereals and oilseeds in the Rosario Stock Exchange.
"For me it was a milestone because I was the only woman working in that place," she reflects.
Far from staying in her comfort zone, she has since been involved in many different areas of agribusiness. They have all helped her become the professional she is today.
"I liked that I worked in all the links of the chain. I worked in export, brokerage and at a commercial planting pool, among other sectors," she said.
Paulina is respected in the field for her impressive career. Earlier this year she spoke at the 'Women in Agribusiness' congress in Dallas, Texas, USA. She was the only Argentine woman to participate.
"I felt very proud to be at the congress," she said, and believes "one of the best ways to ensure there are more spaces for women is for us to clearly show that we can do the jobs."
'Women in Campaign'
Paulina participates in 'Women in Campaign' – an initiative from CNH Industrial brand New Holland Agriculture that's giving women the resources to thrive in the industry. It's an online platform where women receive access to training, forums, workshops, interviews and more – all designed specifically for them.
Paulina has shared her story – complete with all the valuable knowledge and insight she has gained – through 'Women in Campaign'. She joins a wealth of expertise that is making a real difference in the sector.
"'Women in Campaign' marked a before and after for us. Thanks to this project we're discovering stories that inspire, enhance and help us to continue growing," said Gabriel Tronchoni, Marketing Manager of New Holland Agriculture Argentina.
"We are very proud because more and more parents are approaching us and saying they've encouraged their daughters to take the courses we offer," added Roxana López, Marketing, New Holland Argentina.
Paulina is convinced that 'Women in Campaign' is pushing the industry in the right direction.
"The most important thing is to raise awareness and increasingly show that there are women already working in the field."
"I think showing that generates a positive reaction in whoever is watching."