Winner of 21st Century Fox's "Earth in Focus" Employee Photography Contest Takes Once in a Lifetime Nat Geo Trip to the Galápagos Islands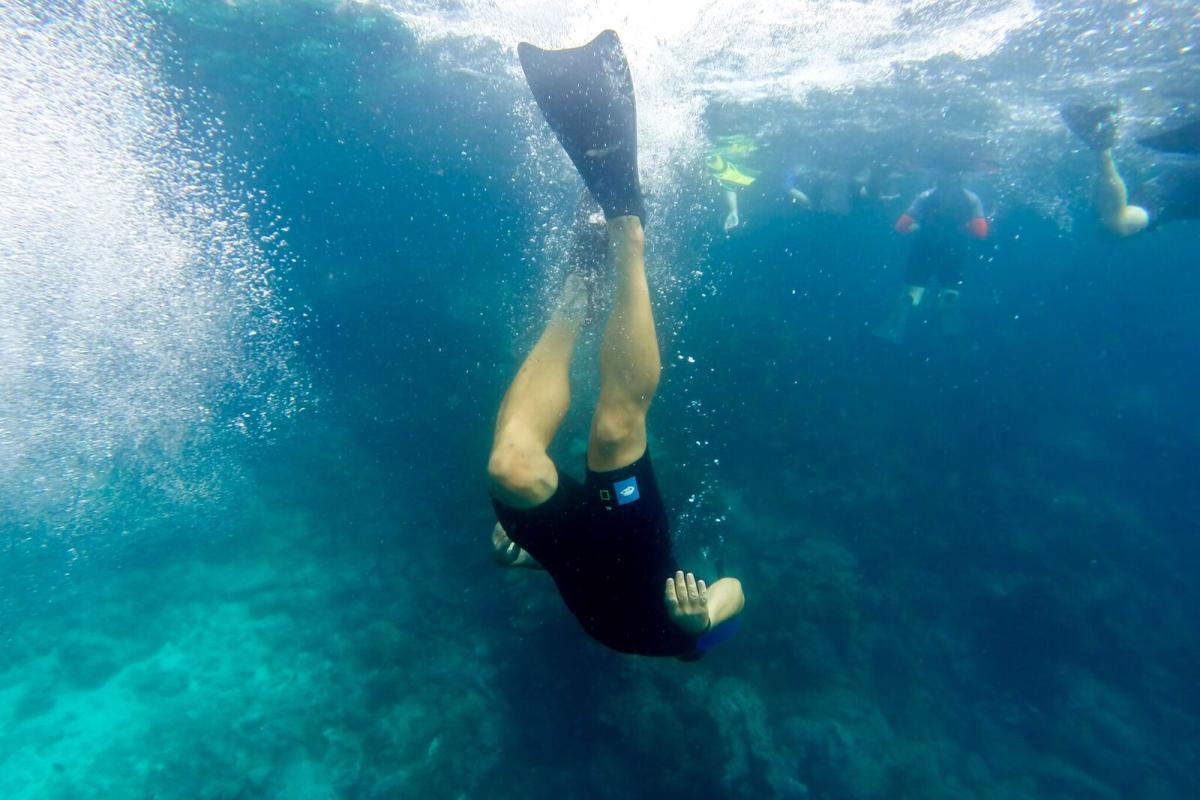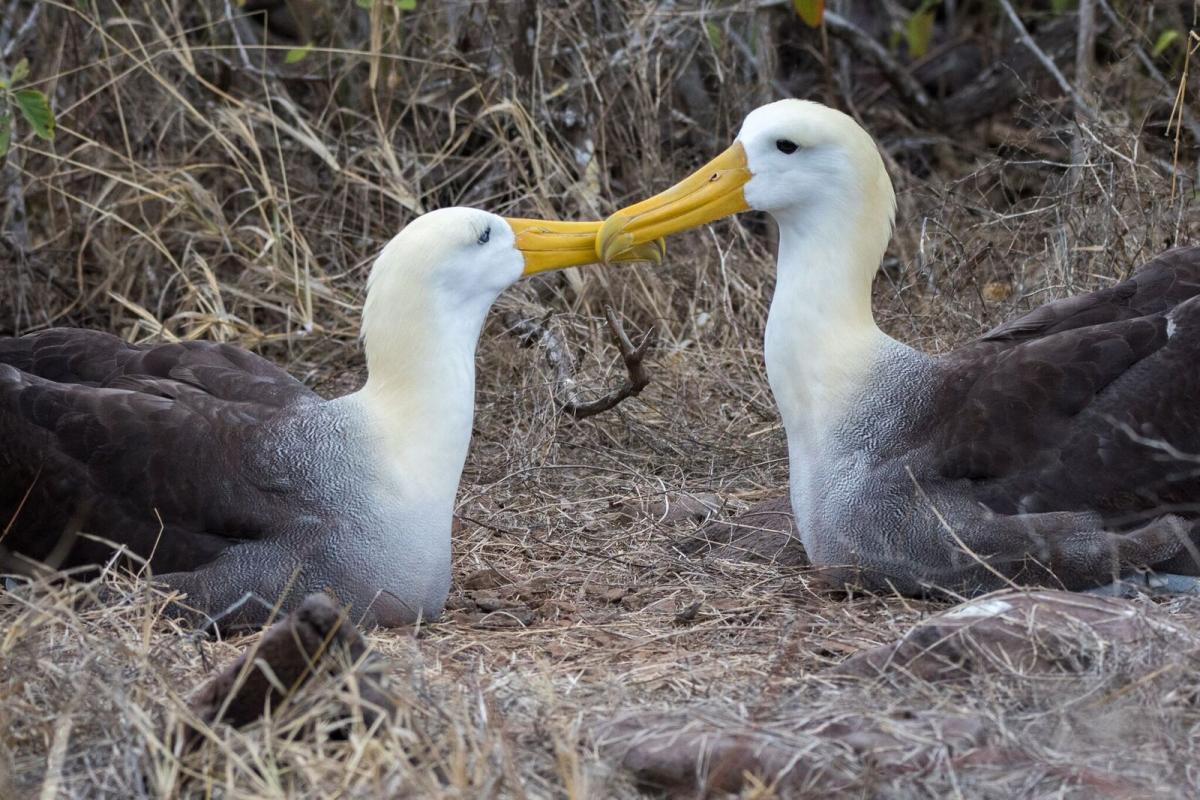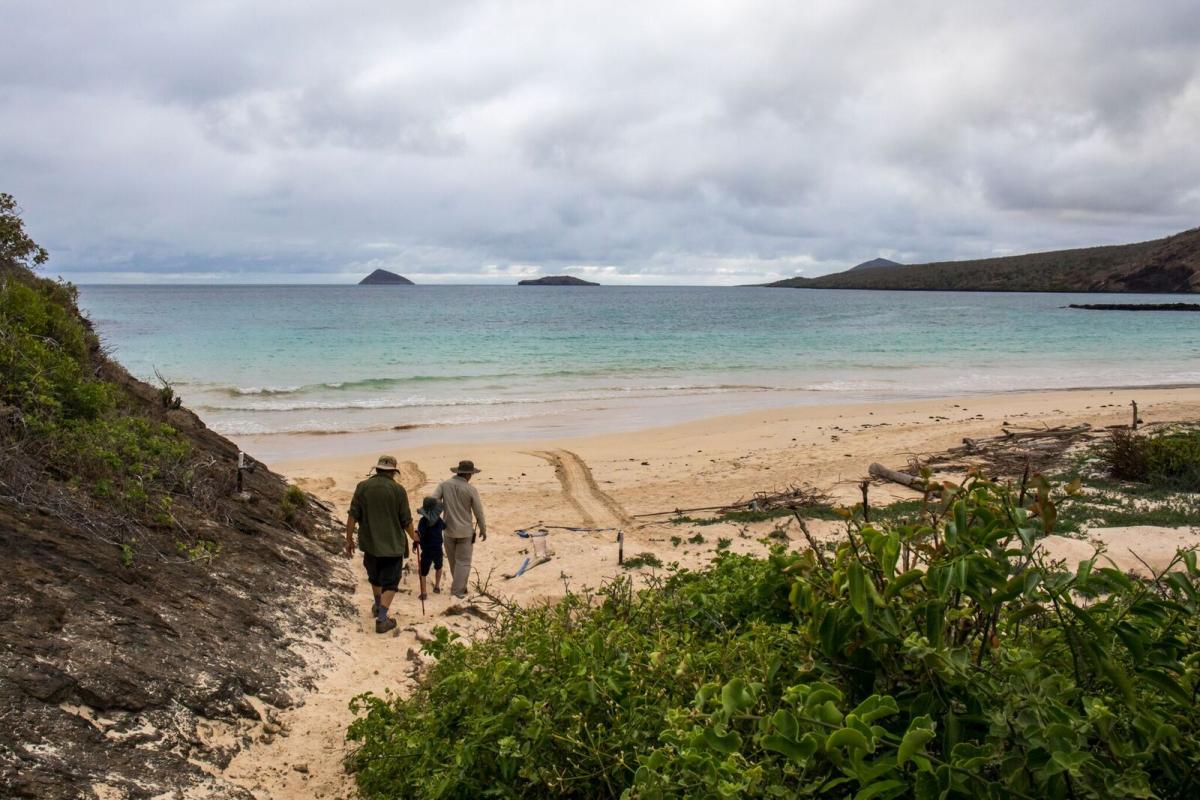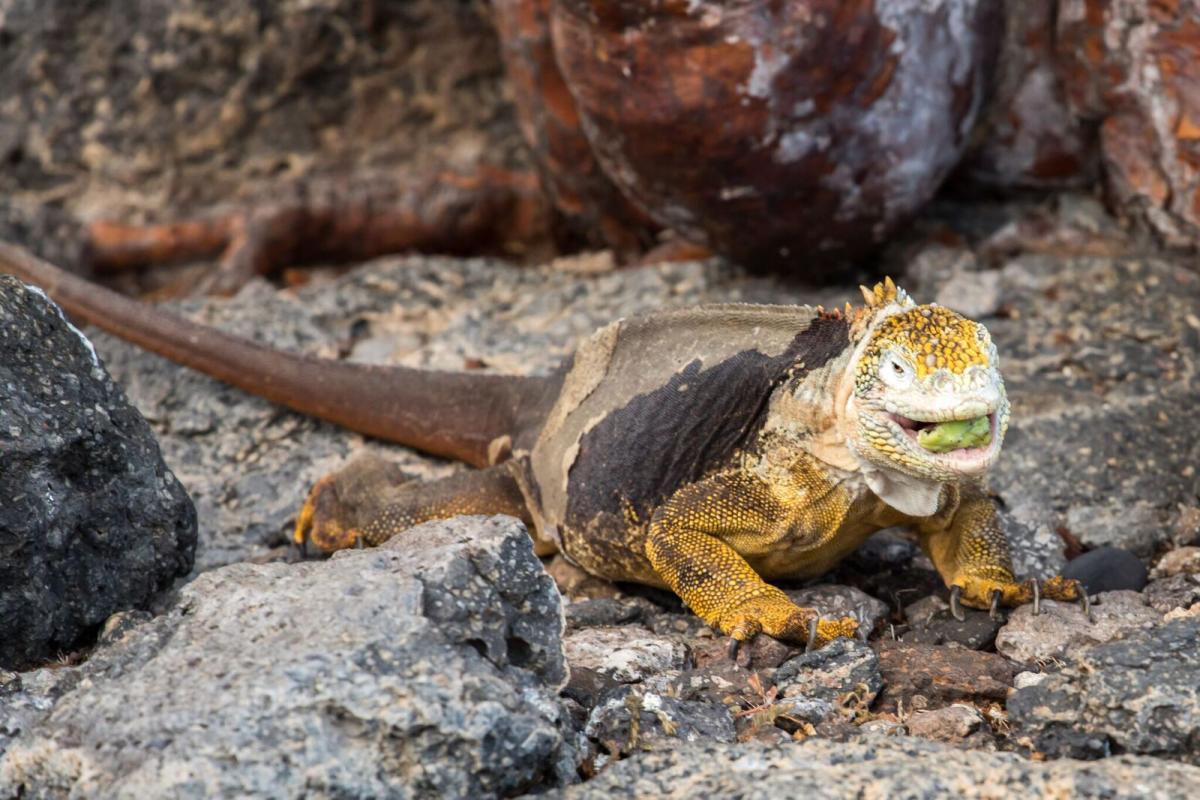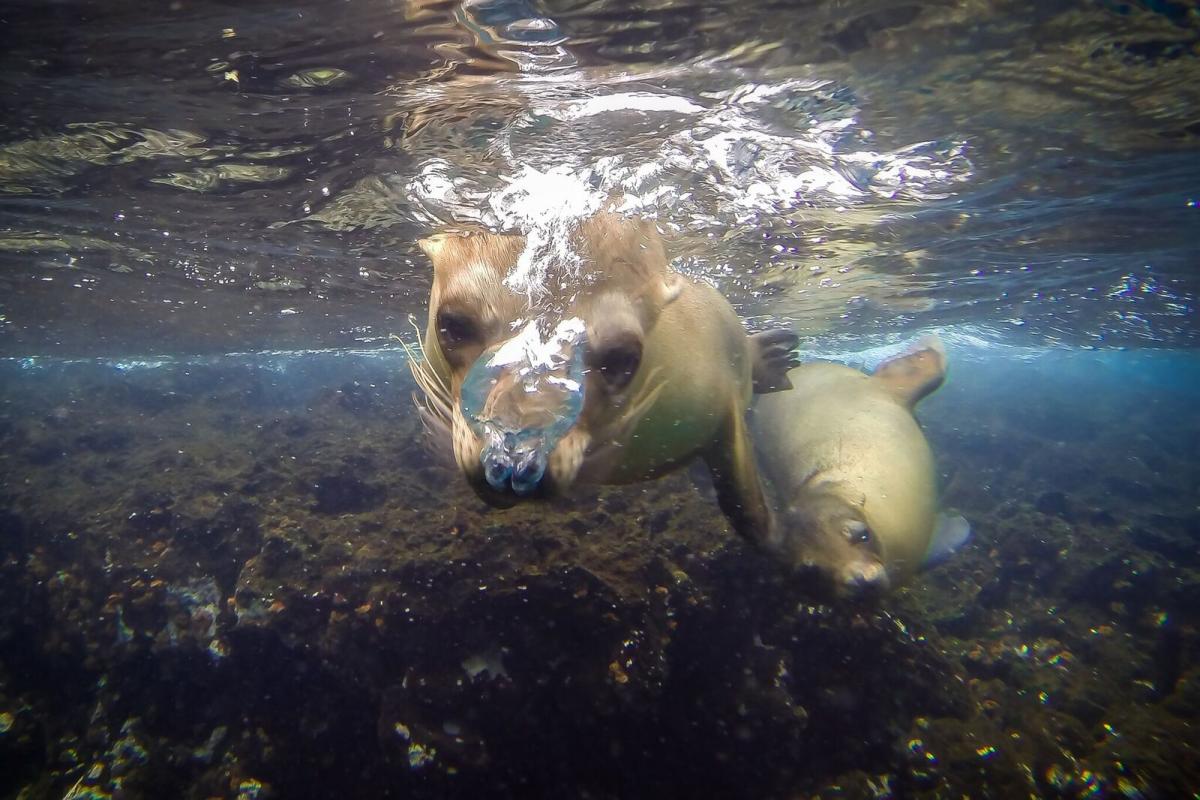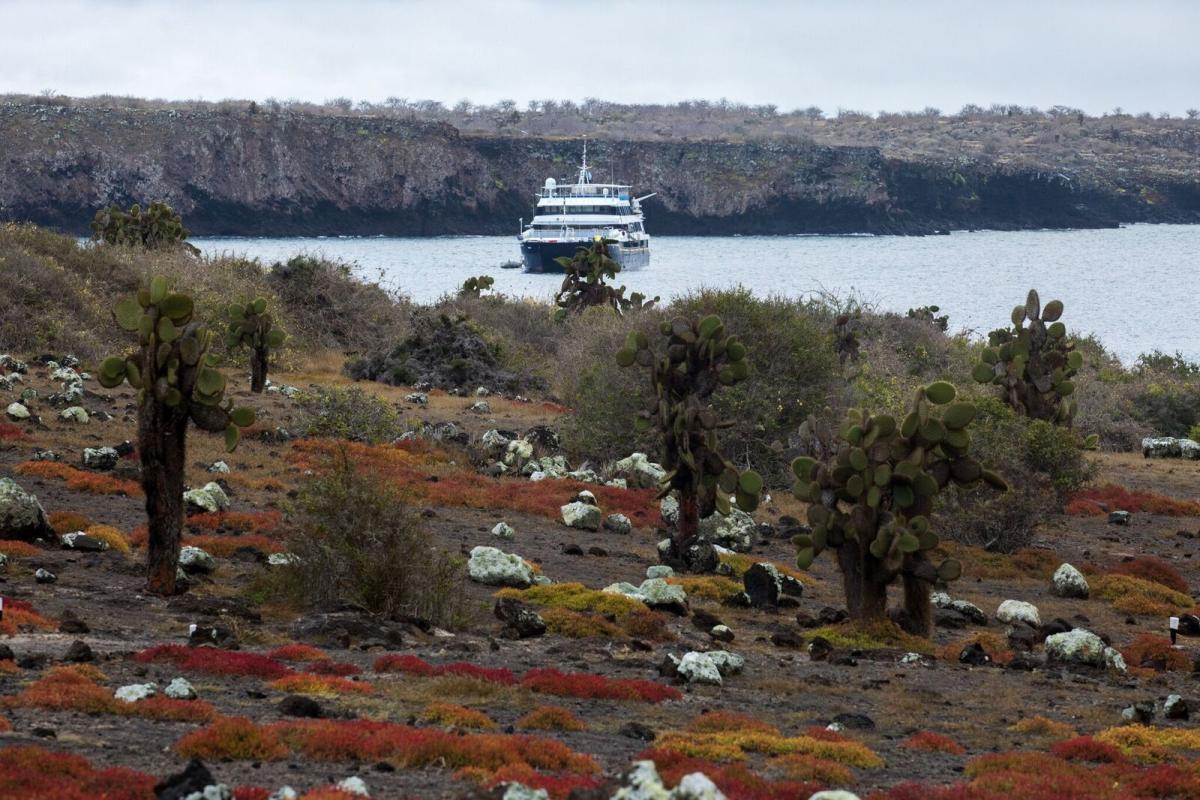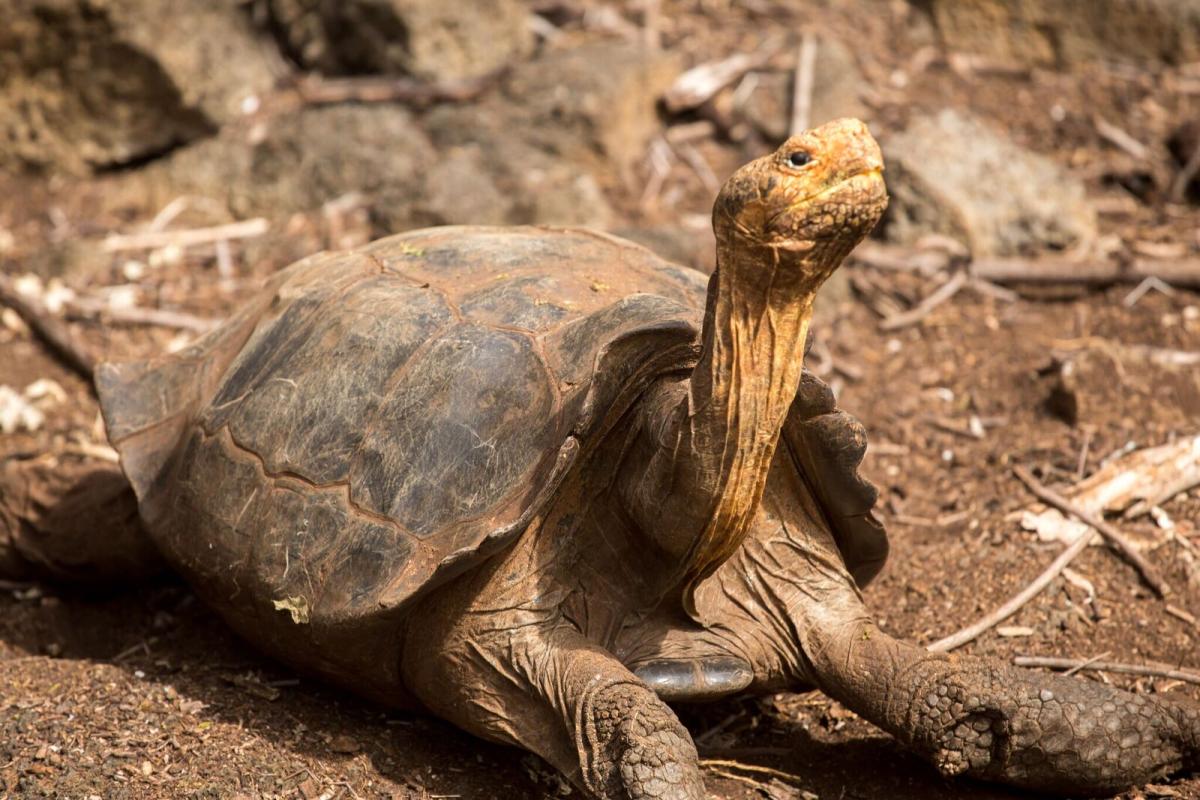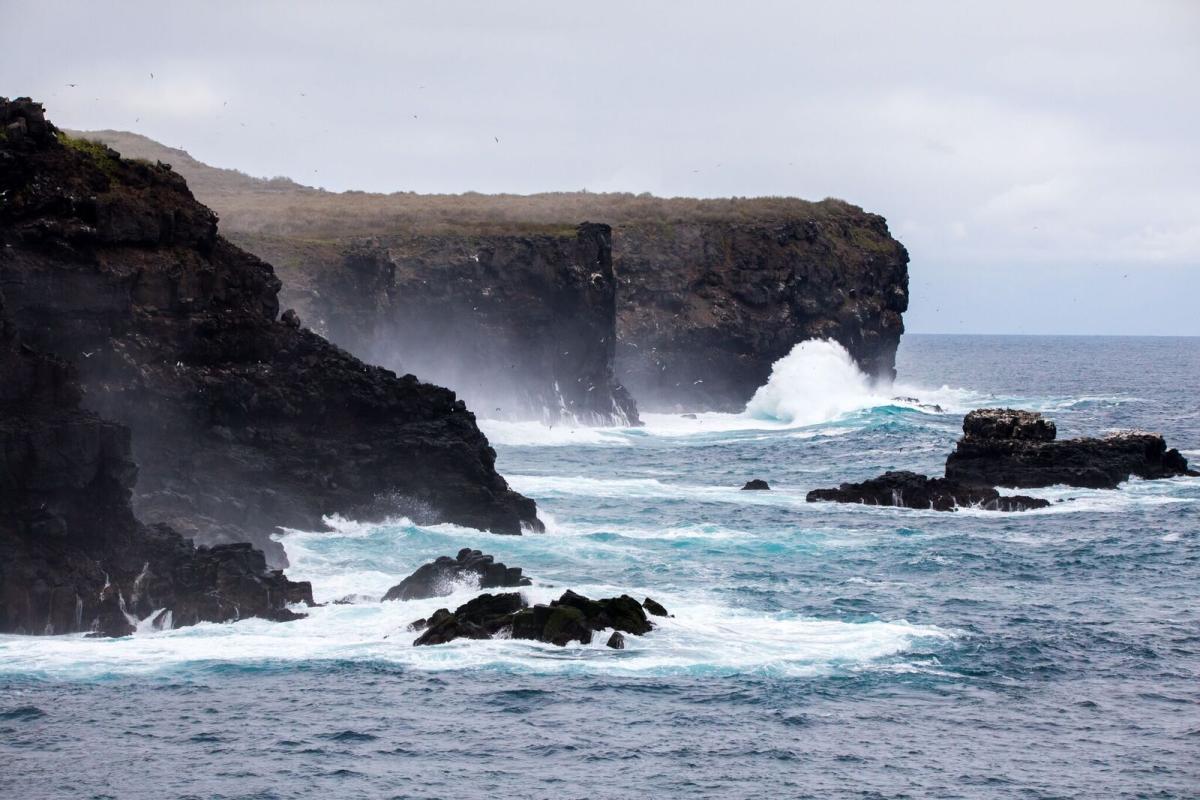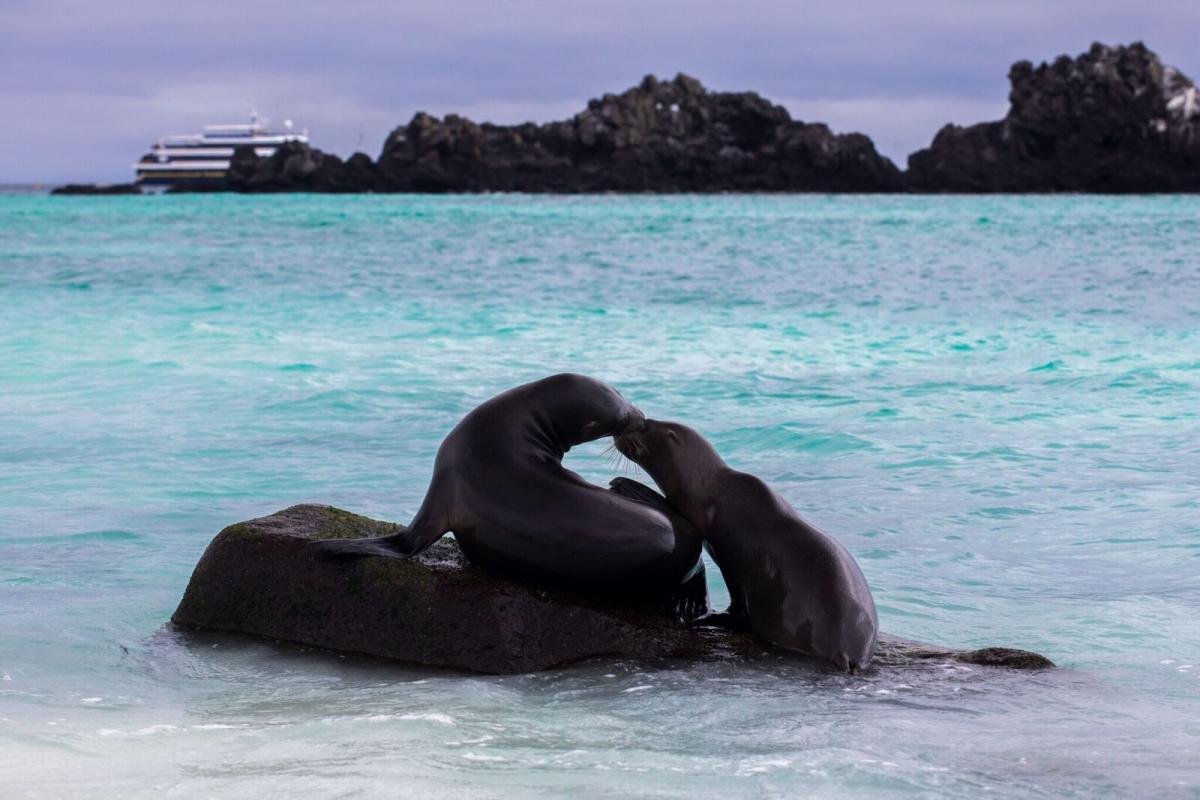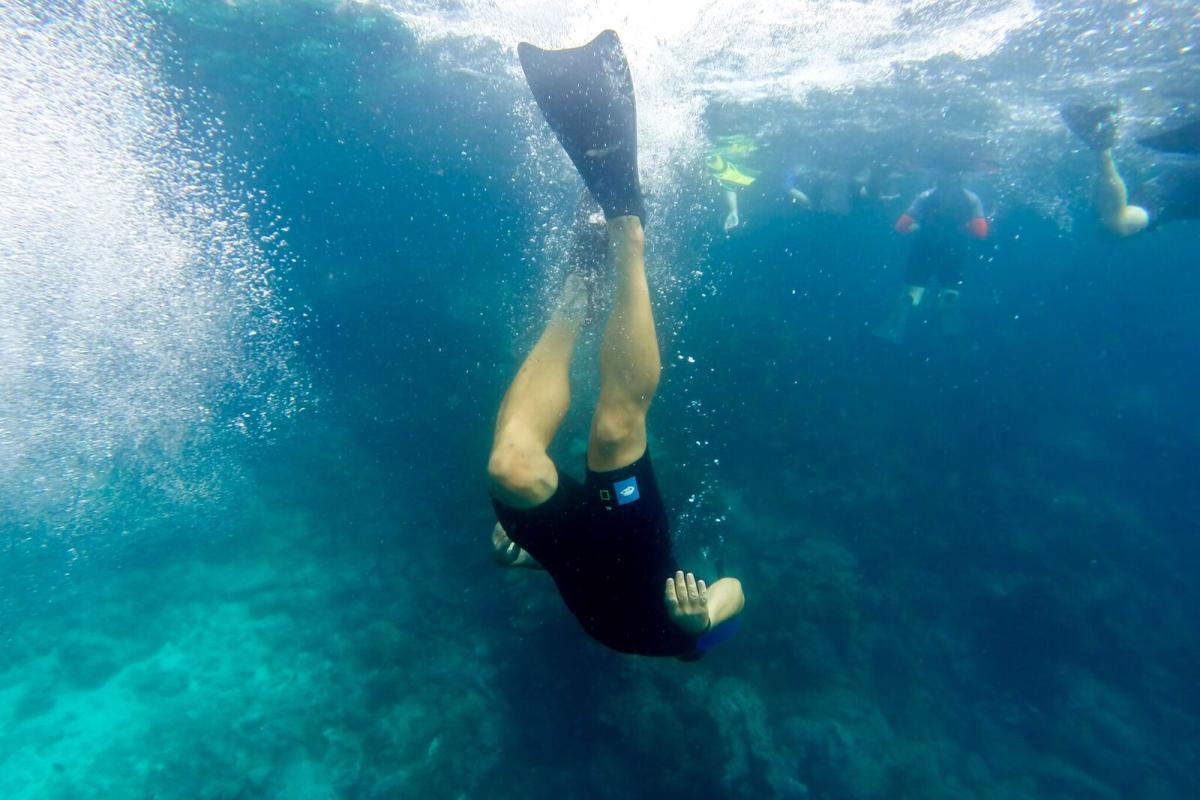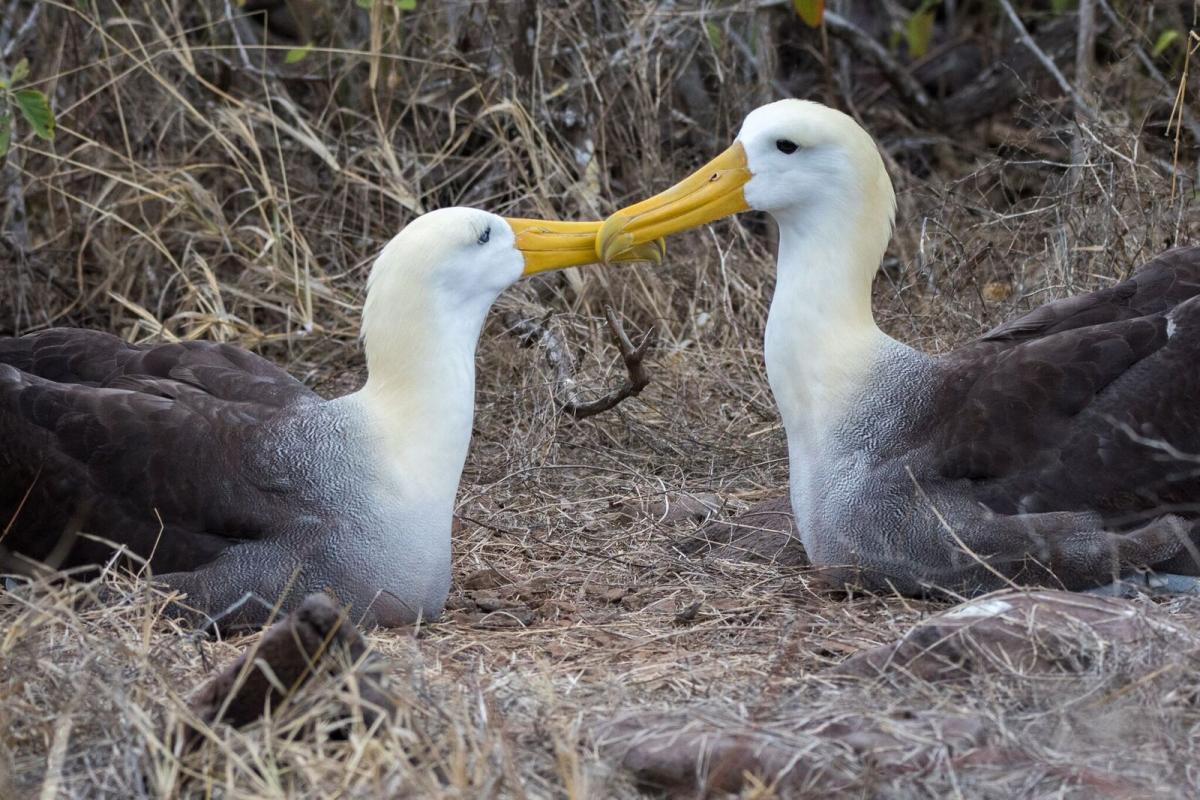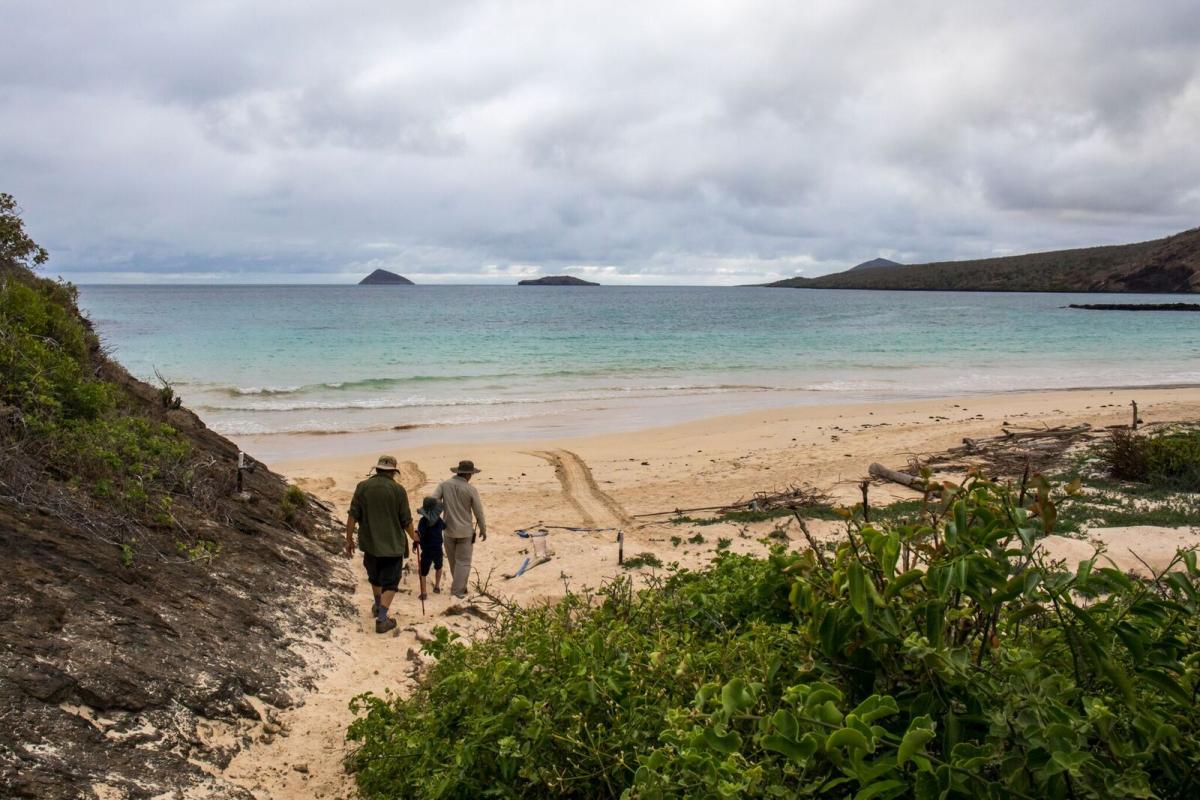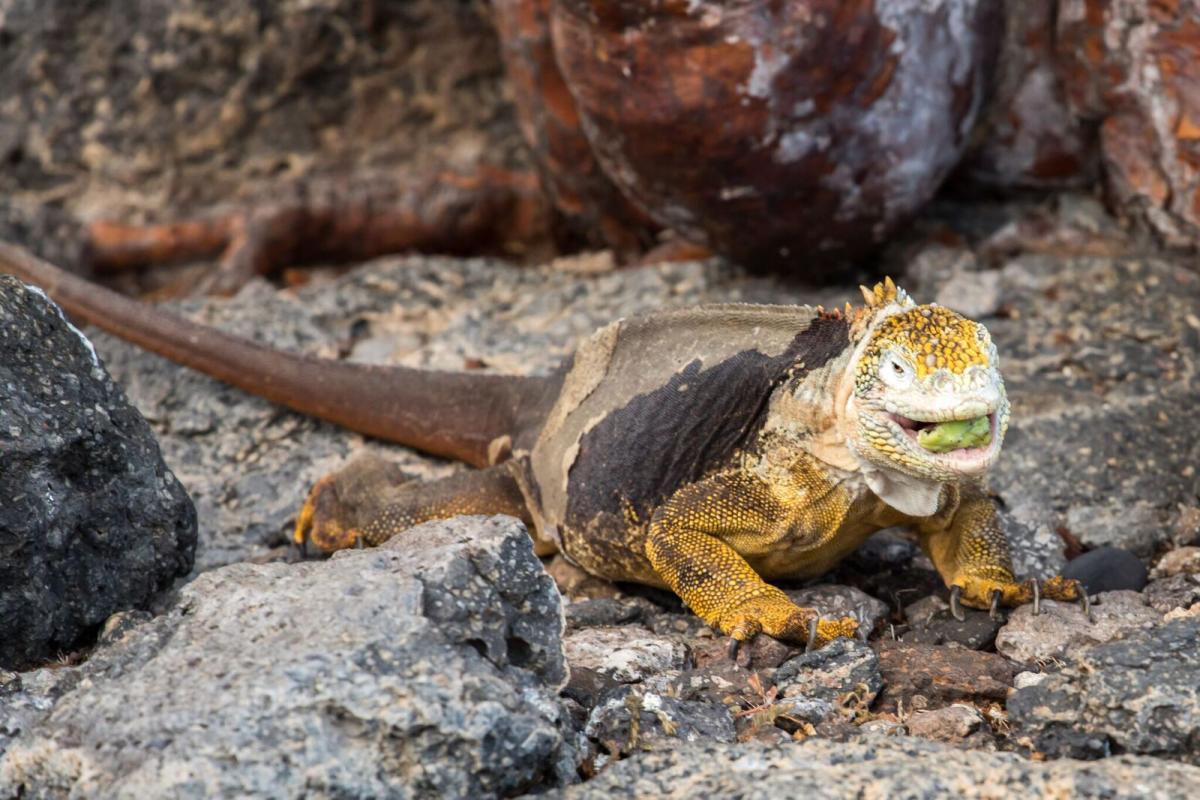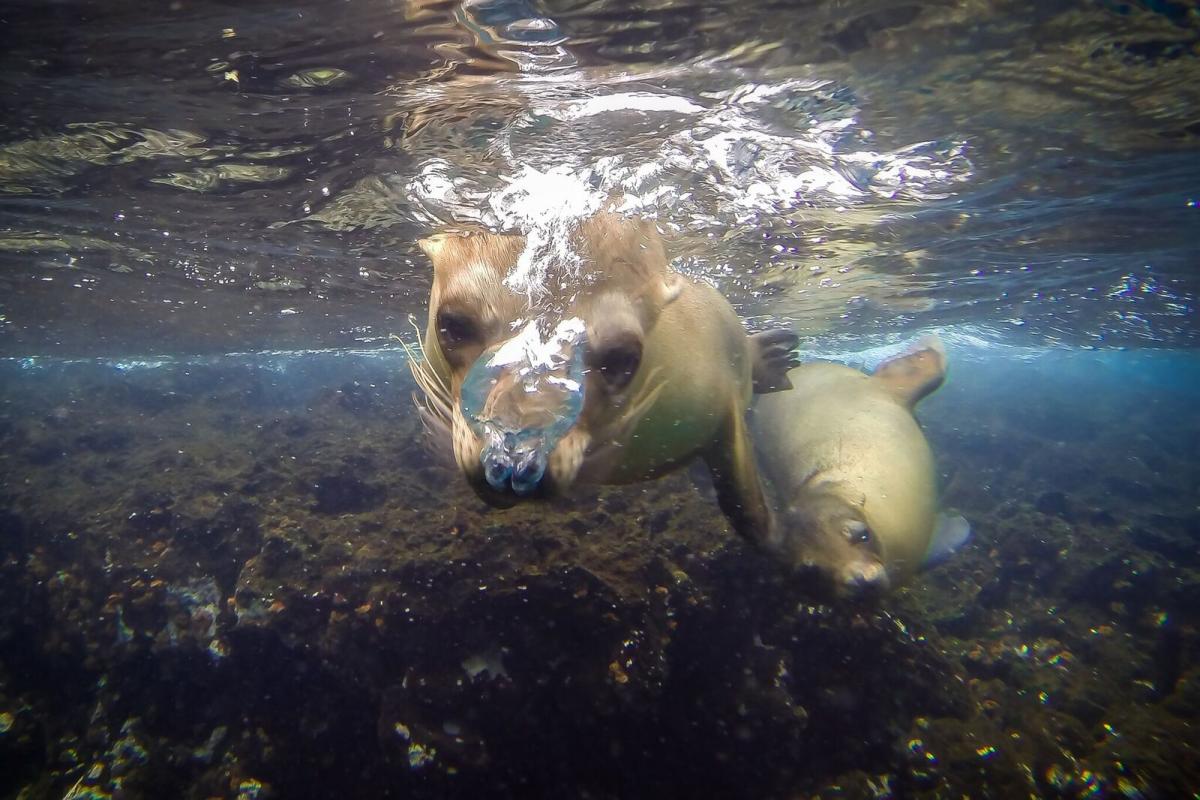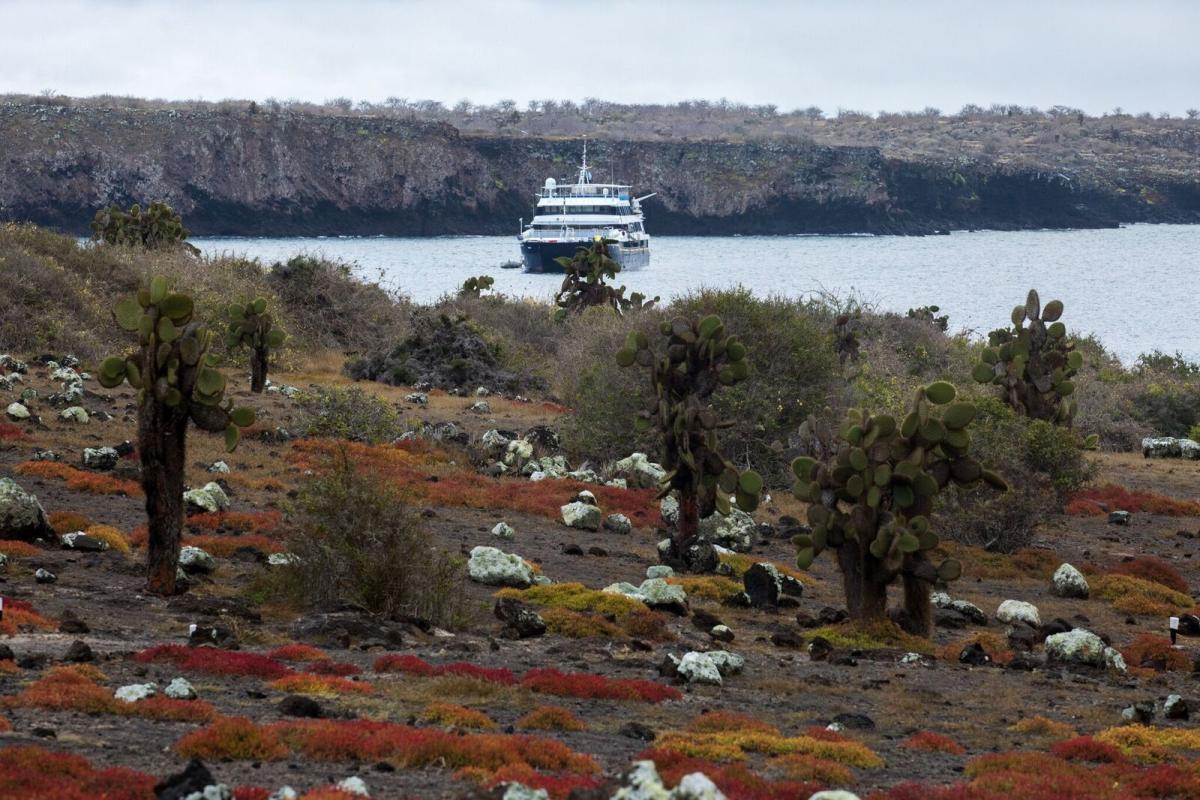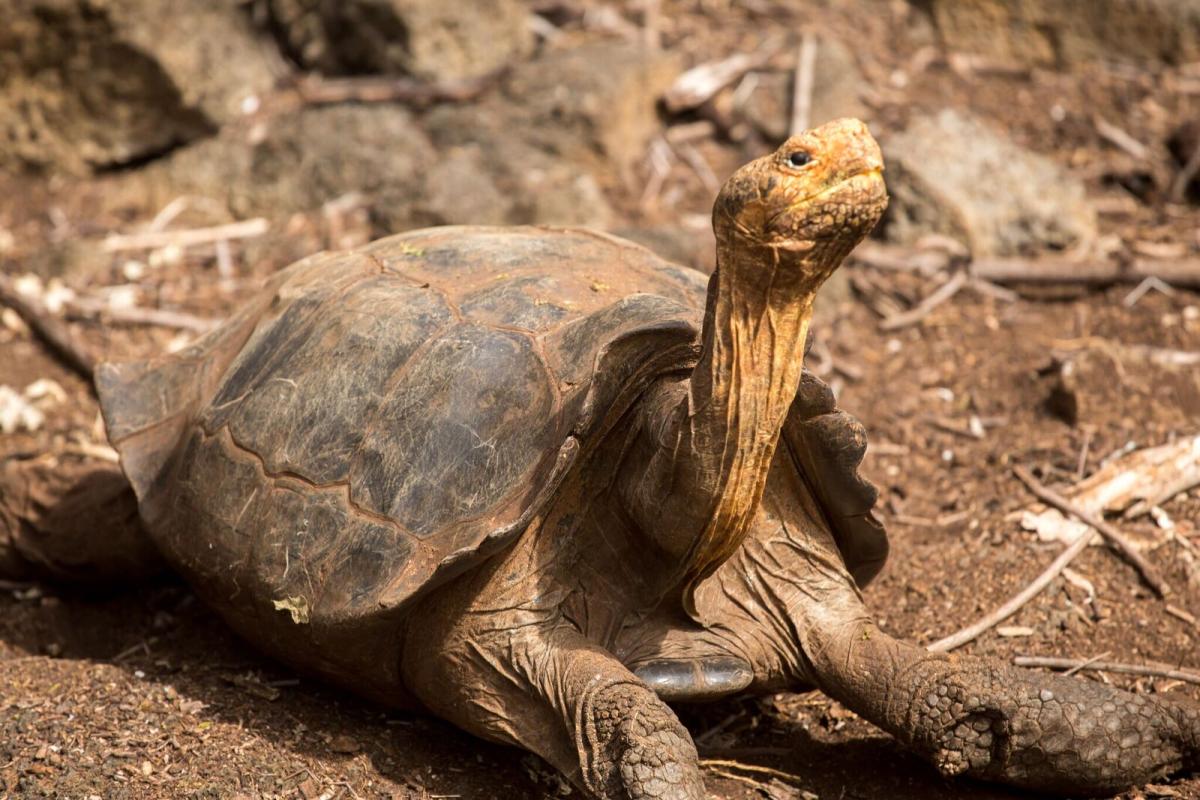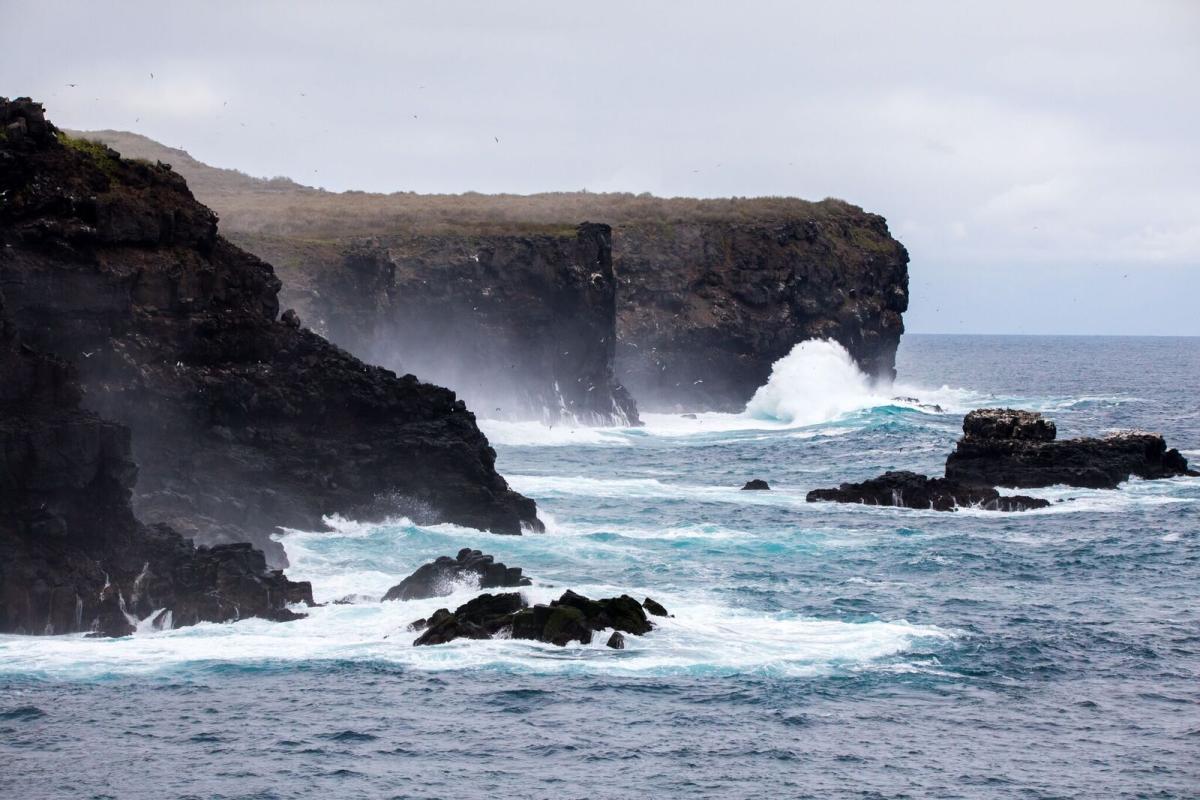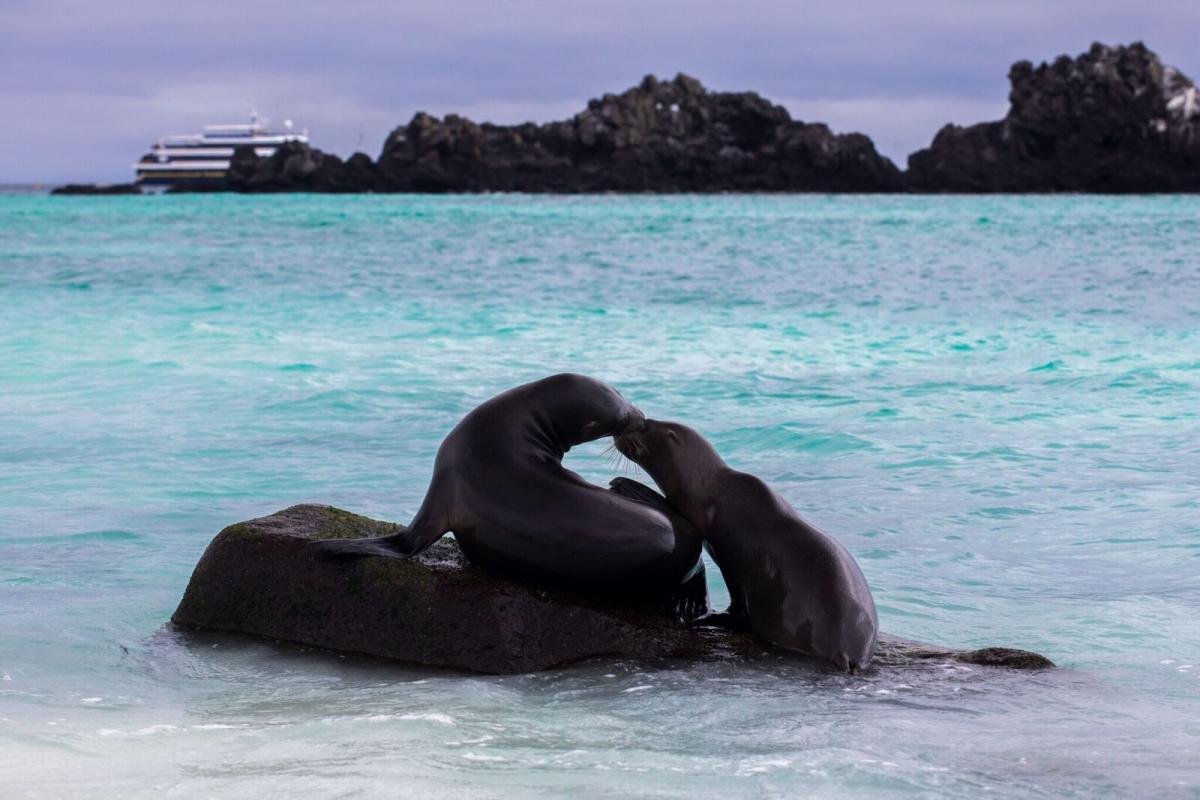 21st Century Fox Social Impact
To celebrate Earth Month this past April, 21st Century Fox invited colleagues to take part in a unique photography competition in partnership with 21CF's National Geographic on their Your Shot platform. The contest, judged by a Nat Geo photo editor, enoucraged 21CF colleagues around the world to submit their best nature photography and shots of action against climate change for a chance to win a free National Geographic Expedition trip, well as runner-up prizes of GoPro and Canon PowerShot cameras. The grand prize included a ten-day trip for two to the Galápagos Islands and the opportunity to explore its unique wildlife with the aid of a Nat Geo Expert.
Nat Geo has a longstanding partnership with Lindblad Expeditions, an alliance that has taken people out to explore the most remote and interesting places on the planet as active and mindful travelers. In August 2017, 21CF Earth Month contest grand prize winner Eric Barnes of FOX News Los Angeles set aboard the National Geographic Islander with his niece, Kailie, as well as other travelers and a team of Nat Geo and Lindblad photographers and naturalists who know the archipelago inside and out. "Snorkeling with turtles, sharks and sea lions was unbelievable, and their playfulness and curiosity made for fun photos and lots of smiles. It was amazing to see how these animals all live in harmony—being able to walk among them without feeling their fear or distrust was unlike anything I've ever experienced before," reflected Eric after his trip.
Check out highlights from Eric's trip above, and follow @glotbalfotog on Instagram and Twitter for more of his photographic captures.