Why T-shirts Are Great Tools for Fundraising
How a simple t-shirt can drive positive impacts for charity work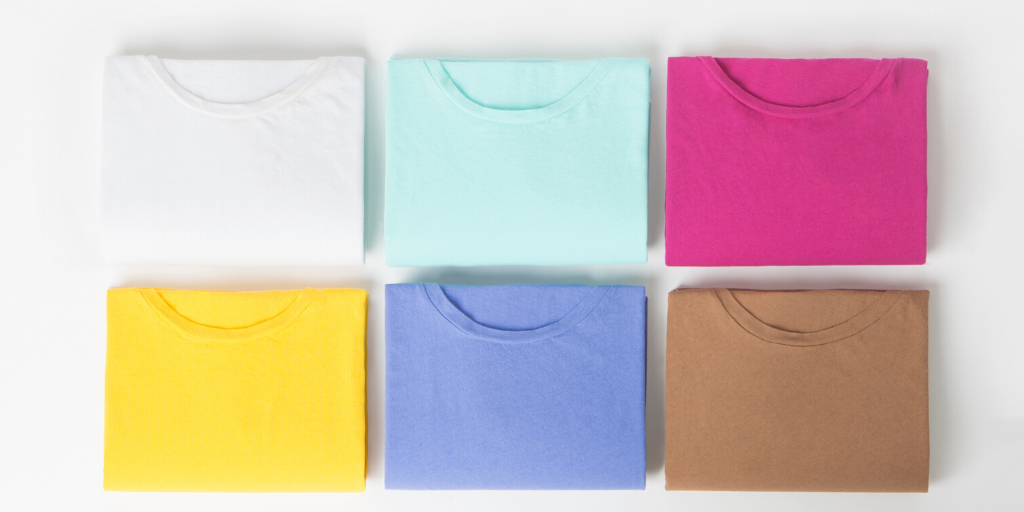 Charity work can take on many forms, but the key to an organization's charitable acts lies in its efforts to raise money for the cause it supports, and while many options exist for fundraising, one stands out for its ability to bring people together: The t-shirt.
T-shirts are powerful instruments for raising awareness and money. That's because the t-shirt holds a symbolic appeal: A simple t-shirt has the powerful ability to tell a story and bring people together. They allow people to feel more involved with the causes they feel passionate about through wearing one, carrying with them the message they support and making them feel part of a greater community.
Take for example Gildan's t-shirt donation to the Concert for National Bushfire Relief earlier this year. Their 16,000 t-shirts turned into over AUD $500,000 in merchandising sales to support disaster relief efforts following Australia's bushfire crisis. As said by Derek Glover, Managing Director of Stage 5 Australasia, "These Gildan t-shirts will be proudly remembered as a time the nation gathered together to assist those affected by the devastating bushfires."
T-shirts have long been a great catalyst to building a sense of community and supporting the noble efforts of charitable organizations. We all have a Gildan t-shirt tucked away in our closets that reminds us of an amazing moment or memory of when we participated in something greater than ourselves.