Why Do We Use IMDS? How Will It Impact You?
Why Do We Use IMDS? How Will It Impact You?
2017 AIAG IMDS Summit explores the impact and application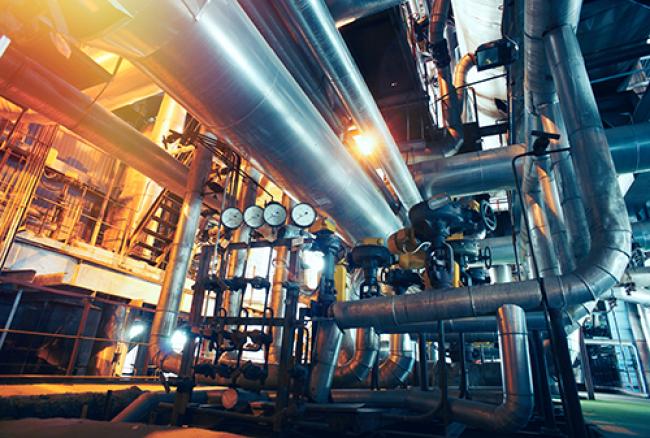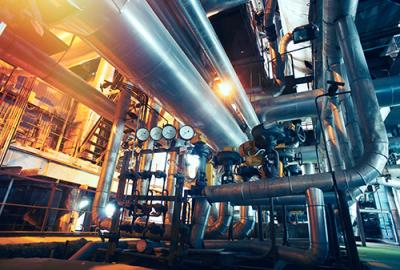 Wednesday, September 6, 2017 - 4:00pm
This year's IMDS & Product Chemical Compliance Conference addresses those questions and many more, with a focus on the evolution of the International Material Data System (IMDS), and the specific reasons we use this global reporting tool. A member of the IMDS Steering Committee will be onsite to share further information on new enhancements for IMDS.
Important information on new topics such as GLAPS, full material disclosure and cross-industry reporting, OEM dismantling challenges, the importance of data quality, how small companies manage IMDS, and updates to Chemistry Manager round out a packed agenda.
To build upon last year's discussions, both days kick off with a 30-minute basic IMDS training session, and Thursday includes a 30-minute conflict minerals training sessions, as well.
One of AIAG's most popular annual conferences, the IMDS & Product Chemical Compliance Conference allows attendees significant time for panel discussions, Q&A, networking, touring exhibits, and a reception at the close of Day One
Day One Afternoon Highlights
Look for additional agenda information here and in next month's CR newsletter.
Date: October 12 –13, 2017
Time:
Day 1: 7:45am – 4:30pm followed by an evening reception
Day 2: 7:45am – 12:00pm
Location: Suburban Collection Showplace | 46100 Grand River Avenue Novi, MI 48374
Not an AIAG member? Save on this purchase and your membership could even be FREE. See if you qualify at http://go.aiag.org/join.