AIAG Offers Free Conflict Minerals Web Training Videos
Eight videos cover everything from intro and importance to reporting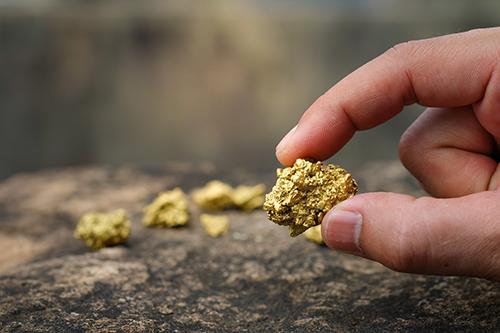 FREE Conflict Minerals Web Training Videos Now Available!
Whether you're new to the issue, or the go-to person in your organization for conflict minerals reporting, AIAG's new web training videos* are for you! (Senior managers, managers, engineers, and quality and purchasing professionals will also find value in this content, which includes basic introductory information as well as more advanced details.)
Presented as a set of eight brief recordings, with a ninth in progress, these videos range in duration from just over five minutes, to approximately 17 minutes; they cover everything from general requirements and the importance of conflict minerals, to a review of known smelter issues and information on how to communicate conflict minerals requirements to suppliers.
Completed at AIAG by a team of industry experts for the automotive supply chain, these videos address a wide range of topics, and are available completely free of cost. Current offerings are listed below:
Introduction to Conflict Minerals Reporting
Working with Distributors
Identifying Relevant Suppliers
Surveying Suppliers
Supplier CMRT Risk Assessment
How to: Smelter Lists, Smelter Data Rollup – Coming Soon!
Conflict Minerals Declarations Tab Rollup
CMRT Submissions to Customers
CM-3 Guide for Responding to the Conflict Minerals Reporting Templates 4th Edition
To find out more about the videos noted above (or to begin watching!) simply click here. If you are not logged in to the AIAG website, this link will take you to the login/create account page. Once you log in, you will be automatically redirected to the conflict minerals video page.
Want more? You can also check out our Conflict Minerals Resource Page, with links to FAQs, our Conflict Minerals Reporting Checklist, a case study on how automakers and suppliers are approaching conflict minerals, and much more!
*As noted, these links will take you to our login/create account page if you are not already logged in to our website. Once you log in, you will be automatically redirected to the "watch" page where you can select videos to view.