Whole Kids Foundation Garden Grant Application Window Now Open
Schools Across U.S. and Canada Invited to Apply for $3,000 Grants to Support Edible Education Spaces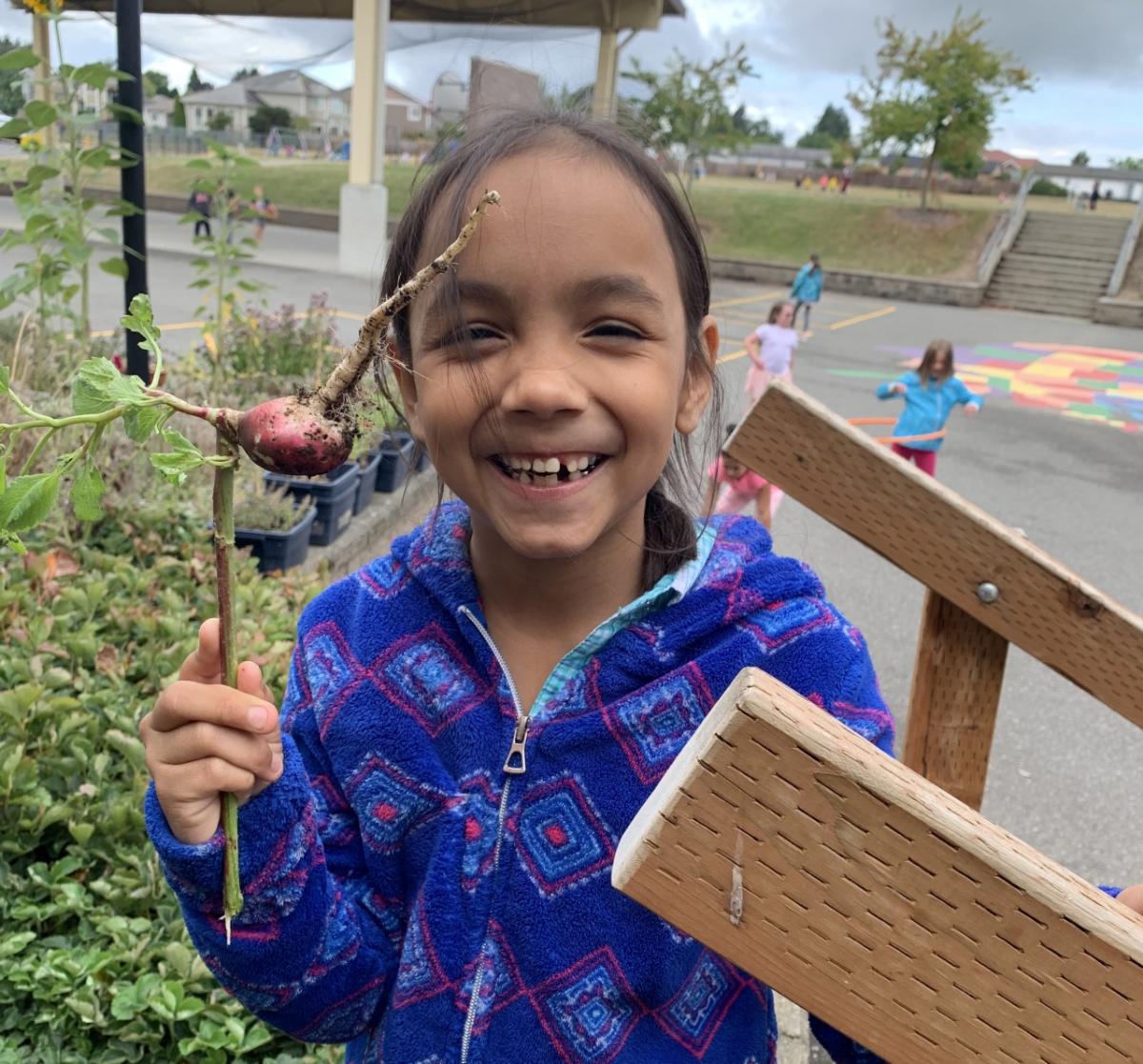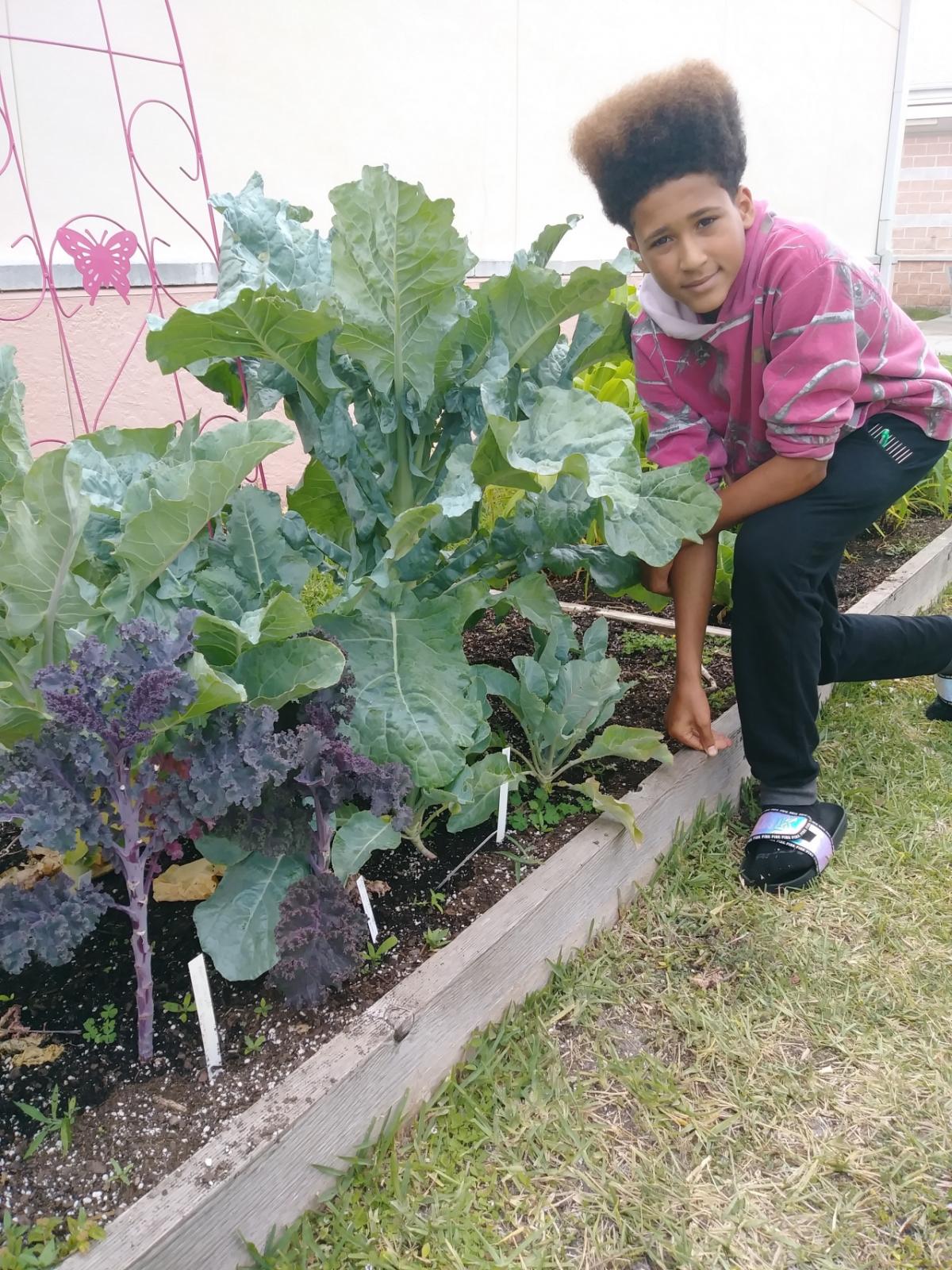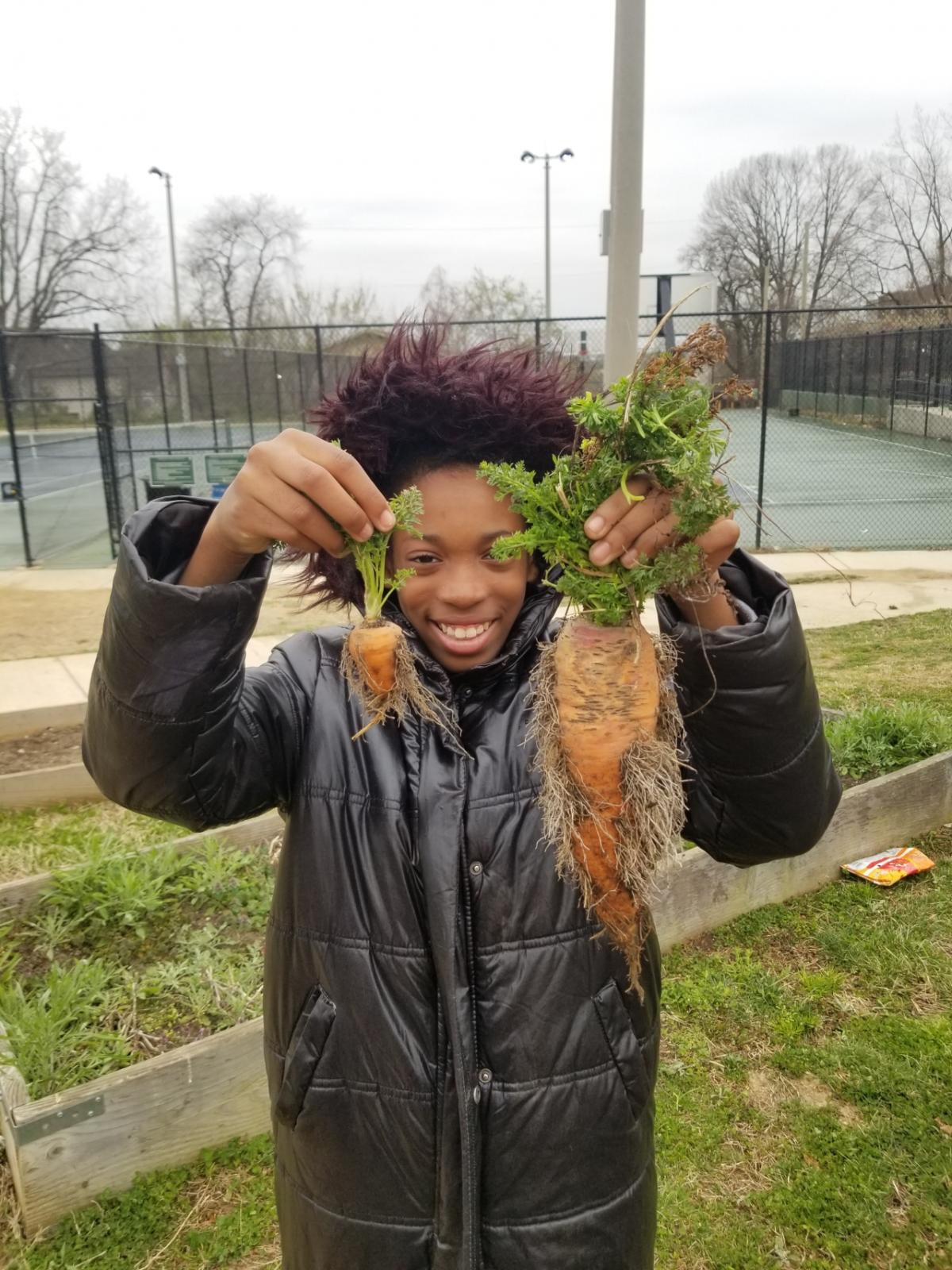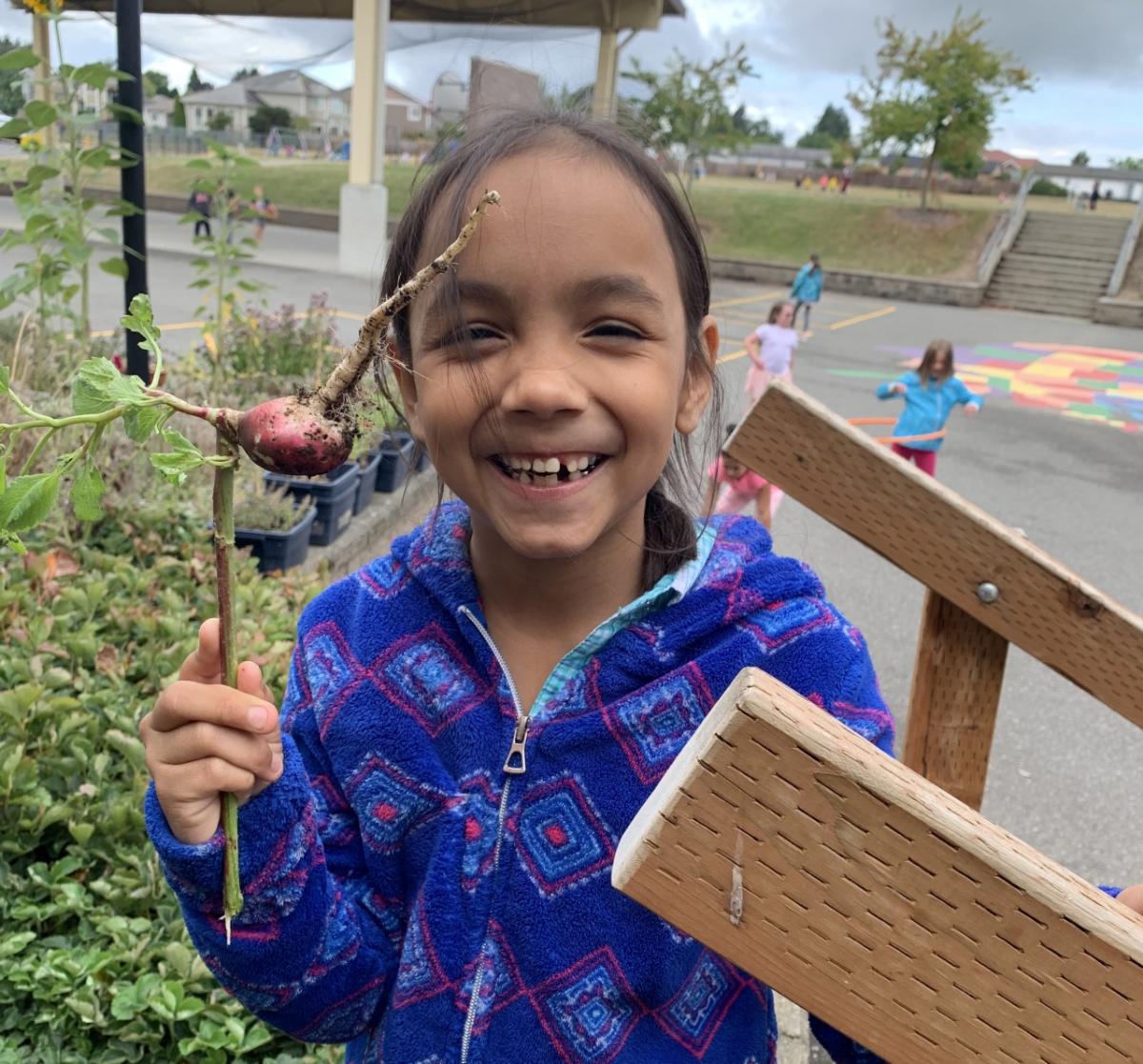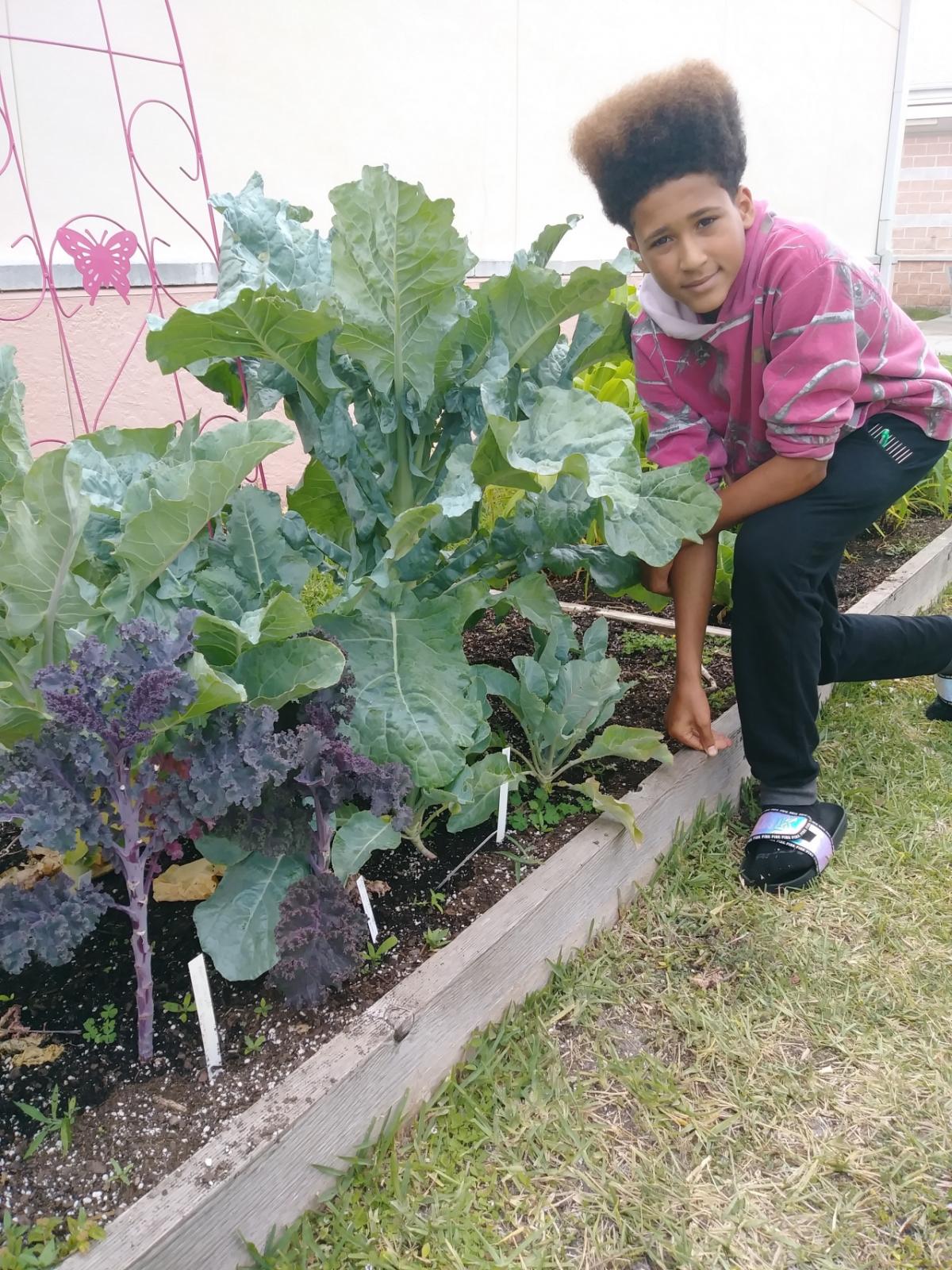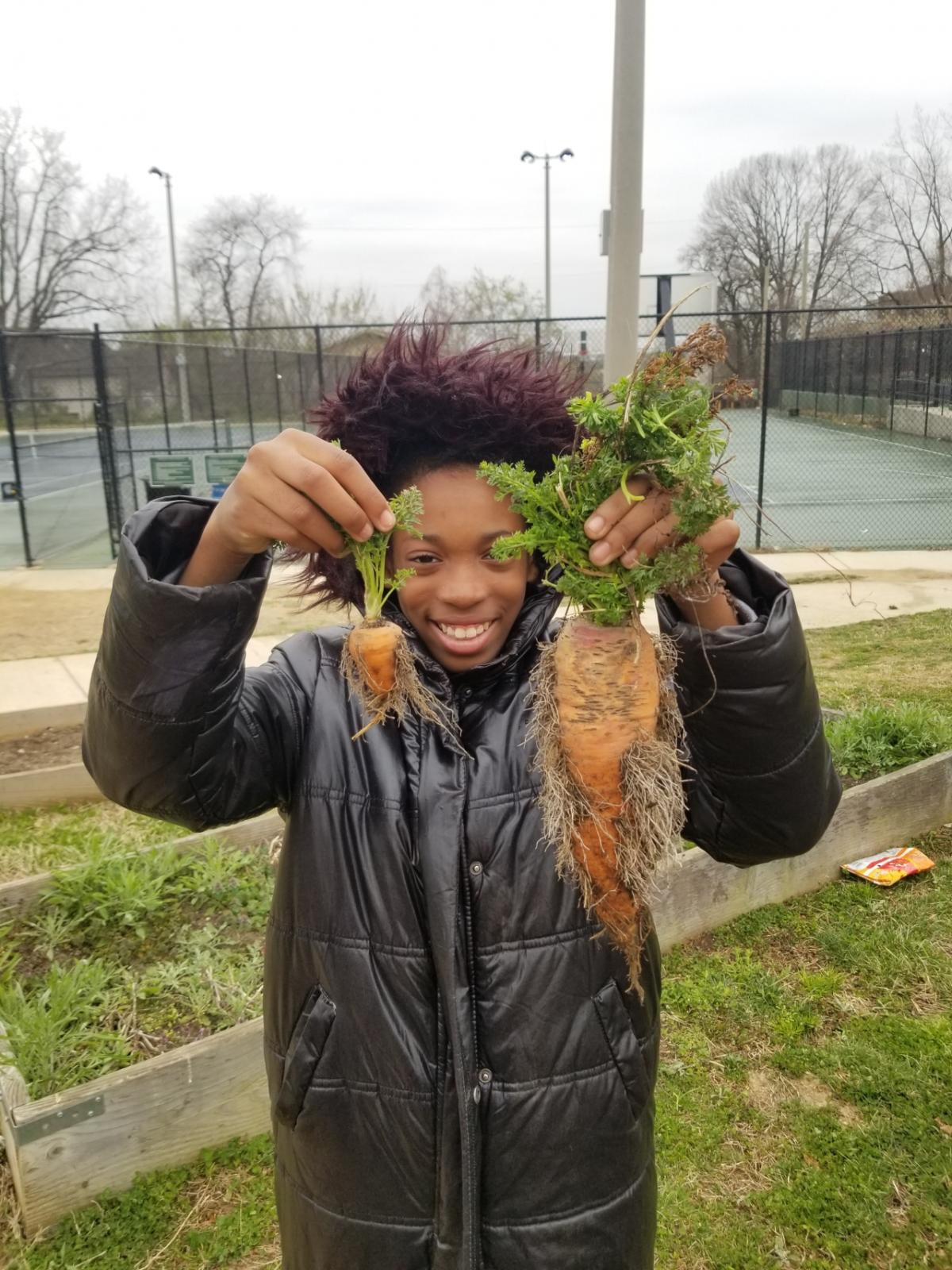 WHAT: Whole Kids Foundation, a nonprofit dedicated to improving children's nutrition and wellness,  has opened its annual Garden Grant window to offer financial support to schools that wish to start or expand edible education spaces. Today through March 31, K-12 schools and nonprofit organizations in the U.S. and Canada are invited to apply for grants of $3,000 each to support their edible learning spaces. Grants will be awarded in the fall of 2021.
WHY: Through the Foundation's Garden Grant program, schools and nonprofit organizations turn outdoor spaces into powerful hands-on learning gardens that connect kids with food, spark their curiosity, and support classroom curriculum. These spaces have been especially impactful during COVID-19 when many schools and nonprofits have used edible education spaces as socially distanced outdoor classrooms.
WHEN: The application window is open now through Wednesday, March 31, 2021, 6pm CST.
WHERE: Applicants can apply online at wholekidsfoundation.org/gardengrant.
DETAILS: Whole Kids Foundation's Garden Grant program is one of the nonprofit's longest-running annual grant programs and has provided more than $12,500,000 in grants to support over 6,000 edible learning spaces since 2011. Both new and previous Garden Grant recipients are encouraged to apply. Grant recipients will be selected and notified in August 2021. To learn more about Whole Kids Foundation's Garden Grant program including complete eligibility details, visit: wholekidsfoundation.org/gardengrant.
The nonprofit is also hosting a 2021 Garden Grant Application webinar on Wednesday, March 3, 2021 at 2pm CST (Register here).
###
About Whole Kids Foundation
Whole Kids Foundation supports schools and inspires families to improve children's nutrition and wellness. Founded by Whole Foods Market in 2011, the independent, nonprofit organization is based in Austin, Texas, and serves schools and organizations in the U.S., Canada and the U.K. For more information on the Foundation's school programs including school gardens, salad bars, beehives, and nutrition education for teachers, visit wholekidsfoundation.org. For ongoing news and updates, follow Whole Kids Foundation on Facebook, Instagram or Twitter.