Whole Cities Foundation Invests $455,000 to Advance Healthy Food Access in Local Communities
57 Community First Grants awarded in the U.S. and Canada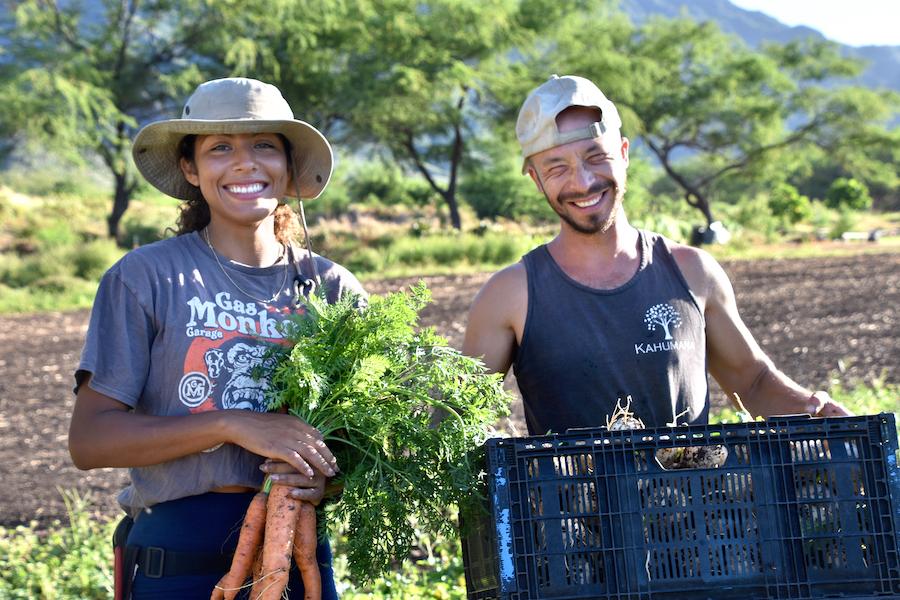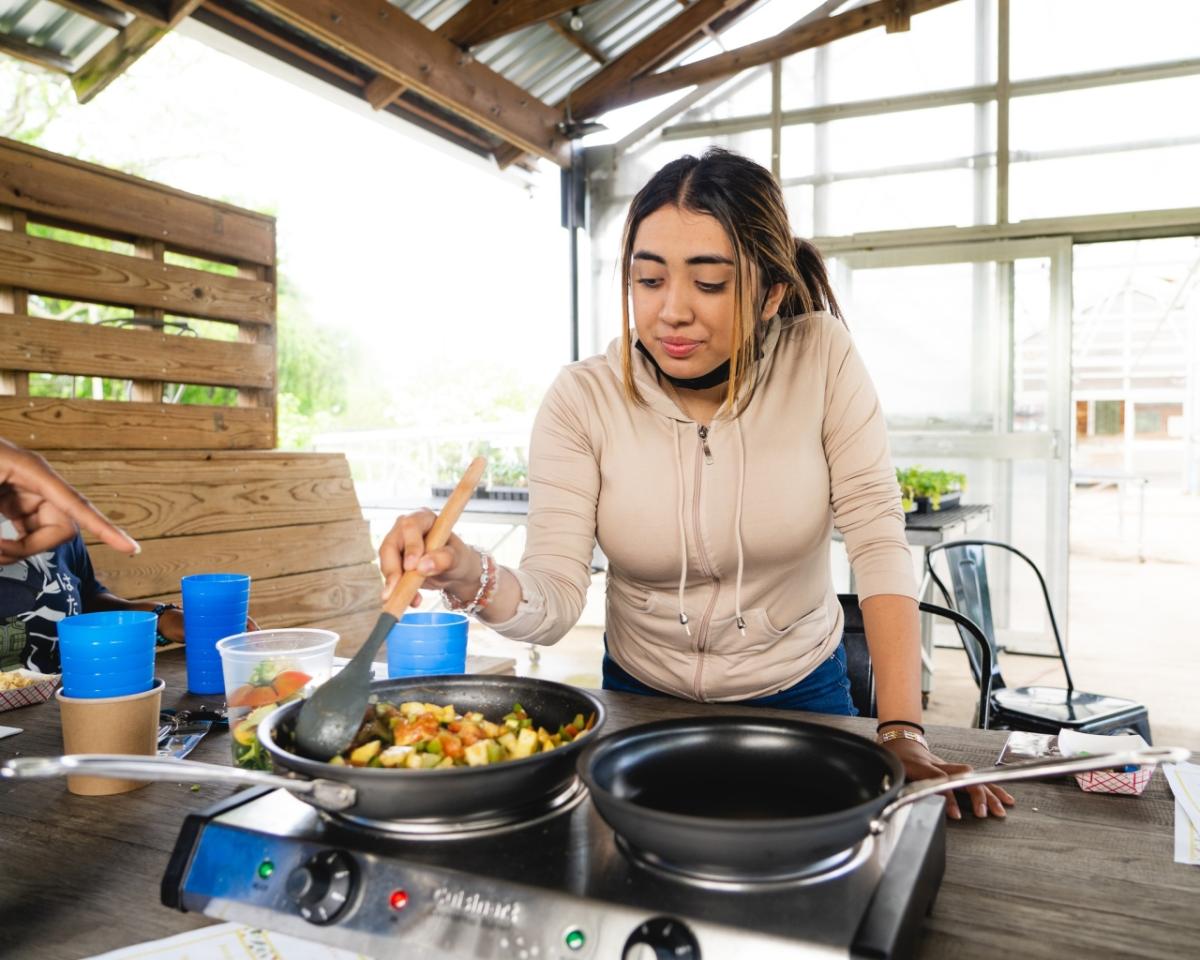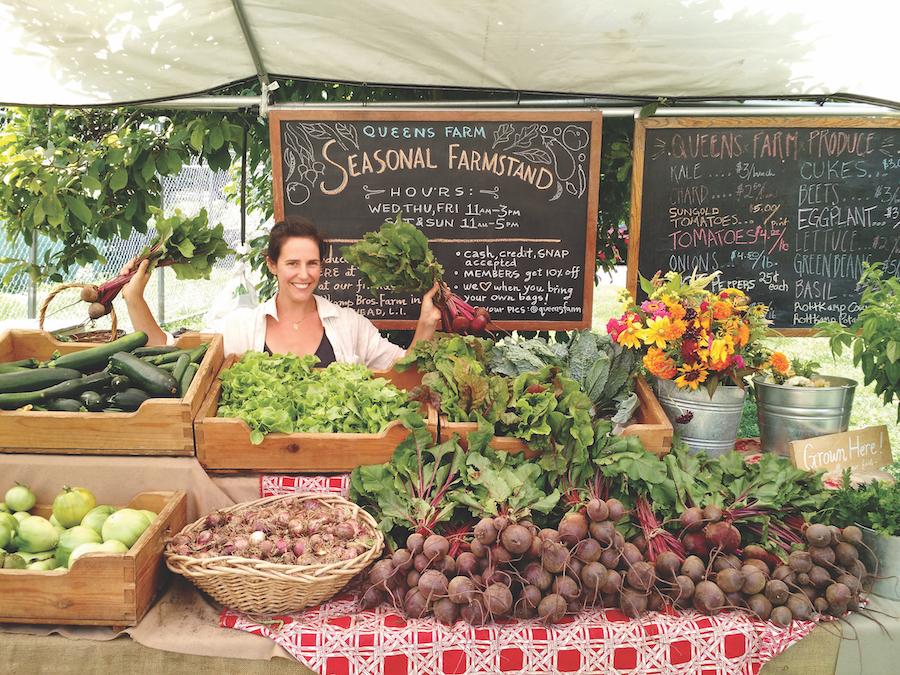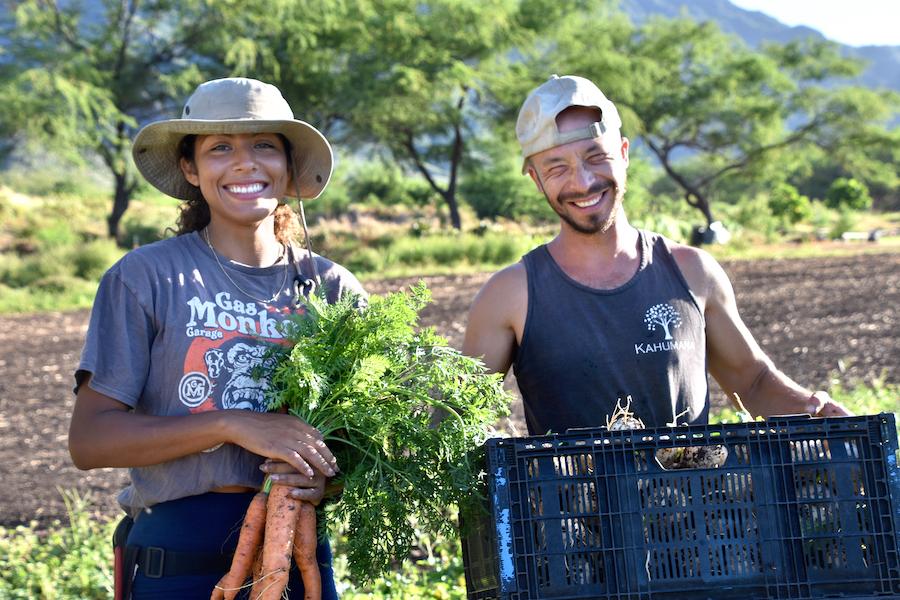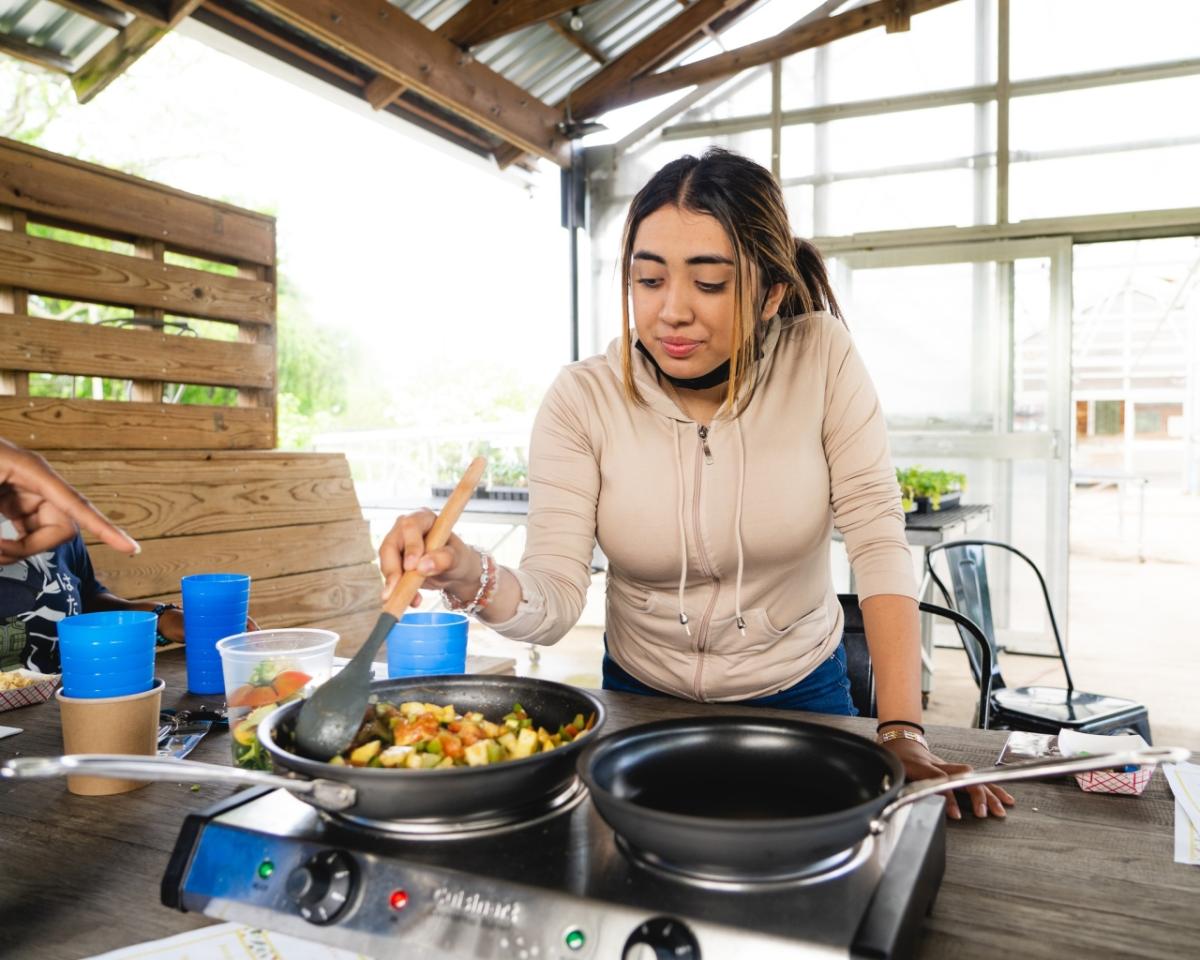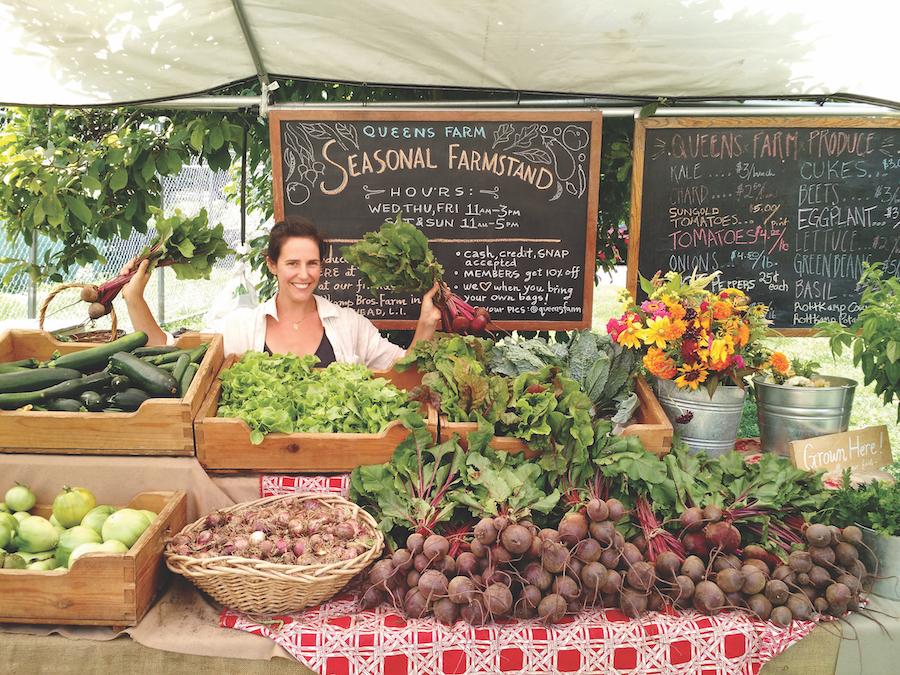 AUSTIN, Texas, November 15, 2022 /3BL Media/ - Whole Cities Foundation, a nonprofit expanding community access to fresh, healthy food and nutrition education, announced today that it will award 57 Community First Grants to nonprofit organizations in the U.S. and Canada. This year's grantees will receive an average of $8,000 each for a total investment of over $455,000.
Now in its seventh year, the Community First Grant supports locally led organizations focused on long-term fresh, healthy food access and community health that are engaged with Whole Foods Market Team Members (employees). Team Members nominate eligible nonprofit organizations for the grant. Throughout the grant year, they volunteer and participate in additional opportunities to support their partner's goals.
"The Community First Grant Program helps foster and evolve relationships between Whole Foods Market Team Members and nonprofit partners in their own communities," said Dianna Purcell, Senior Grant Programs Manager at Whole Cities Foundation. "These strong connections provide opportunities to listen to neighborhood challenges, recognize what already works well, and then amplify sustainable solutions set in place by community members."
The 2022 Community First Grant partners span 39 cities in 17 U.S. states and one Canadian province. Their projects include:
20 urban farms
12 community gardens
9 nutrition education and healthy cooking classes
6 agricultural skills development programs
3 farmer's markets, co-ops and grocery stores
3 mobile markets
2 pop-up markets and CSAs
2 SNAP and WIC incentive programs
"As the relationships grow during the grant year, so do Team Members' commitment to these organizations," said Purcell. "This year, more than 50% of grantees are returning community partners."
Since launching the Community First Grant Program in 2016, Whole Cities Foundation has awarded 342 grants to 198 organizations in 128 cities, investing over $2,203,000. Nearly 200 Team Members from over 100 Whole Foods Market stores, 11 regional offices, and Global Support have participated.
For more information on Whole Cities Foundation's Community First Grant Program, visit wholecitiesfoundation.org. For a deeper look at community engagement in action, read about one Team Member's partnership with a local organization in Richmond, Virginia. Learn how brands like Michele's Granola, are sponsoring a Community First Grant to help build thriving local food systems.
###
ABOUT WHOLE CITIES FOUNDATION
Whole Cities Foundation works alongside community-based organizations to improve neighborhood health through collaborative partnerships, nutrition education, and broader access to fresh, healthy food. Founded by Whole Foods Market in 2014, the independent, nonprofit organization is based in Austin, Texas and has partnered with over 250 community organizations in more than 130 cities in the U.S. and Canada to build thriving local food systems and improve health. Through vibrant grant programs, Whole Cities Foundation supports community gardens, urban farms, pop-up produce stands, agriculture skills development, farmers' markets, mobile markets, healthy cooking classes and other community-directed initiatives. The Foundation's signature medical nutrition program, Let's Talk Food, offers personalized coaching to enable participants to live their fullest, healthiest lives. For more information on the Foundation and its programs, visit wholecitiesfoundation.org. For ongoing news and updates, follow Whole Cities Foundation on Facebook, Instagram, Twitter or LinkedIn.
###
Media Contact:
Nona Evans, Executive Director
Whole Cities Foundation
Nona.Evans@wholefoods.com
512.289.9258