Whole Cities Foundation Awards 40 Community First Grants to Amplify Locally Led Healthy Food Access Solutions
$320,000 Invested in 33 Cities Spanning 21 States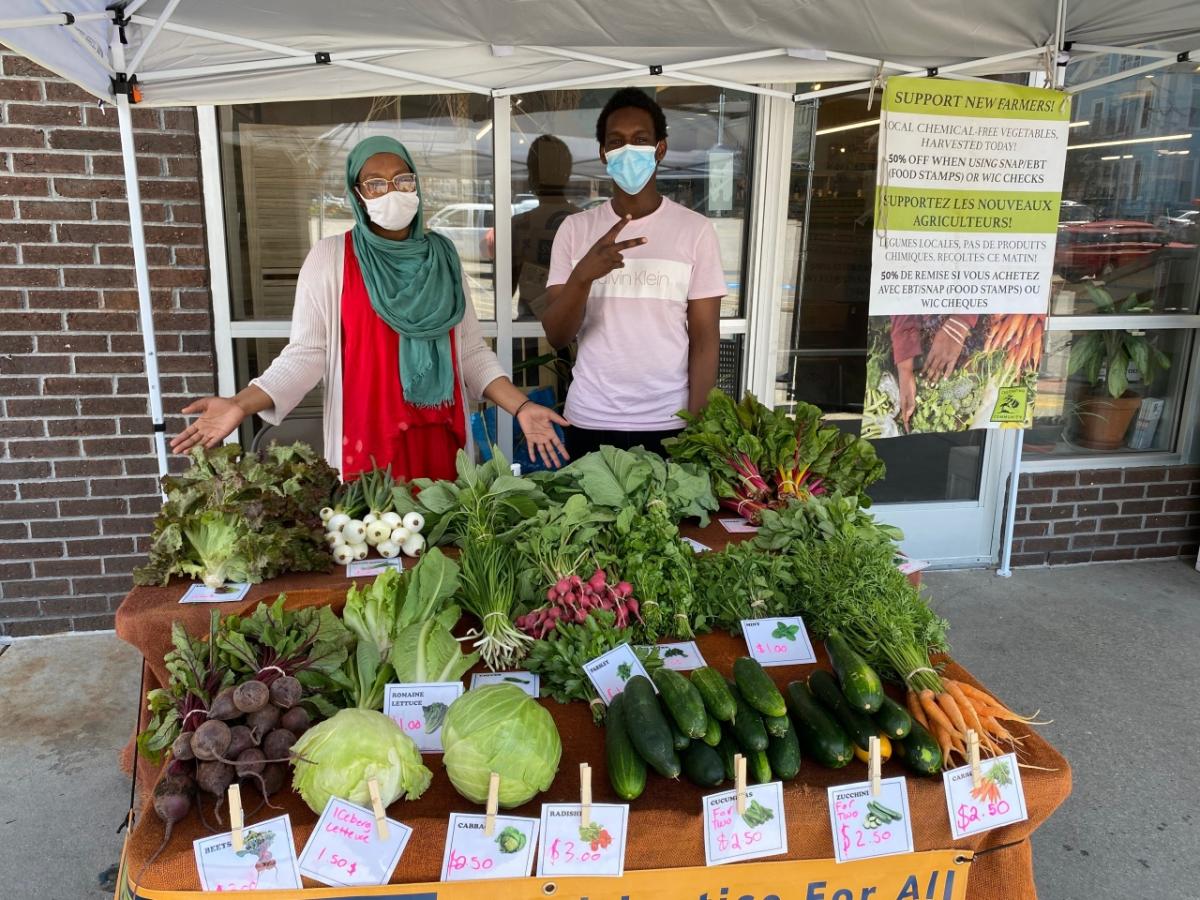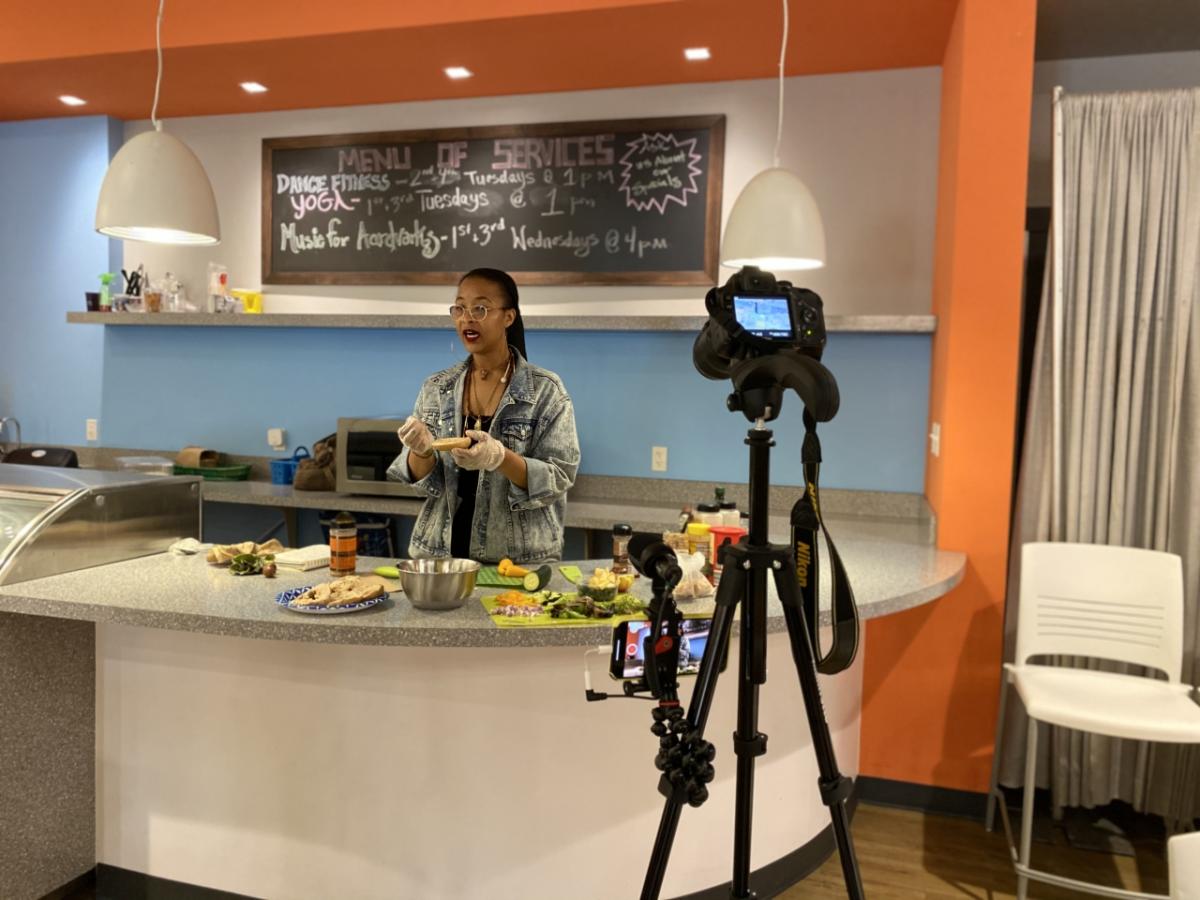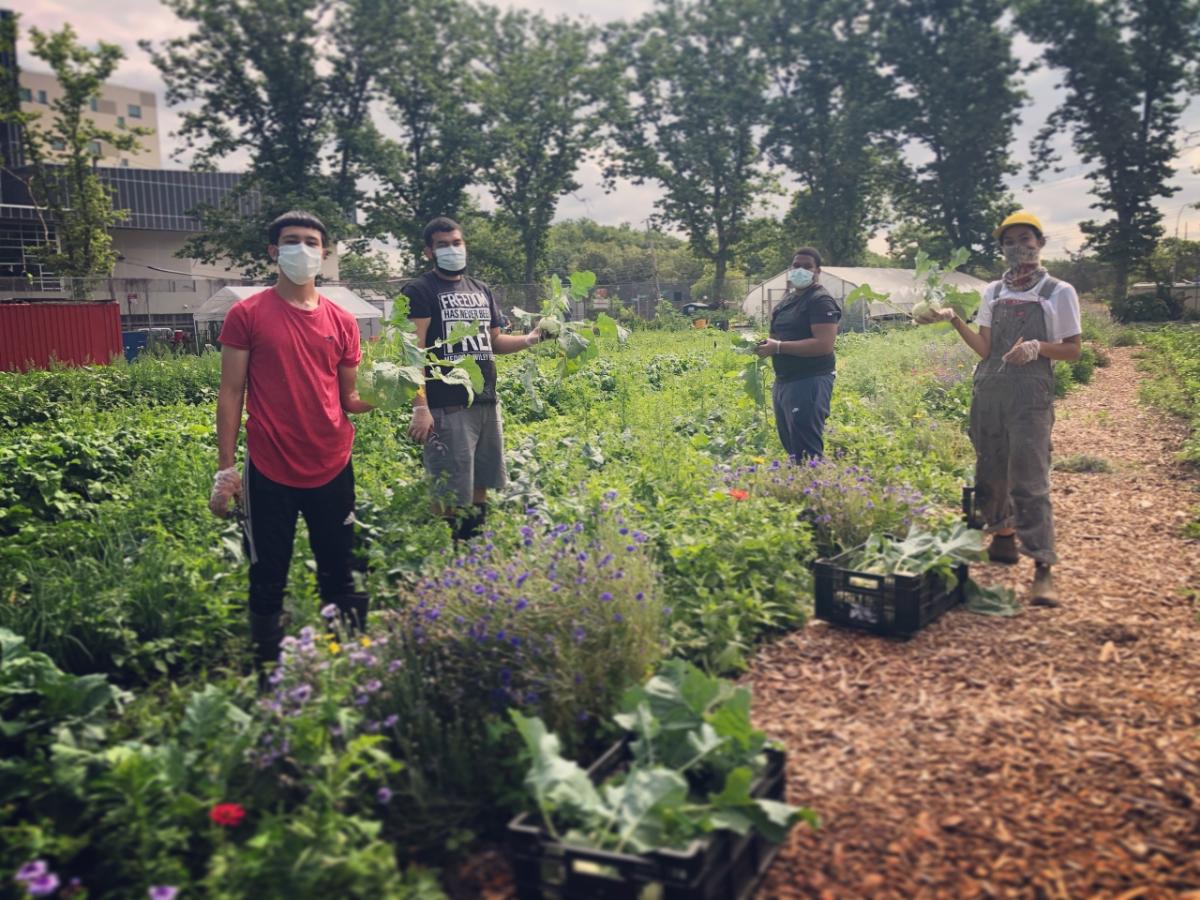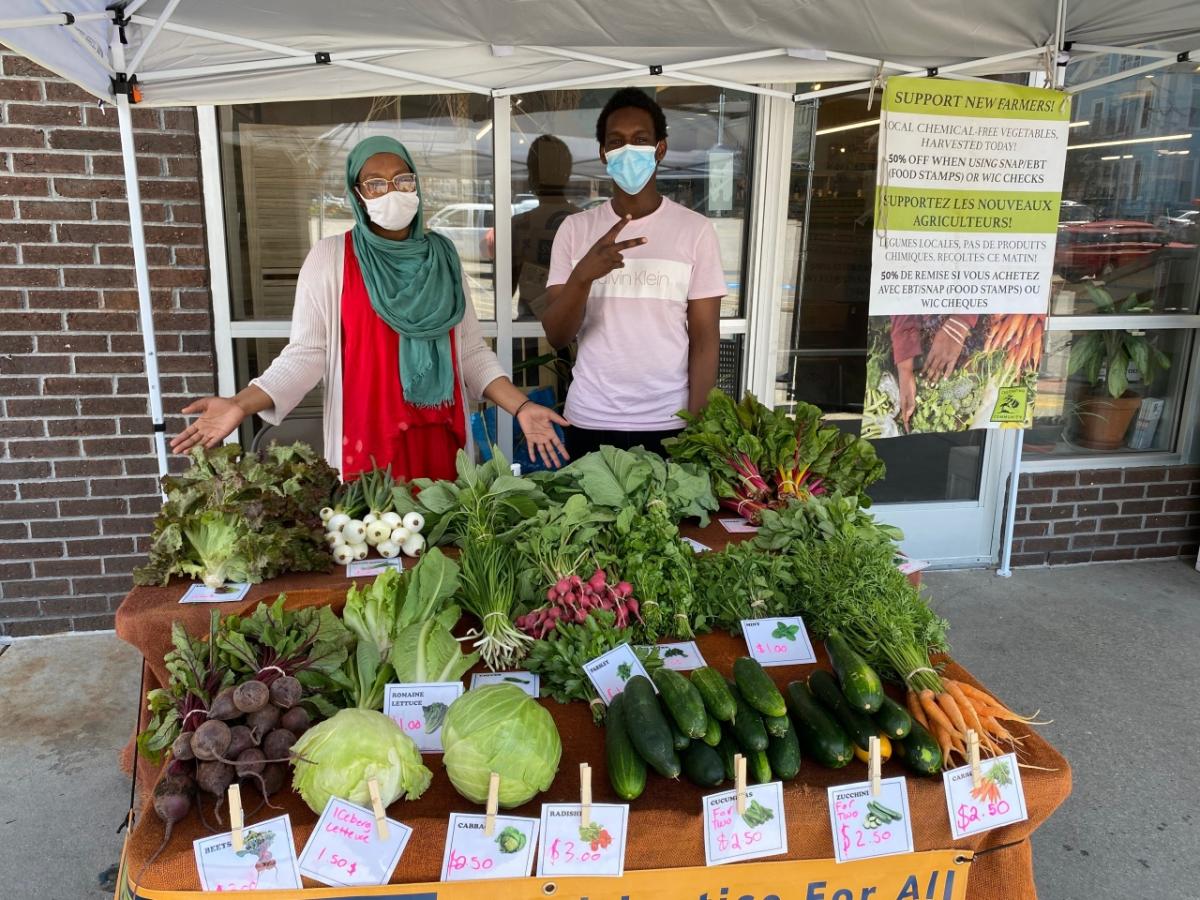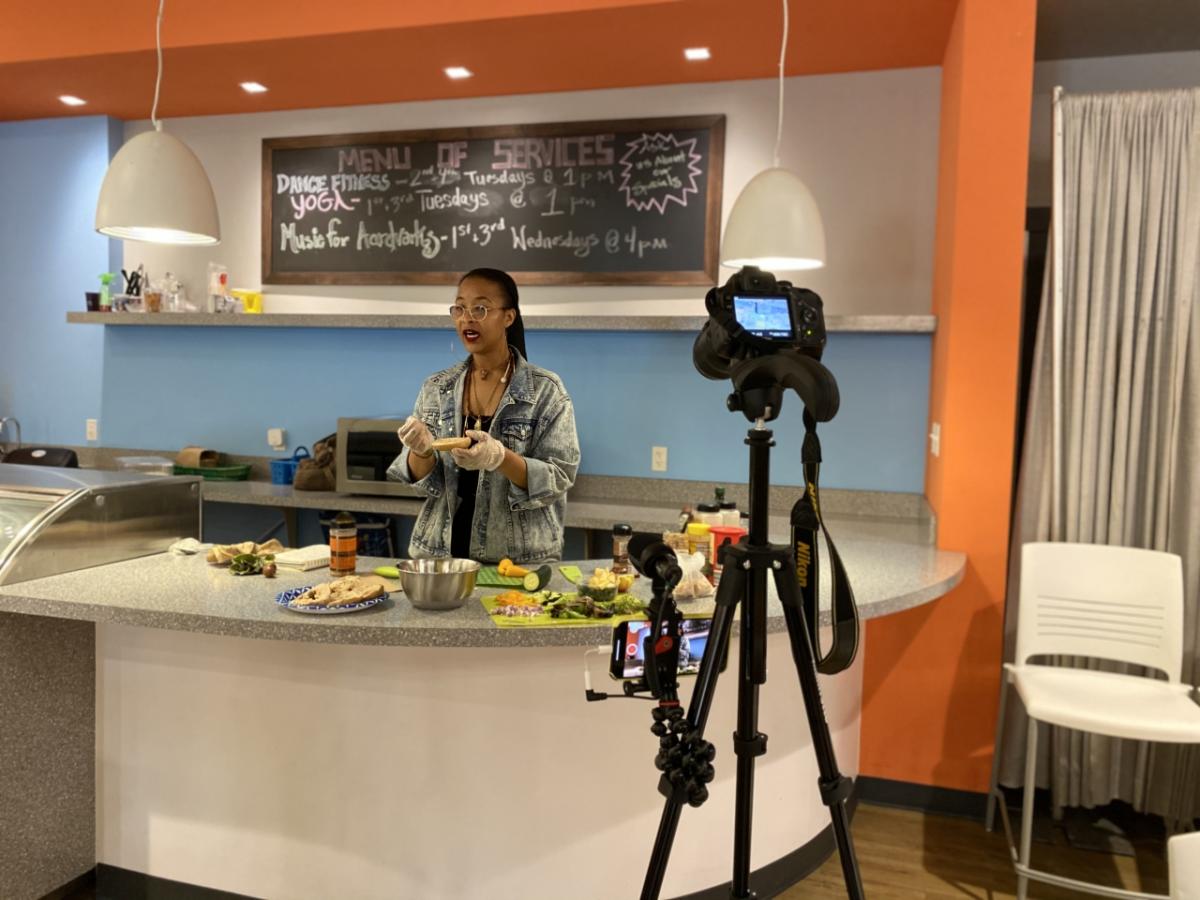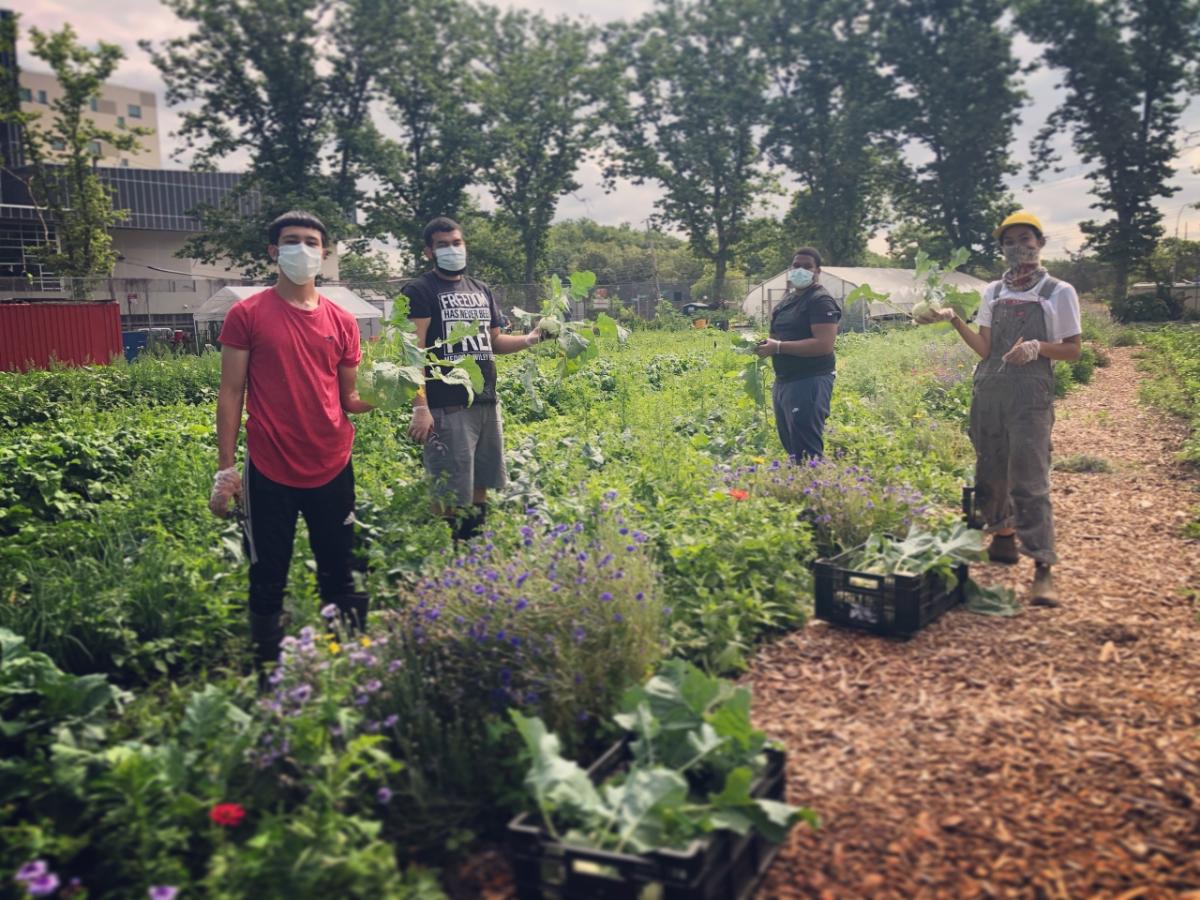 AUSTIN, Texas, October 8, 2020 /3BL Media/ — Whole Cities Foundation, a nonprofit broadening community access to fresh food and nutrition education, announced today that it will award 40 Community First Grants this fall to nonprofit organizations in the U.S. 
The Foundation's Community First Grants support community-led nonprofits with programs focused on creating long-term fresh, healthy food access and more equitable and sustainable local food systems. Each grant partner will receive $8,000 for a total investment of $320,000 by Whole Cities Foundation. 
"During the past few months, we've seen our Community First Grant partners being recognized for the essential workers that they are," said Dianna Purcell, Senior Grant Programs Manager at Whole Cities Foundation. "These community organizations' work and successes in advancing affordable access to fresh, healthy food are more critical than ever in 2020, and Whole Cities Foundation is honored to be a small part of that effort."
Projects from this year's grant partners include: 
12 urban farms

8 agricultural skills development programs

7 community gardens

4 mobile markets

4 pop-up markets and CSAs

3 SNAP and WIC incentive programs

2 farmer's markets
The list of the 40 nonprofit grantees can be found here, and an introduction to two grant partners—Roots Rising in Pittsfield, Mass. and Hebni Nutrition Consultants in Orlando, Fla.—is available on Whole Cities Foundation's Healthy Food for All Podcast. 
Traditionally, Whole Foods Market Team Members (employees) in the U.S. and Canada nominate eligible nonprofit organizations for the Community First Grant. This year, the Team Member nomination process was replaced by an invitation to apply for all 137 current and past Community First Grant partners. The application review committee was comprised of 24 Team Members from across the country in a variety of roles.  
"The cornerstone of the Community First Grant is relationships," said Purcell. "By recommitting to current and past grantees and increasing the grant size from $5,000 to $8,000, we can reenergize partnerships and make deeper investments into organizations that Team Members champion."
Since launching the Community First Grant Program in 2016, Whole Cities Foundation has awarded 226 grants in 101 cities, investing $1,261,000. 
For more information on Whole Cities Foundation's Community First Grant Program, visit  wholecitiesfoundation.org/grants/community-first-grant-program. For details on how grant partners such as urban farms and community gardens are reimagining their programs during the challenges of 2020, visit the Whole Cities Foundation blog.
###
ABOUT WHOLE CITIES FOUNDATION
Whole Cities Foundation works alongside community-based organizations to improve neighborhood health through collaborative partnerships, nutrition education, and broader access to fresh, healthy food. Founded by Whole Foods Market in 2014, the independent, nonprofit organization is based in Austin, Texas and has partnered with more than 194 community organizations in 112 cities across the U.S. to build thriving local food systems and improve health. Through vibrant grant programs, Whole Cities Foundation supports community gardens, urban farms, pop-up produce stands, agriculture skills development, farmers' markets, mobile markets, healthy cooking classes and other community-directed initiatives. The Foundation's signature medical nutrition program Let's Talk Food is offered in Detroit, Newark, NJ and Chicago's Greater Englewood neighborhood. For more information on the Foundation and its programs, visit wholecitiesfoundation.org. For ongoing news and updates, follow Whole Cities Foundation on Facebook, Instagram or Twitter.
###
Media Contact:
Liz Burkhart
Liz.Burkhart@wholefoods.com
512.284.1836