Whole Cities Foundation Awards 12 Newark Fresh, Healthy Food Access Grants up to $15,000 Each to Advance Local Food System
The $167,970 Investment in Local Initiatives Spans All Five Wards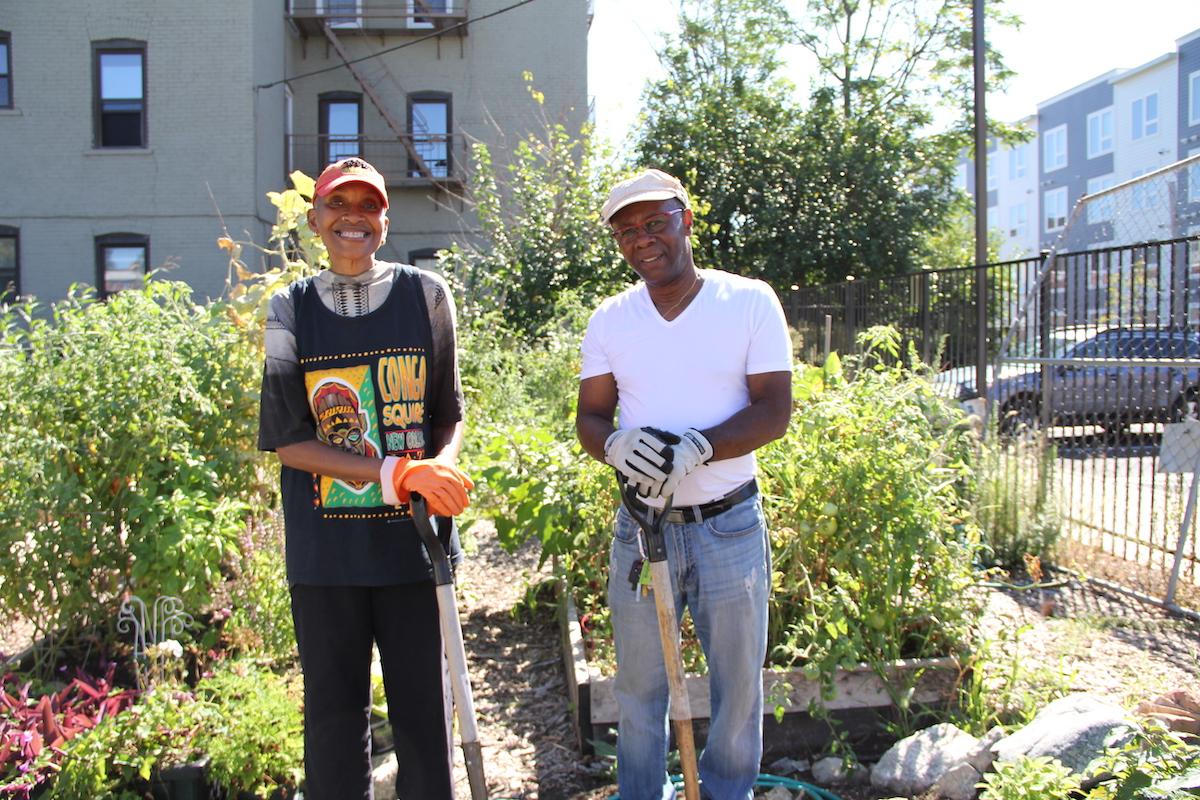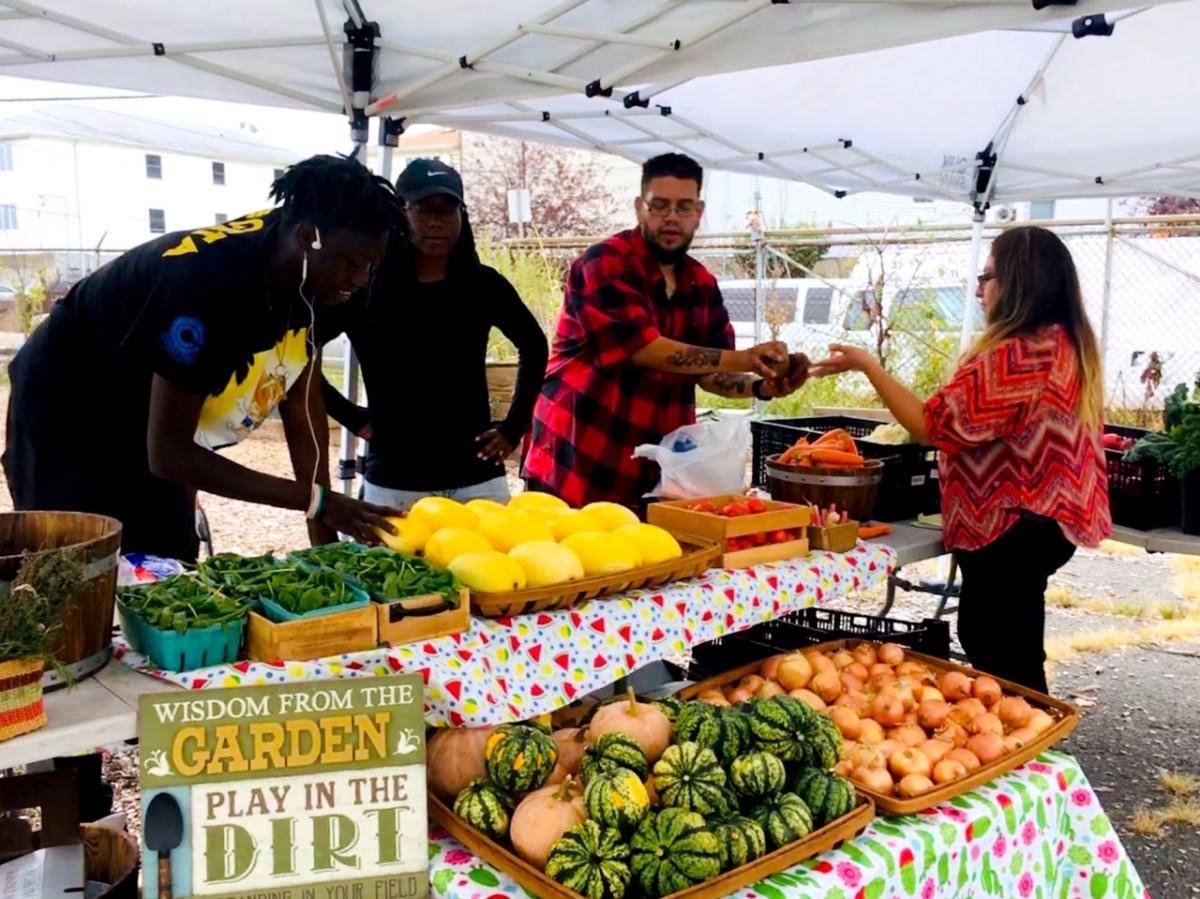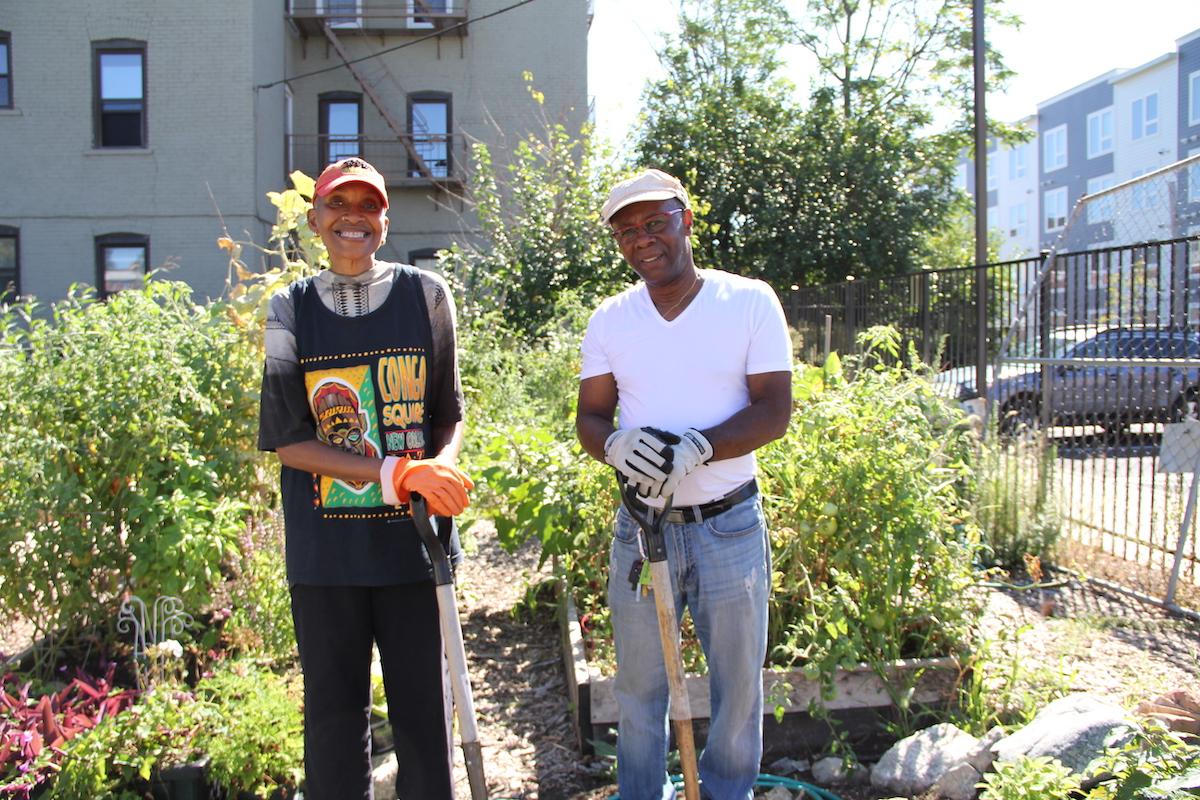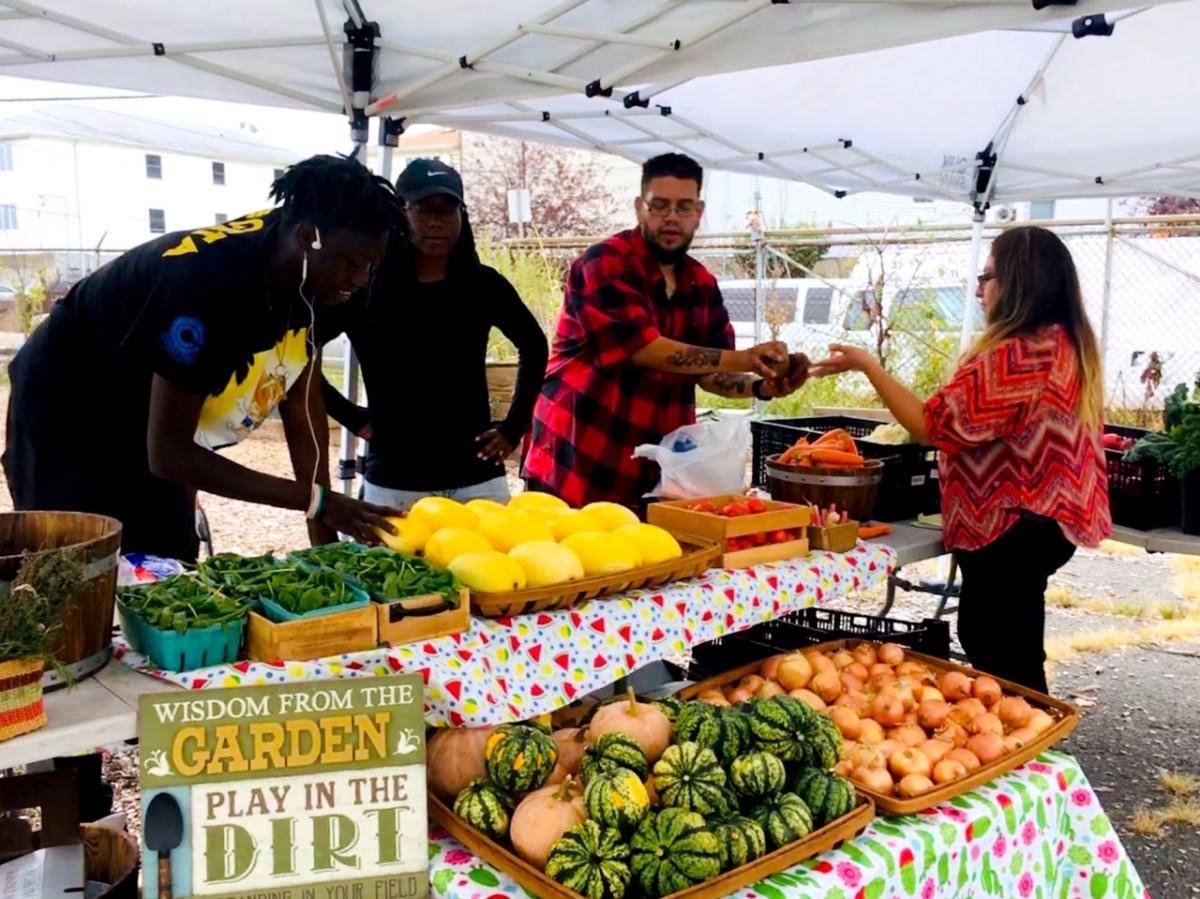 NEWARK, N.J., April 16, 2021 /3BL Media/ — Whole Cities Foundation, a nonprofit broadening community access to fresh food and nutrition education, announced today that 12 locally led nonprofit organizations in Newark have been awarded up to $15,000 each through the annual Newark Fresh, Healthy Food Access Grant.
Whole Cities Foundation launched the Fresh, Healthy Food Access Grant program in 2017 to support local initiatives championing innovative ways to grow community health. In the past five years, the Foundation has awarded grants between $5,000 and $15,000 to 27 locally led organizations including community gardens, urban farms, healthy-cooking classes, farmers' markets, agriculture-skills development programs and other locally based initiatives.
"Our approach places a community's self-determined goals at the center of any decision and respects local residents as leaders and co-creators," said Dianna Purcell, Senior Grant Programs Manager at Whole Cities Foundation. "Many of our partners are starting to move from leaseholder to landowner, which will help secure their long-term success and will be a recognition of the deep value they contribute to their neighborhoods. I am proud that Whole Cities Foundation can play a supporting role in this process by helping to fund the expenses that go along with that transition."
Whole Cities Foundation reviewed applications in conjunction with the Newark Community Advisory Council, a panel of engaged Newark leaders with an average of two decades each working and/or living in Newark. The council determined this year's grantees by each project's sustainability and alignment with the Foundation's mission.
The following 12 organizations were awarded grants averaging $14,000 each.
Garden of Worker Bees, Girls; Live, Love, Laugh, Inc., Giving One Tenth Community Garden, Green Garden Bunches, Hawk Mountain Earth Center, Ironbound Community Corporation, Kids In Business, Lincoln Park Coast Cultural District, Newark Science and Sustainability Inc., Project U.S.E., Rabbit Hole Farm Newark, and Urban Agriculture Cooperative.
"Ironbound Community Corporation's sustained commitment to both direct services and advocacy is fundamental to our identity as a community-based agency and essential to both the community's quality of life and the ongoing empowerment of residents," said Carena Miles, urban farmer and Farmers' Market Coordinator with Ironbound Community Corporation, a four-time grantee in the East Ward. "The direct services and advocacy initiatives that comprise our urban agriculture program are building a holistic community food system that improves health, creates economic development, and enriches local culture and community bonds."
Recently, several Newark growers, including past and present Newark Fresh, Healthy Food Access Grant partners, formed the Land Tenure Working Group within the Newark Community Food System, which serves as a resource for those seeking to transition from leaseholder to landowner for the purpose of providing residents with more access to fresh, locally grown produce and hands-on learning opportunities. The group has created innovative leaseholder-to-landowner proposals, following the pathway set forward by Tobias Fox, Founder and Managing Director of Newark Science and Sustainability, Inc., a multi-year grant partner. The group is co-chaired by Fox and Emilio Panasci, Founder and Executive Director of Urban Agriculture Cooperative, a 2020 and 2021 grantee. The Land Tenure Working Group is also engaged in knowledge sharing and continued support of the enhancement of rented and owned green spaces in Newark.
Similar to the program in Newark, Whole Cities Foundation supports deep community engagement through grants for healthy food access in four more cities: Detroit, Mich.; New Orleans, La.; Jackson, Miss.; and Greater Englewood, a neighborhood of Chicago, Ill. These commitments are in addition to the Foundation's Community First Grant program, which has reached more than 100 U.S. cities.
For more information on Whole Cities Foundation's Fresh, Healthy Food Access Grant program, including a list of past and current grant partners in Newark, visit wholecitiesfoundation.org/grants/newark-nj. The next grant application window will open in early 2022.
####
ABOUT WHOLE CITIES FOUNDATION
Whole Cities Foundation works alongside community-based organizations to improve neighborhood health through collaborative partnerships, nutrition education, and broader access to fresh, healthy food. Founded by Whole Foods Market in 2014, the independent, nonprofit organization is based in Austin, Texas and has partnered with more than 195 community organizations in more than 100 cities across the U.S. to build thriving local food systems and improve health. Through vibrant grant programs, Whole Cities Foundation supports community gardens, urban farms, pop-up produce stands, agriculture skills development, farmers' markets, mobile markets, healthy cooking classes and other community-directed initiatives. The Foundation's signature medical nutrition program Let's Talk Food is offered in Detroit, Newark, NJ and Chicago's Greater Englewood neighborhood. For more information on the Foundation and its programs, visit wholecitiesfoundation.org. For ongoing news and updates, follow Whole Cities Foundation on Facebook, Instagram or Twitter.