What's New in WELL v2: Nourishment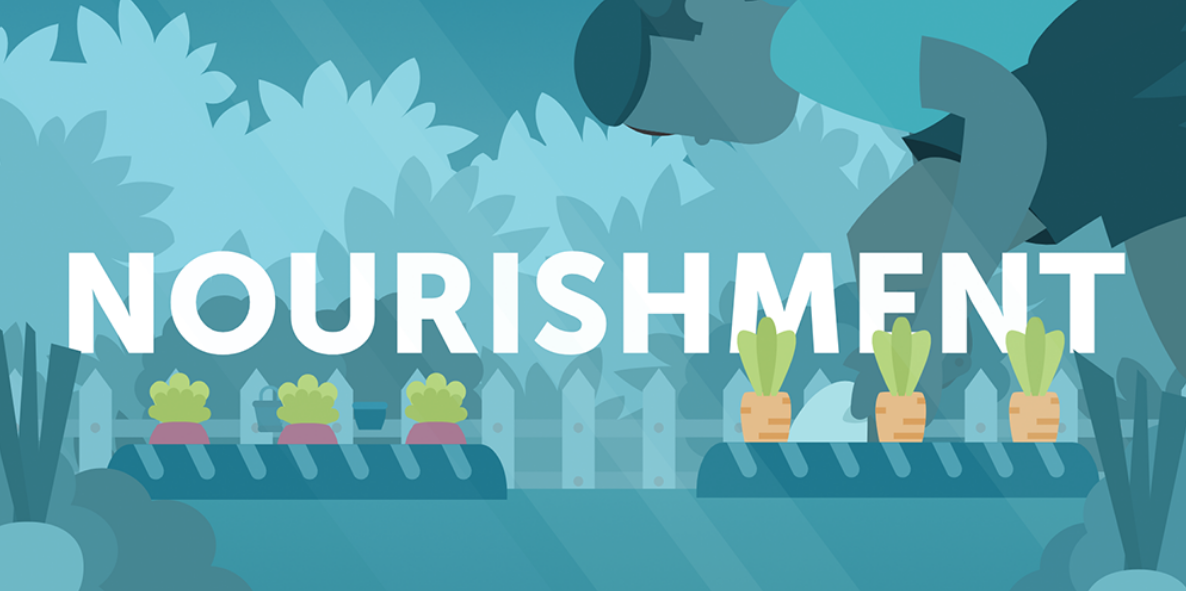 Originally published on IWBI Articles
We know that our diets are a critical component of our overall health and well-being. The food and drink we consume on a daily basis helps sustain our busy lifestyles. That's why the WELL Building Standard includes the Nourishment concept, with the goal of improving nutrition and driving healthier choices.
The importance of a healthy diet
Poor nutrition is a top contributor to the global burden of disease and a modifiable risk factor for numerous preventable chronic diseases. In fact, the Global Burden of Disease Study (GBD) - the most comprehensive worldwide observational epidemiological study - lists poor diet as a factor in one in five deaths worldwide. Along with insufficient physical activity and a sedentary lifestyle, poor nutrition contributes to obesity, a major health concern across the globe. The prevalence of obesity has nearly tripled since the 1970s with about 13% of the world's adult population obese and 39% overweight in 2016.
Though many theories and models exist, a growing body of evidence supports the role of our environments in influencing health and individual health behaviors. When it comes to nutrition, many studies focus on the physical environment while fewer examine the social or cultural environmental impacts on food choices, such as portion sizes or food advertising. Within this research, much of the focus is on increasing fruit and vegetable intake through environmental modification or policy change. Despite global differences in food preferences and dietary patterns, dietary guidelines around the world provide similar recommendations for a healthy diet with fruits, vegetables and whole grains at the foundation of all guidelines.
The local food environment
It's no surprise that the spaces where we spend the majority of our day are also the spaces where we consume most of our meals and make the majority of our food choices. While this can equate to more opportunities for healthy food choices, the unfortunate reality is that meals consumed away from the home are often higher in calories, lower in nutrients and larger in portion size. Knowing that a variety of environmental conditions can influence our food choices and dietary patterns, including the availability, accessibility and affordability of foods and beverages in our local food environment, it's up to us to design spaces that make the healthiest choice the easiest choice.