Wendy's Celebrates Adoption-Friendly Workplaces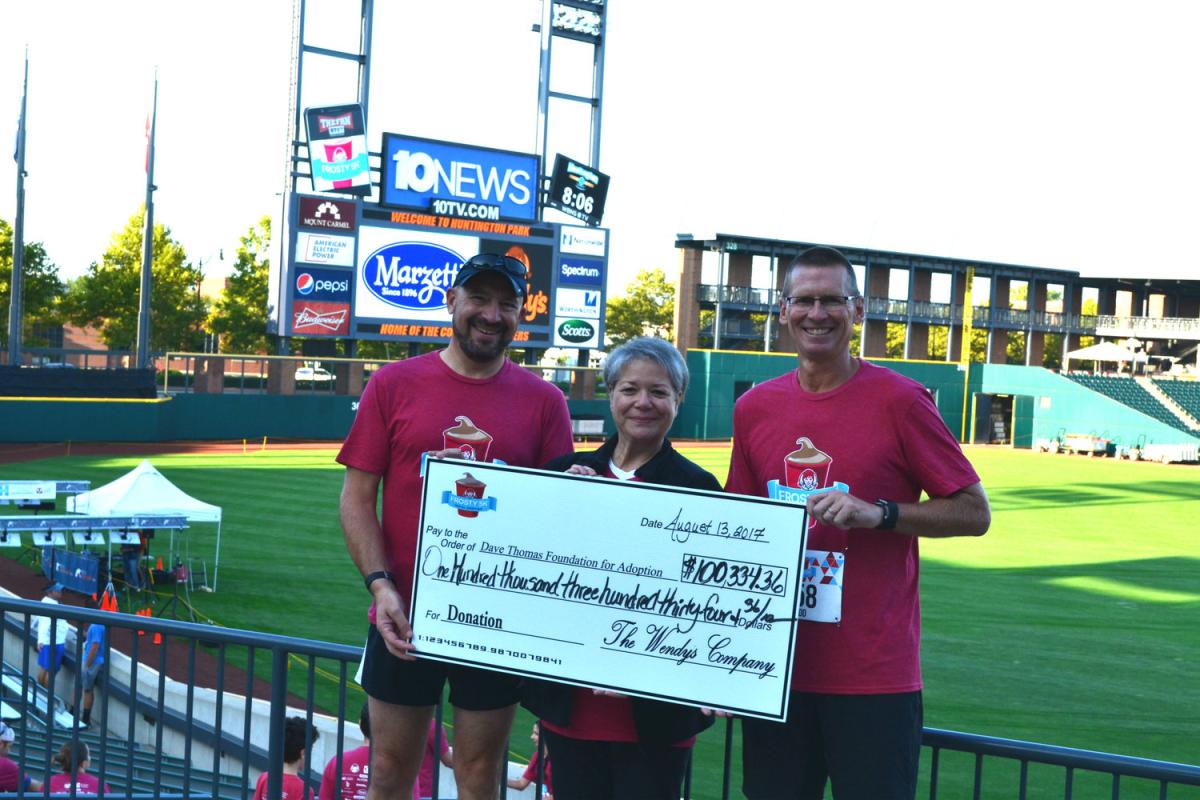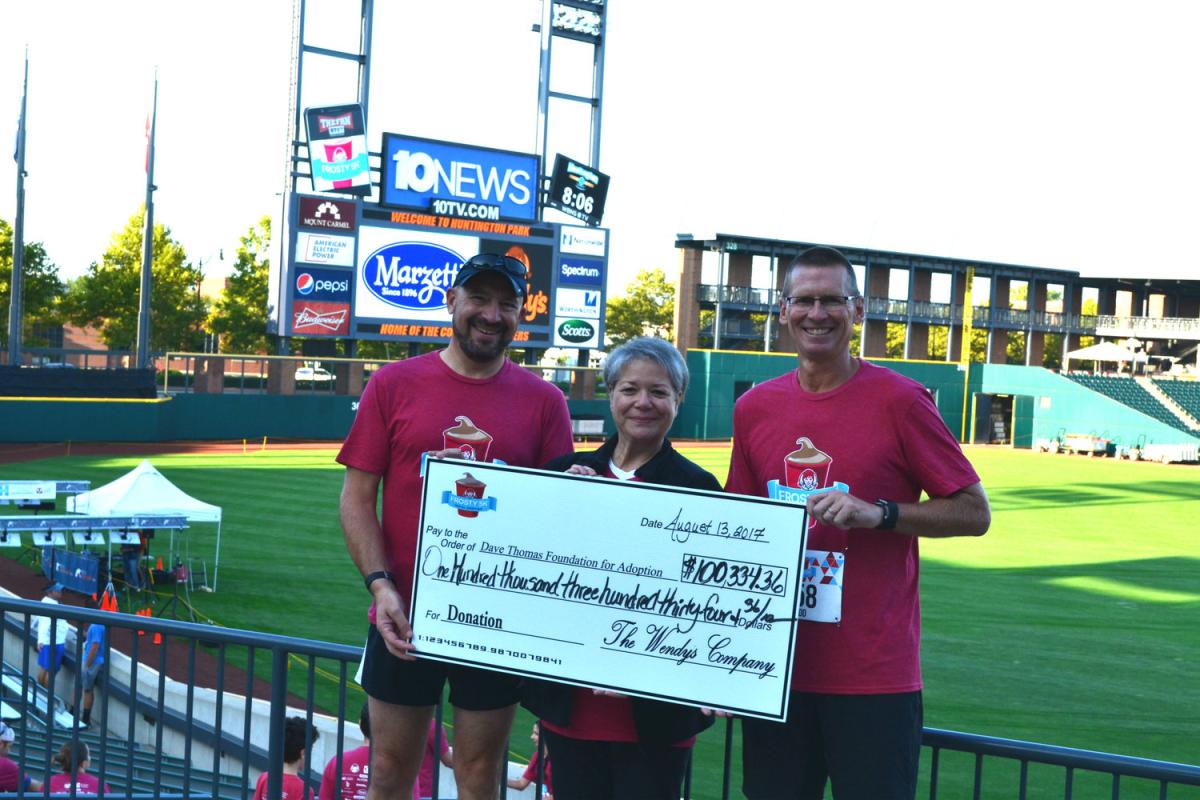 At Wendy's®, we believe our brand purpose is to create joy and opportunity through food, family, and community.  One of the many ways we bring this purpose to life is by supporting the Dave Thomas Foundation for Adoption® and their signature program, Wendy's Wonderful Kids®.  I'm honored to serve as Vice Chair of the DTFA Board of Trustees and am committed to helping the DTFA find permanent, loving families for the more than 110,000 children waiting in foster care.
For the past 11 years, the Dave Thomas Foundation for Adoption has surveyed our nation's employers to find the companies and organizations that offer the best adoption benefits.  They compare a wide range of available employee adoption benefits, from company-provided financial assistance to paid time off once the adoption has been finalized. I'm proud that Wendy's has offered adoption benefits to our employees for over 25 years, and last year the DTFA recognized our long-standing commitment to supporting adoptive parents by transitioning our company to Forever Family status.
Our friends at American Express® topped the list this year with adoption benefits that include financial assistance up to $35,000 per adoption and up to 20 weeks of paid parental leave to new moms and dads.  American Express ranked 31st on the list in 2016, so the increased support they now offer to adoptive parents is commendable.  As our founder Dave Thomas always said, "well done!"
The Wendy's system supports the Dave Thomas Foundation for Adoption through a wide range of programs--Halloween Coupon Books, Frosty® Key Tags, National Adoption Night--just to name a few.  But as Wendy's President and CEO, it's important to me that our employees also feel connected to the DTFA and their mission to help build families. 
In 2013, The Wendy's Restaurant Support Center organized the first Frosty 5K "Run for Adoption" -- a family-friendly 5K run/walk to raise funds and awareness for the DTFA.  It's organized and executed by a committee of Wendy's employee volunteers, and in only five years it has grown from 70 racers who ran a course around our campus to a full-scale sponsored event with over 700 participants.  This event is especially important to our employees because it's their hard work, organization and dedication to the cause of foster care adoption that has made the Frosty 5K such a success. I'm proud to say that in 2017, the Frosty 5K raised over $100,000 for the DTFA.    
To American Express and the other deserving companies that topped the DTFA's Adoption-Friendly Workplace list – I applaud you!  But our work isn't finished.  Please join Wendy's by supporting the Dave Thomas Foundation for Adoption in their mission to find a forever home for every child waiting to be adopted. 
You already tackled step one: you made it easier and more affordable for your employees to create families of their own. 
But I'm encouraging you to take an extra step: create your own employee fundraiser for the DTFA! 
It's okay to start small, just like we did.  You'll quickly learn that supporting this cause will bring your employees together and strengthen your teams.  More importantly, you'll all be joining the charge to find forever families for deserving children.
Engage your employees in this effort.  Show them how they can make a difference in a child's life.  With your help, together we can help the Dave Thomas Foundation for Adoption make unadoptable unacceptable. 
DTFA AFW press release link: https://davethomasfoundation.org/news_story/american-express-ranked-1-best-adoption-friendly-workplace/
American Express is a registered trademark of American Express Marketing & Development Corp.