Sometimes You Need a Helping Hand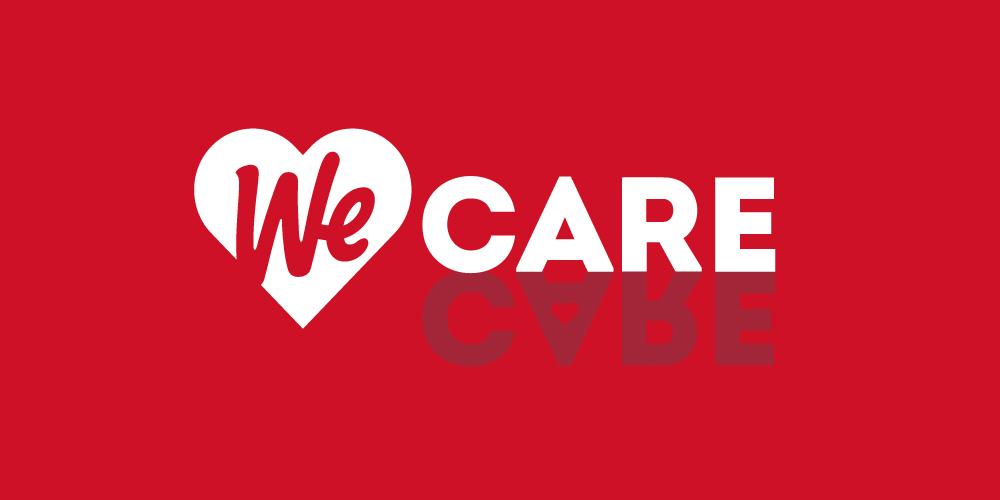 We're proud to offer WeCare, an employee assistance fund that provides short-term financial assistance to members of the Wendy's family experiencing financial need due to federally or state-declared natural disasters.
As published on The Square Deal Blog
Right around this time last year, millions of people in Texas and Louisiana were recovering from the aftermath of Hurricane Harvey, the first major hurricane to make landfall in the United States since 2005. Shortly after Harvey, Hurricane Irma, the most intense hurricane to strike the continental U.S. since Hurricane Katrina, made landfall in Florida. And just when we thought it was all over, Hurricane Maria, now considered the worst natural disaster on record to affect Dominica and Puerto Rico, hit in mid-September. 
As a global restaurant system with more than 6,600 locations around the world, there's always a chance that members of the Wendy's family may be affected in some way when a natural disaster strikes. The 2017 hurricane season was devastating to so many people, many of whom were connected to Wendy's restaurants in Texas, Louisiana, Florida, and Puerto Rico (yes, there are 76 Wendy's restaurants in Puerto Rico!). As we watched the devastation from these events unfold, we knew we needed to help. [...]
To keep reading this article, visit The Square Deal Blog.