WEBINAR: The PFAS Risk Game - Are You on Offense or Defense?
WEBINAR: The PFAS Risk Game - Are You on Offense or Defense?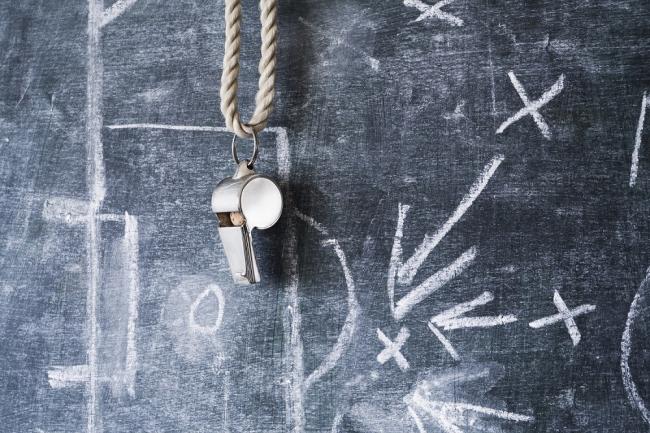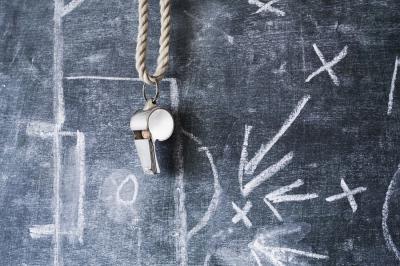 Wednesday, June 29, 2022 - 12:00pm
Webinar Information
In October 2021, the EPA issued its PFAS Road Map with various actions slated for 2022 and the coming years. Join us as we revisit those actions and provide key updates from the EPA and state regulatory agencies. We'll also explain the June 2022 news release from the EPA establishing new interim health advisory levels for four important PFAS – PFOS, PFOA, GenX, and PFBS. Those new levels reflect a significant reduction in concentration from the levels set in 2016. While the latest information permeates the industry and anticipation exists for other upcoming changes, now is an ideal time to get current on PFAS information and examine your risk tolerance. Did you know there is a new debate on the definition of PFAS? We'll help you understand that better too.
In addition to the important regulatory and nomenclature updates, we will also highlight four water treatment/remediation technologies that are receiving considerable attention. We will explain the basis of those technologies and how their application to treat or manage PFAS. Lastly, we will conclude with an example of how to conduct a PFAS risk evaluation listing specific actions you can take to get a handle on your true PFAS risk, reduce uncertainty, and manage the risk. Is now the time to get into the game? And, if it is, will you play offense or defense?
Join us Tuesday, July 19, 2022, at 2:00 pm EDT as our PFAS experts present "The PFAS Risk Game – Are You on Offense or Defense?" to get critical updates and learn more about risk management steps you can take.