WATCH | DZNE and HPE: Harnessing Memory-Driven Computing to Fight Alzheimer's
by Christina Y. Lee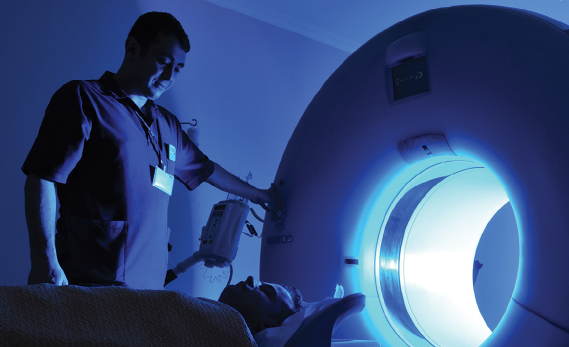 If you missed our webinar: "DZNE and HPE: Harnessing Memory-Driven Computing to fight Alzheimer's disease", it's available on replay!
Hear from Hartmut Schultze, Engagement Manager at Hewlett Packard Enterprise, Dr. Matthias Becker, postdoctoral researcher at the University of Bonn in Germany, and Prof. Dr. Joachim L. Schultze, Funding Director, PRECISE – Platform for Single Cell Genomics and Epigenomics at the German Center for Neurodegenerative Diseases and the University of Bonn.
Learn how small changes in existing tools can lead to significant performance benefits. The focus will be on two approaches: First, by using the Librarian File System and memory-mapping, data access can be accelerated and be freed from assumptions on linear reading. Second, the abundance of memory can be used to consider different data structures for internal state to be demonstrated on a hash map example.
You can learn more about our work with DZNE on our Hewlett Packard Labs blog and "Fighting Oblivion with a New Kind of Computer" HPE newsroom blog.