Want Solar Energy? New NC Law Makes It Easier for You
New customer offerings, rebates and a whole lot more solar highlight law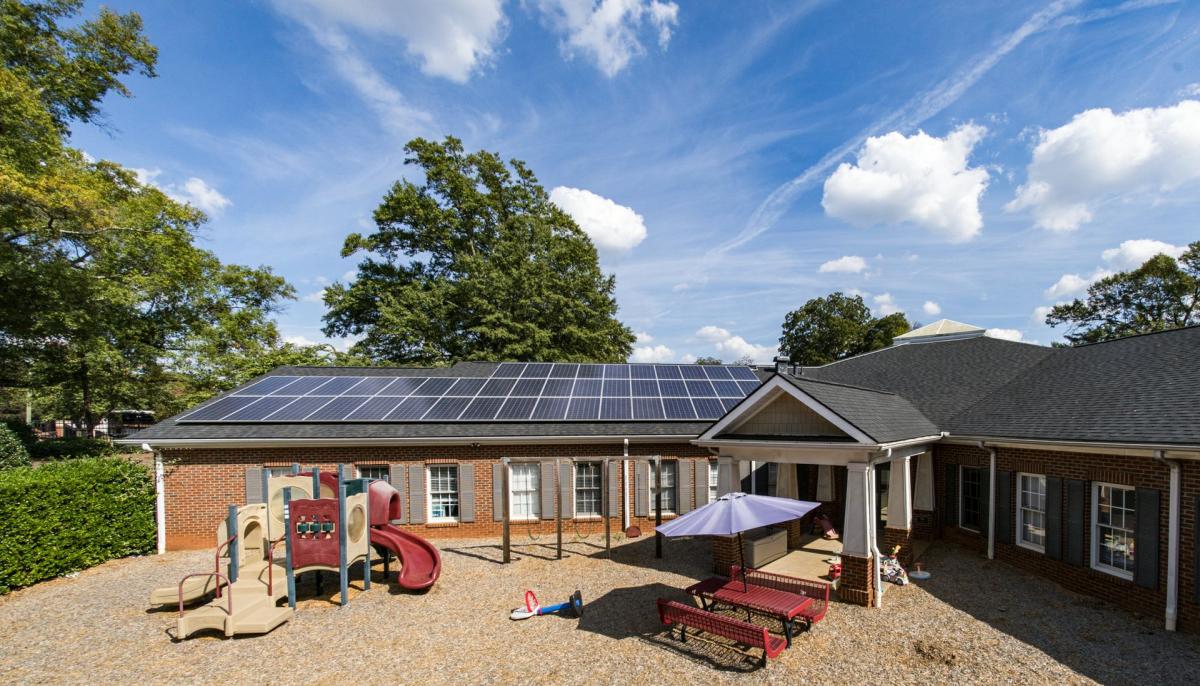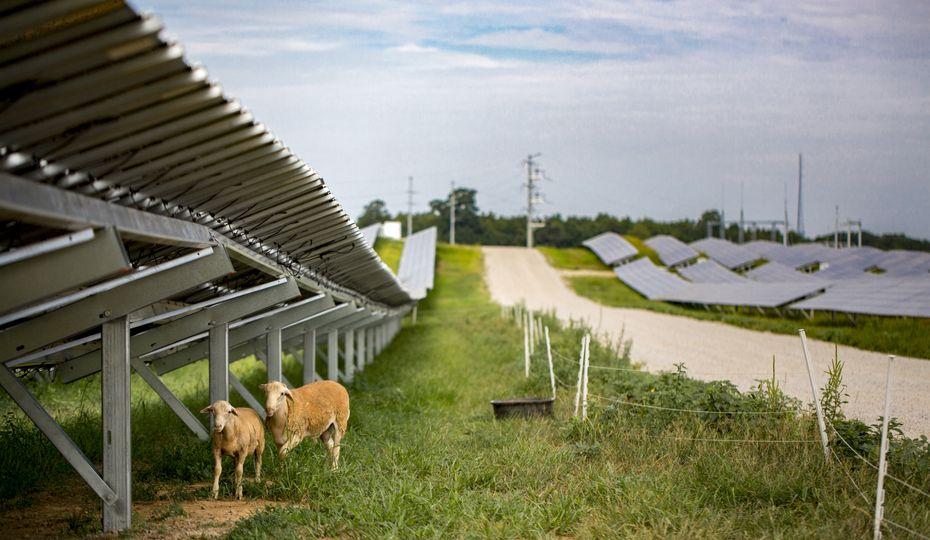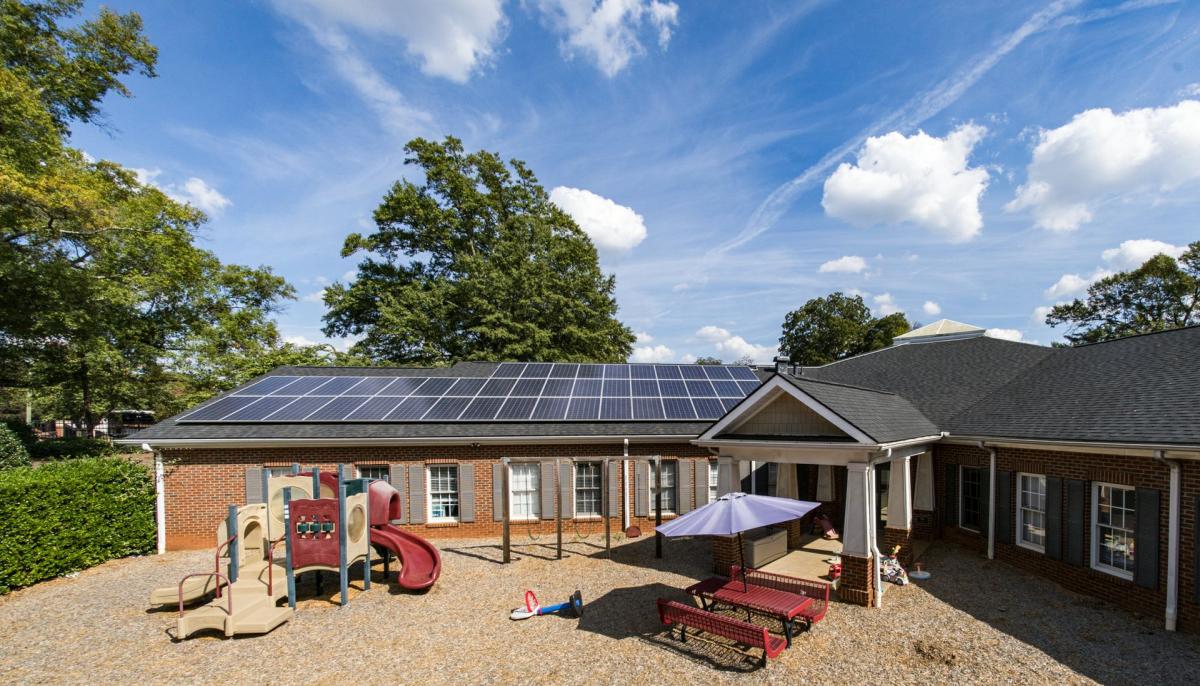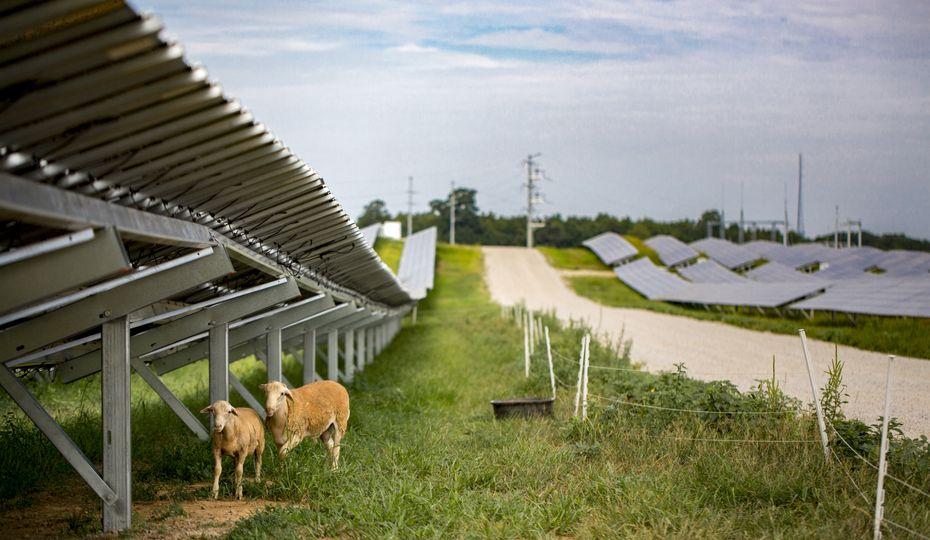 Originally posted on Duke Energy | Illumination
Renewable energy and consumers will benefit from a new law in North Carolina to increase the amount of solar energy in the state.
The "Competitive Energy Solutions for North Carolina" law signed recently by Gov. Roy Cooper positions the state for continued solar growth while saving customers money.
North Carolina is already No. 2 in the nation for overall solar power and the bill would allow 2.6 gigawatts of new solar over 3-1/2 years. When you add what the state has now, plus what's in the pipeline, that will triple the current amount of solar power. The company said customers will save $850 million in purchased solar power over the next 10 years.
"This law resulted from about a year of work with legislators and stakeholders to craft a positive piece of legislation," said David Fountain, Duke Energy's North Carolina president. "The shifting dynamics of the political landscape never deterred our team from working in the best interests of our customers."
The law also gives residential and business customers more options to install solar. For example, customers will be able to lease solar systems from businesses or Duke Energy; the company will offer a community solar program in which multiple participants receive a credit for the solar output. And Duke Energy will offer rebates for small customer-owned solar generation. Many residential customers find the average upfront cost of solar to be challenging. Rebates would help overcome that.
The law also contains an 18-month moratorium on new wind power projects, though Cooper took action to support wind energy when the moratorium ends. Duke Energy was not involved with this part of the bill.
Solar energy advocates supported the bill. The law "will significantly enhance the solar market in North Carolina," said Abigail Ross Hopper, president of the Washington-based Solar Energy Industries Association.
Highlights in the bill for Duke Energy:
Revises North Carolina's implementation of the 1978 Public Utility Regulatory Policies Act (PURPA) to be fairer to customers, but also to save them money, too.
 
Allows for a competitive procurement for new solar power that will include 2,660 megawatts over a 45-month period, which could begin in early 2018.
 
Revitalizes and enhances the Green Source Rider program. The program will be available for large energy users, the military and University of North Carolina system. The program allows large customers to secure renewable energy for their needs and sustainability goals in the state. In 2016, Google and Cisco were Duke Energy's two earliest Green Source Rider customers.
 
Allows Duke Energy to recover – through the fuel clause rider – all capacity and non-capacity costs associated with purchases from qualifying facilities under PURPA not secured through the competitive process. This translates into better cost recovery of solar-related purchases by the company.  
 
Duke Energy will file new rates for private solar credits. It will grandfather those who install solar panels before the new rates through Jan. 1, 2027.
 
The N.C. Utilities Commission will review Duke Energy's proposed solar-related programs for customers.
Duke Energy is committed to a diverse energy mix in North Carolina that includes nuclear, natural gas, coal, hydro, wind and biomass and reducing carbon emissions from 2005 levels by 40 percent.