VMware Named #1 for Environmental Performance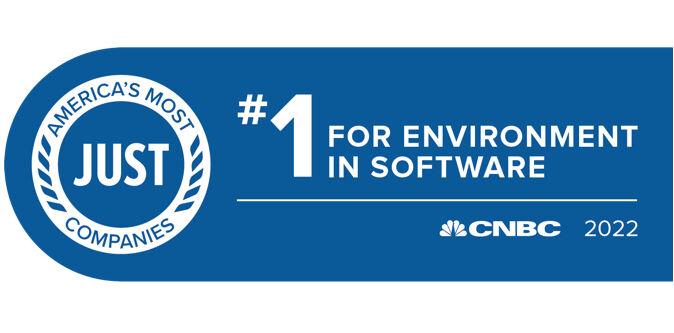 As we celebrate Earth Day this week, we're incredibly proud to be named the best company for the environment in our industry by JUST Capital. See the list here.
Click here to view the original content.
About VMware
VMware is a leading provider of multi-cloud services for all apps, enabling digital innovation with enterprise control. As a trusted foundation to accelerate innovation, VMware software gives businesses the flexibility and choice they need to build the future. Headquartered in Palo Alto, California, VMware is committed to building a better future through the company's 2030 Agenda. For more information, please visit www.vmware.com/company.