Video: Verizon & NFL Super Bowl LIII: Recycling Rally at Zoo Atlanta 2019
Video: Verizon & NFL Super Bowl LIII: Recycling Rally at Zoo Atlanta 2019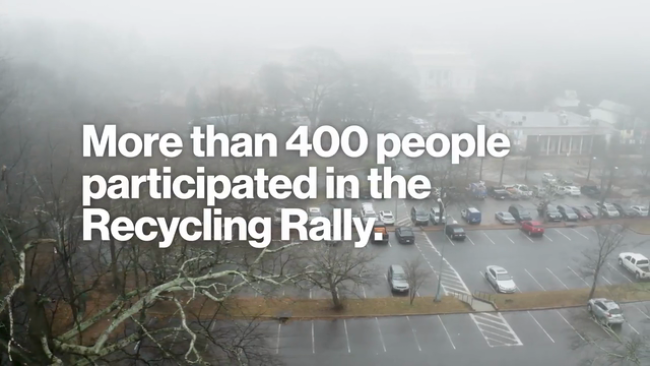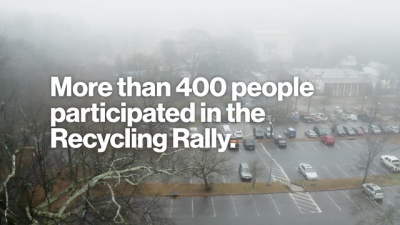 Wednesday, February 27, 2019 - 8:00am
Verizon, the NFL, and the Atlanta Superbowl Hosting Committee teamed up for the Superbowl 53 e-waste recycling rally. 
"we're seeing everything from computers, TVs, laptops, monitors, to vacuum cleaners and anything else you can plug in," says John Dorn, project manager for Verizon Sustainability Group. "It all ties to our Sustainability Program here at Verizon where we've collected more than 3.7 million pounds of e-waste at similar events similar to this since 2009 and we're going towards our goal of 4 million pounds by 2020."
More than 400 people participated in the Recycling Rally and the total collected e-waste filled 87 pallets.