VIDEO | Timberland Hong Kong Brings Skills-based Service Onsite with Career Day for Disadvantaged Youth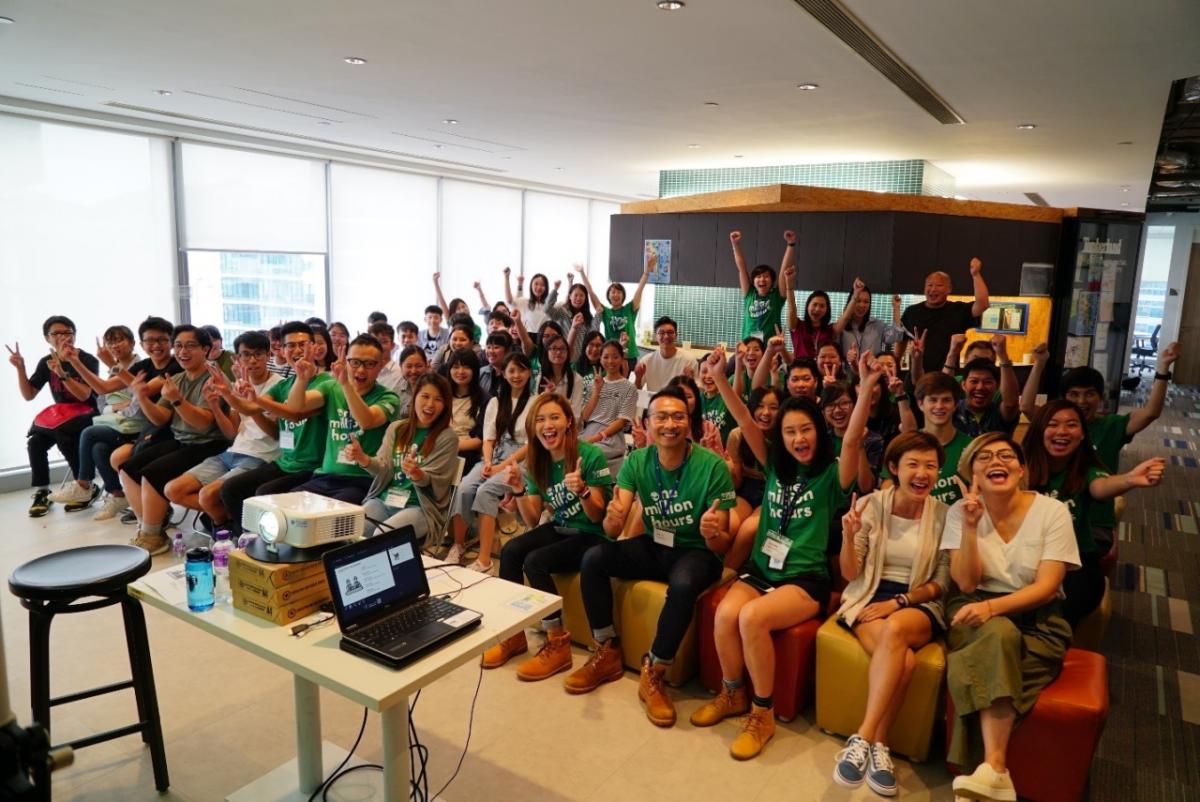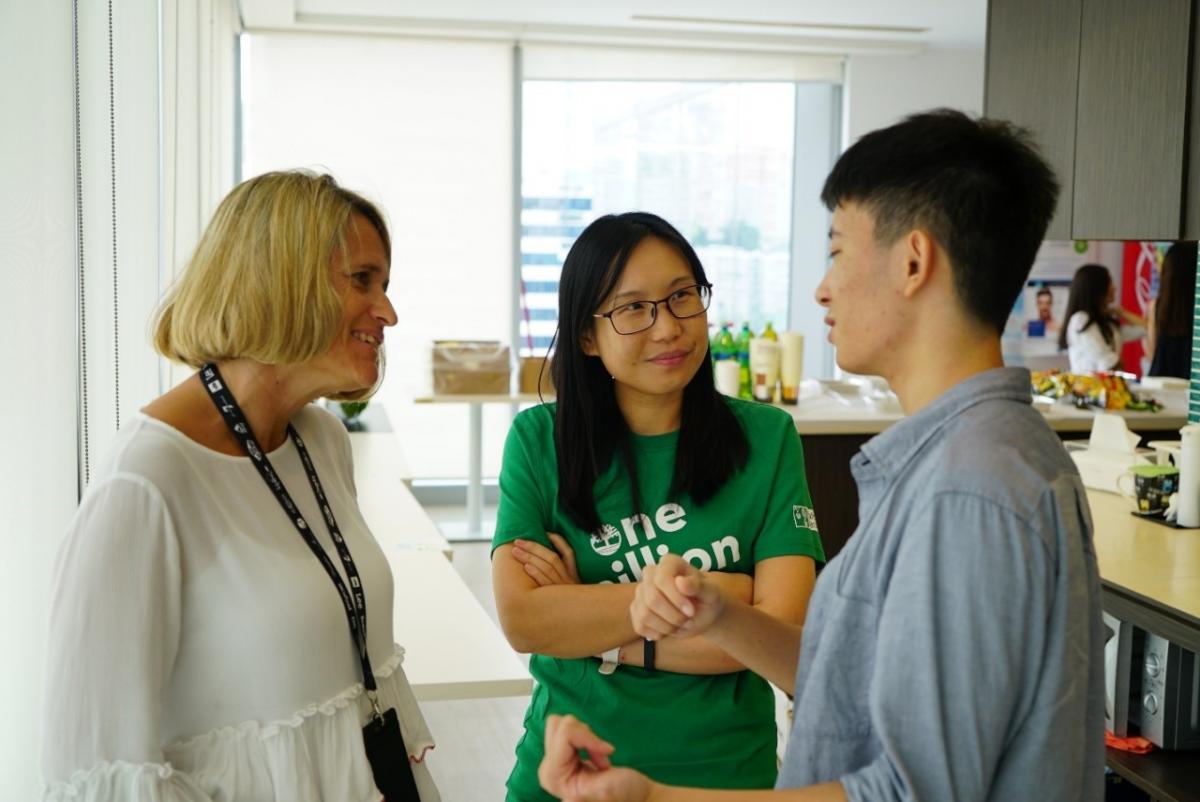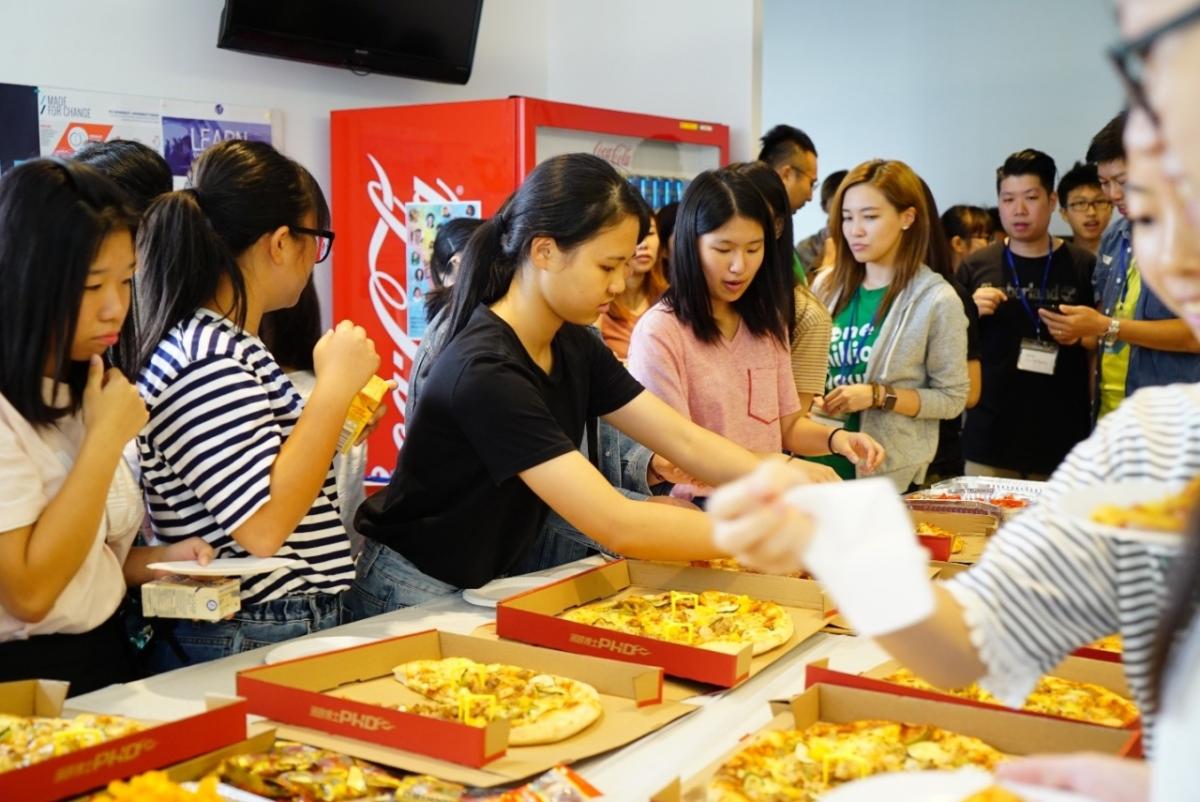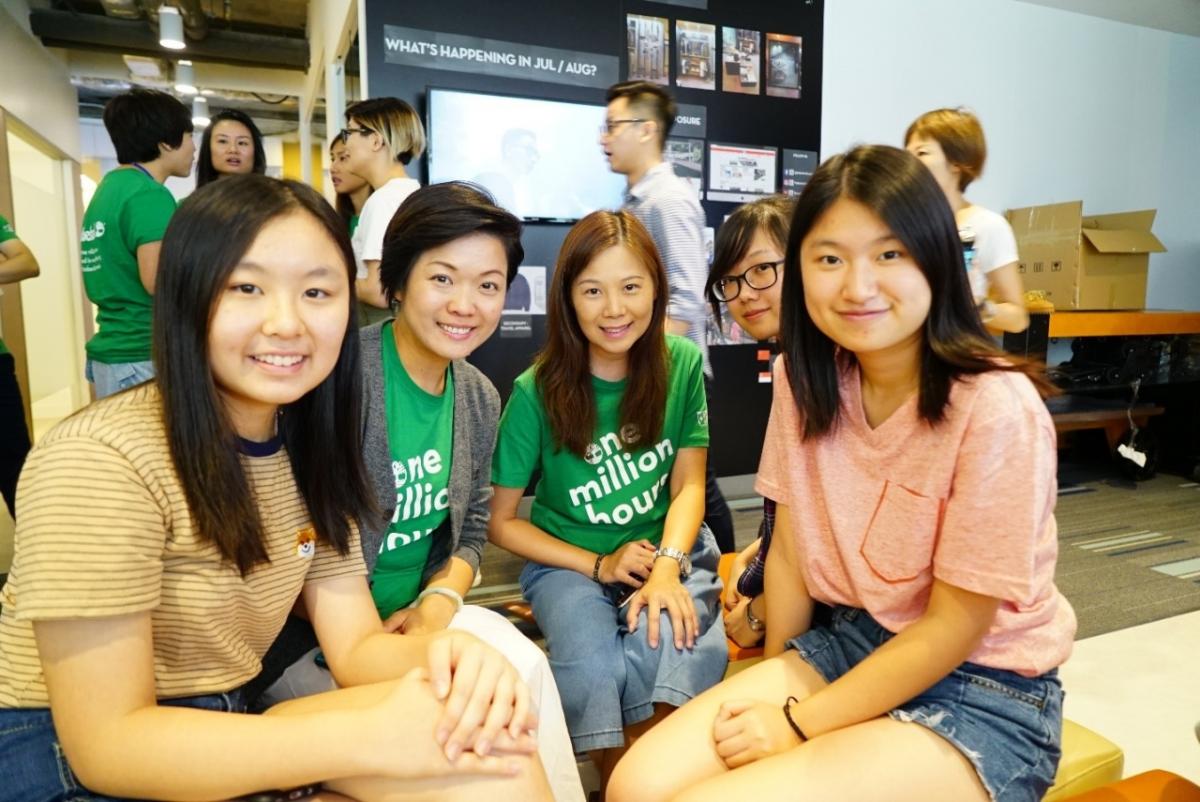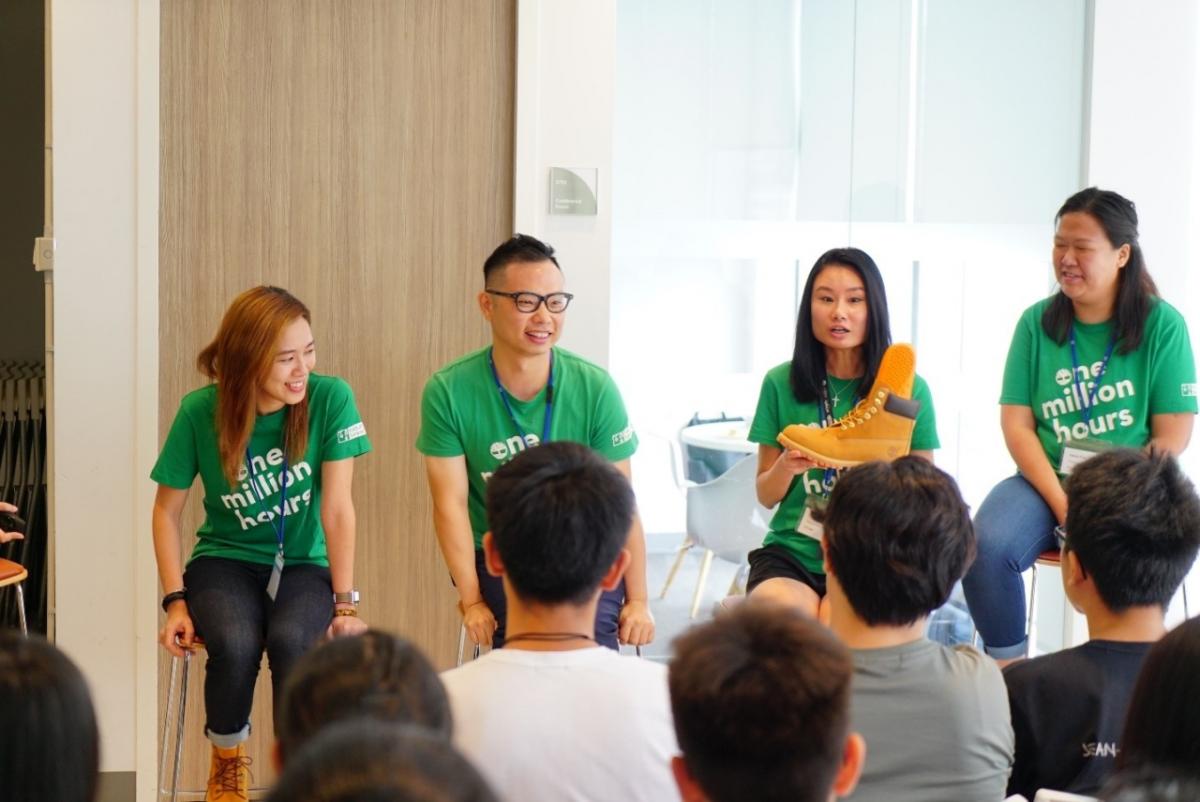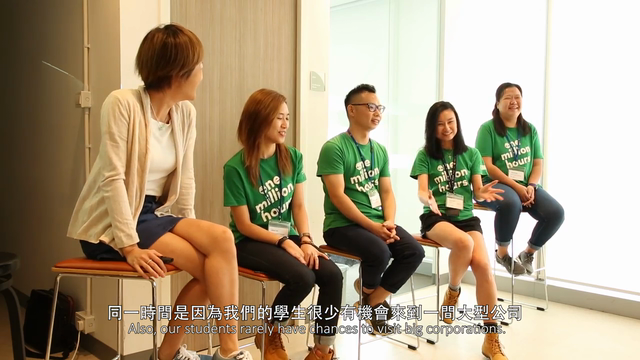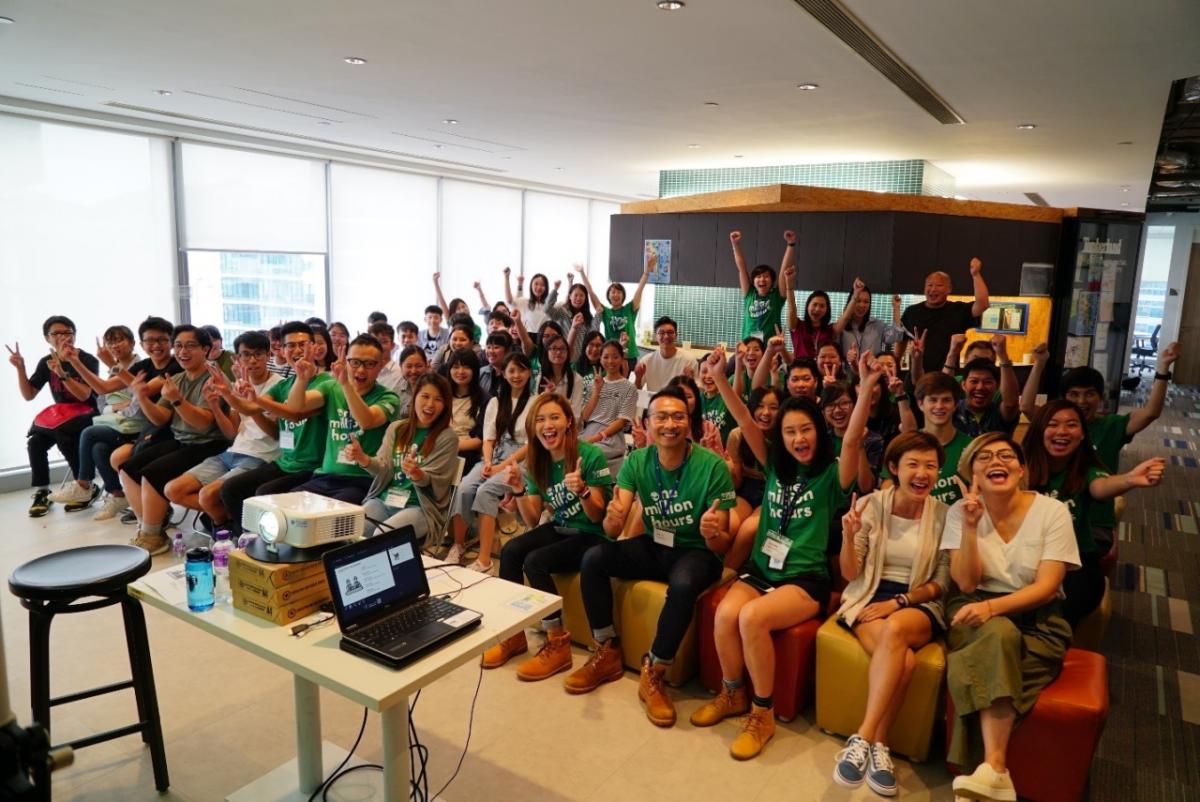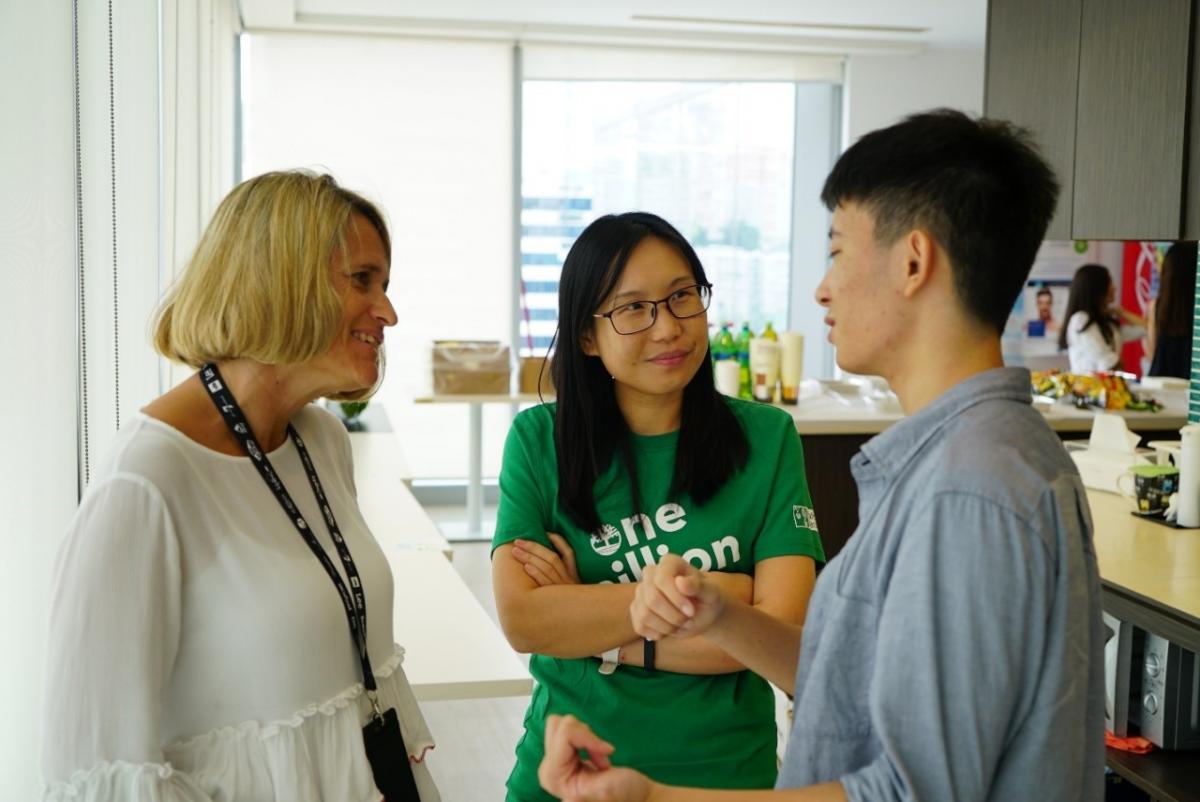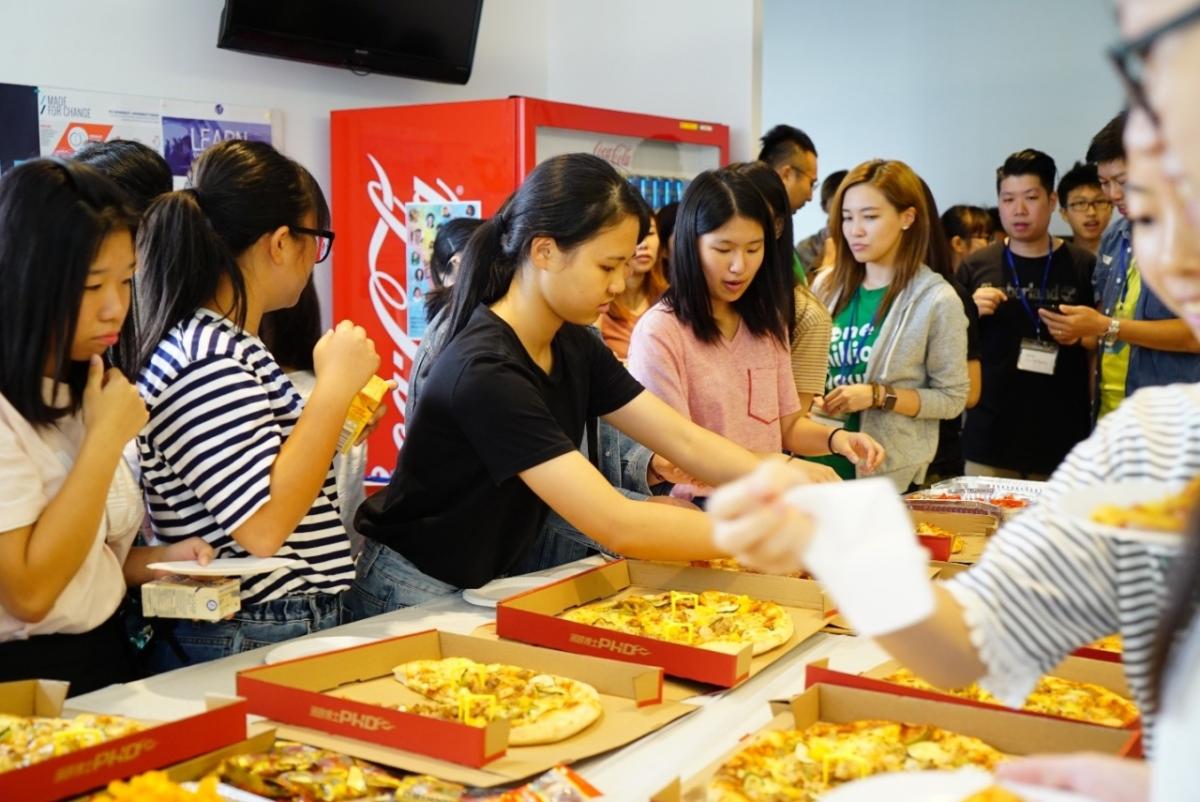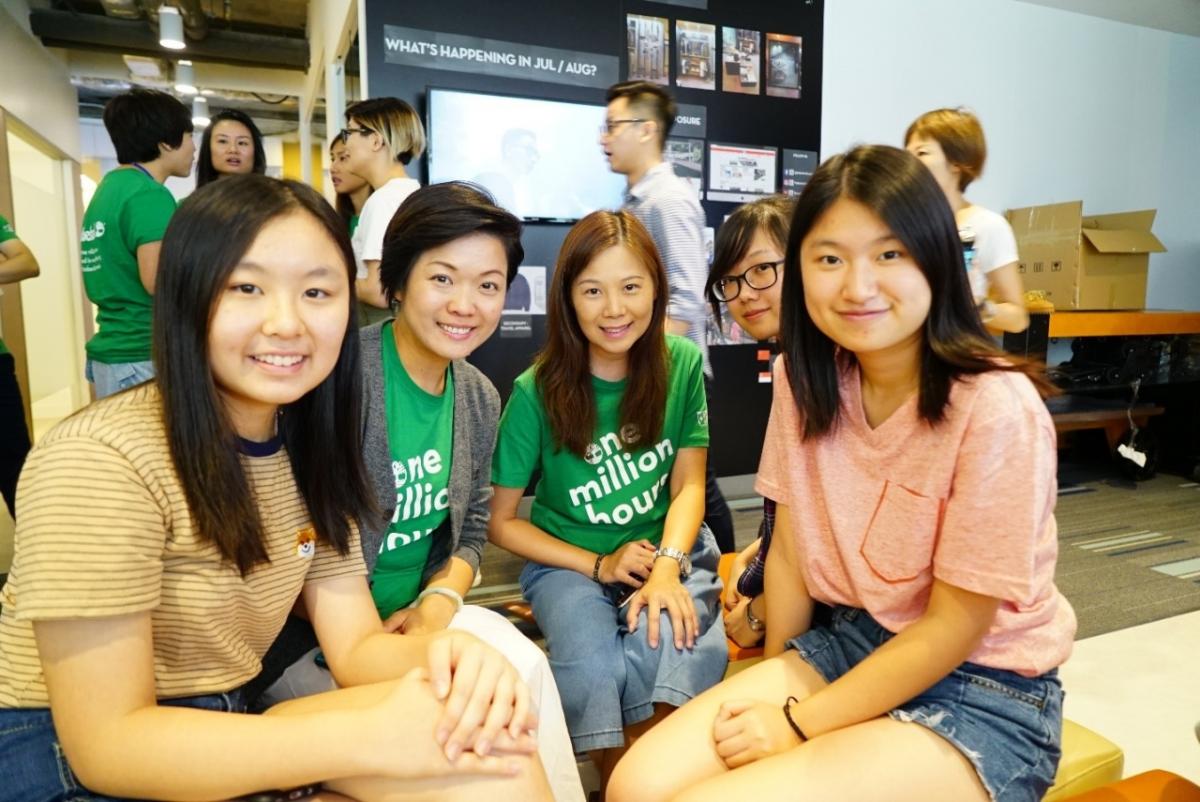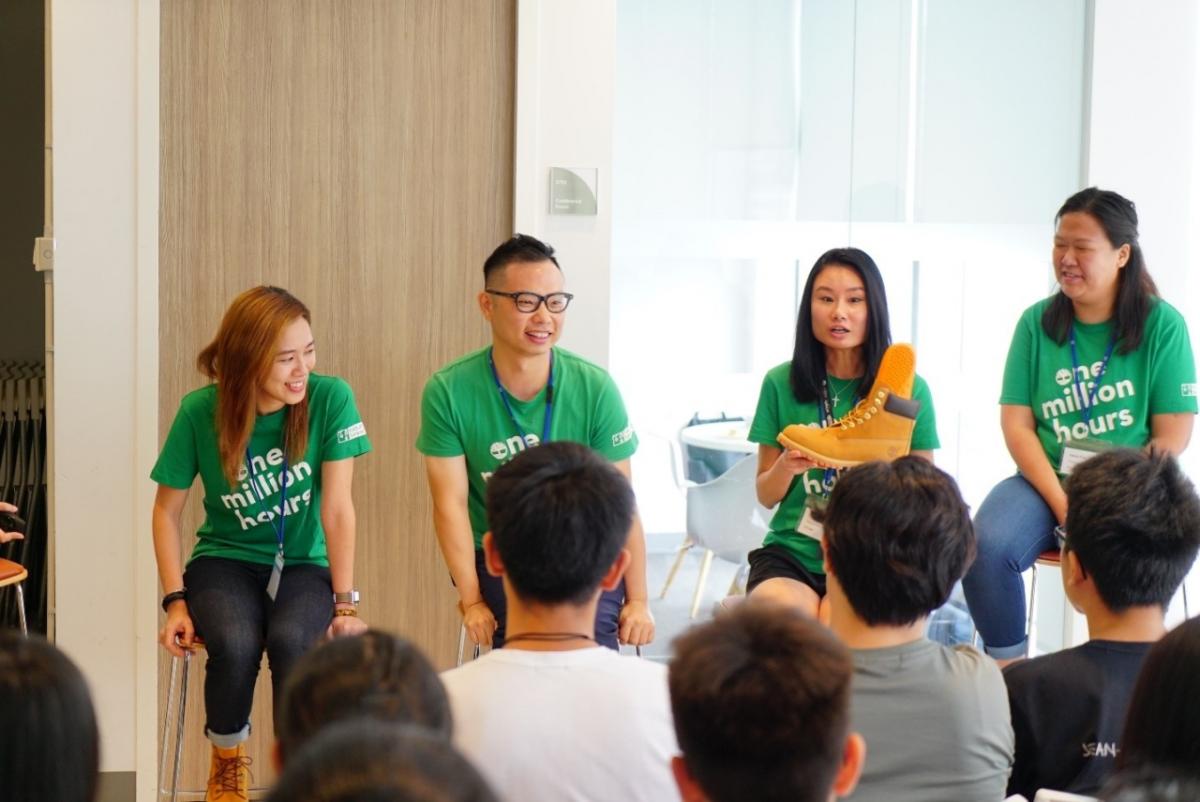 Friday, August 3rd was a big day for Timberland associates in Hong Kong as they hosted the first annual Timberland Career Day for disadvantaged youth. The global outdoor lifestyle brand partnered with Project Share, a local nonprofit organization that helps improve the social mobility of Hong Kong youth in disadvantaged and marginal areas of the city. Founded in 2011, Project Share has provided thousands of summer internship opportunities for youth in a diverse array of leading Hong Kong companies in the fields of legal, finance, marketing, PR, and more.
For Timberland's Career Day, associates from across departments and with varied skills participated in one of four panels to offer insights into the following career sectors:  HR & Finance, Merchandising & Buying, Supply Chain Management, and Retail Management & Sales.  In addition to giving students access to one of Timberland's most valuable assets – the expertise of its associates – the Career Day also provided a unique opportunity for students and associates alike to meet people from different backgrounds. More than 55 TImberland associates participated in the event, which hosted 40 youths from the Hong Kong area.
Project Share's participants provided unanimously positive feedback on the day. Students were excited to learn about the functions of the different Timberland departments, and many committed to stay in touch with people they met during the Career Day. "On a personal note, I want to say that I was very impressed with the work that every panelist put behind their sharing," said Ada Wong, Project Share's facilitator for the day. "I know you are all very busy, and to take the time out of your busy schedules to prepare for this is absolutely touching.  Thank you so much for organizing one of the best Career Days we've ever had."
"Timberland associates benefitted just as much as, if not more than, the students themselves," said  Joyce Chan, Timberland's Global Steward for Hong Kong and organizer of the event.  "Every Timberland employee receives up to 40 paid volunteer hours per year with the Path of ServiceTM program, but many find it challenging to leave the office to participate. This onsite event made it easier for more employees to participate.  When the career fair ended, one employee emailed to tell me that 'all the Timberland panelists went back to their seats with a glow!' That's exactly the experience we want to provide through a Timberland service day."
Given the success of this event, the Timberland team is planning future skills-based onsite service events, including computer skills training for disadvantaged students. They also hope to involve other VF brands, who share the Hong Kong offices with Timberland, to expand the scale of this new partnership.
To learn more about Timberland's commitment to communities and the Path of Service™ program, visit https://www.timberland.com/responsibility.html.