Video: Super Kids Super Sharing Event: Super Bowl LIII
Video: Super Kids Super Sharing Event: Super Bowl LIII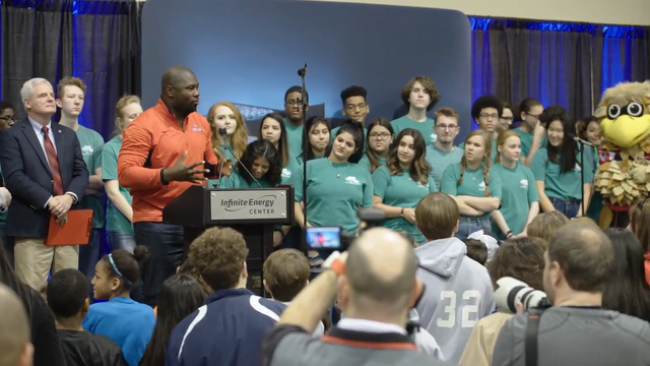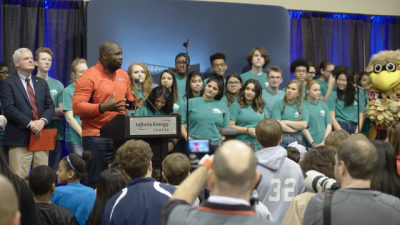 Thursday, February 14, 2019 - 12:10pm
Something super happened in Atlanta.
Verizon teamed up with the NFL to host the Super Kids Super Sharing Event. 
20 years ago, the program began as an experiment with just three schools participating and donating 200 pieces of equipment. This year, over 100 schools participated, donating more than 40,000 items including toys, games and sports equipment to under-resourced schools across Atlanta.
In addition, Verizon awarded an $18,000 grant to the Ron Clark Academy. 
Watch the Super Kids Super Sharing Event video to learn more.