VIDEO | "He's Giving CPR to a Squirrel": Officers Witness Remarkable Rescue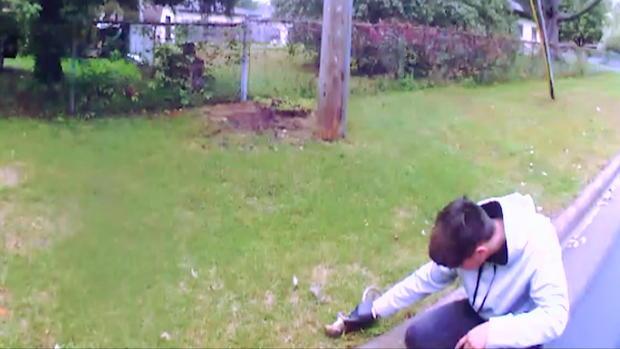 Body cam video shows Chris Felix trying to save a squirrel. Source: CBSNews.com and Brooklyn Park PD
Originally published on CBSNews.com
BROOKLYN PARK, Minn. — Just outside Minneapolis, Brooklyn Park police officers Jeremy Halek and Tony Weeks were driving around town recently when they came across something remarkable.
"We just saw a car kind of pulled over. You could tell something was going on and then as we got closer, you could see that he was giving chest compressions," Tony said.
Visit CBSNews.com for the full story, and to watch the video.