VIDEO: FedEx & Safe Kids Halloween Safety Tips
VIDEO: FedEx & Safe Kids Halloween Safety Tips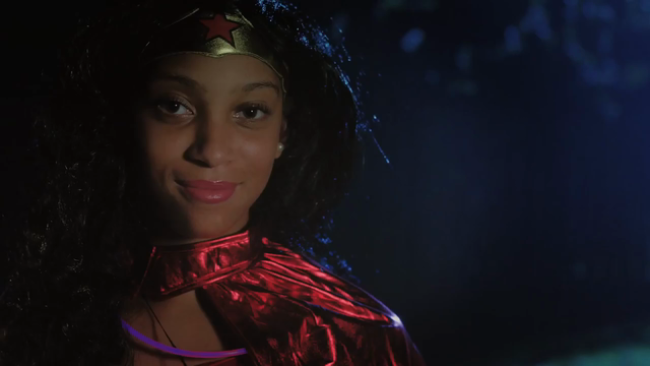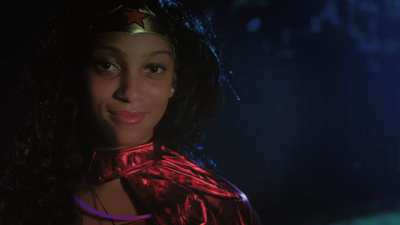 Thursday, October 24, 2019 - 10:05am
On Halloween, twice as many kids are hit and killed while walking than on any other day of the year. The sugar rush, yard-to-yard running and sense of community make it easier for a "rules no longer apply" mentality when trick-or-treating.
Because of this, each year FedEx Express prepares its drivers with tips for safe driving on October 31. As an expert behind the wheel, FedEx has teamed up for 20 years with Safe Kids Worldwide to make sure everyone on the road is as safe as possible on Halloween. The work between FedEx and Safe Kids coincides with the FedEx Cares 50 by 50 initiative, a new journey to positively impact 50 million people around the world by its 50th anniversary in 2023.
FedEx's Safe Driving Tips
Pay close attention to stopped or parked vehicles on the road in case they're dropping off or picking up young children.
Use headlights and hazard lights, turn signals and your horn if necessary to communicate with other drivers and pedestrians.
Watch for children and yield to pedestrians as they might not see you, or may be distracted.
Enter and exit driveways and alleys slowly and carefully and wait until you've arrived at your destination to use your cellphone.
Safe Kids' Safe Walking Tips:
Carry glow sticks or flashlights, use reflective tape or stickers on costumes and bags.
Always walk on sidewalks or paths, and if there are no sidewalks, walk facing traffic as far to the left as possible. 
Cross the street at corners, use traffic signals and crosswalks and make eye contact with drivers before crossing in front of them.
Put electronic devices down and keep heads up as you walk across the street.
Watch for cars that are turning or backing up, and don't cross between parked cars.
Make sure costumes aren't too long so kids don't trip on curbs or stairs. Masks can make visibility tough for kids, so choose face paint instead.  
Join kids under age 12 for trick-or-treating. If kids are mature enough to be out without supervision, tell them to stick to familiar areas that are well lit and trick-or-treat in groups.