VIDEO | Children's Miracle Network Hospitals Ambassador Chloe Davison Gives A Behind-the-Scenes Peek at the Macy's Thanksgiving Day Parade
VIDEO | Children's Miracle Network Hospitals Ambassador Chloe Davison Gives A Behind-the-Scenes Peek at the Macy's Thanksgiving Day Parade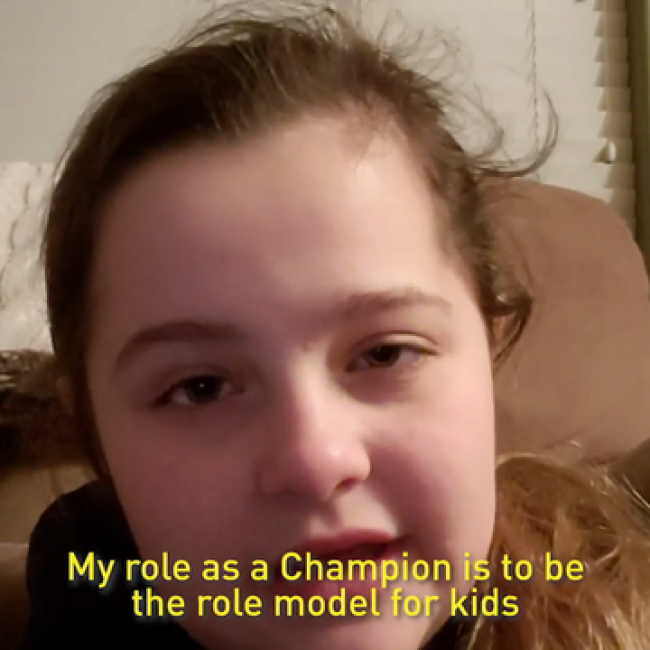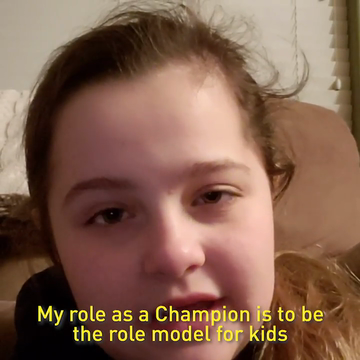 Saturday, March 23, 2019 - 10:00am
In honor of #ChildrensHospitalsWeek, look at this behind-the-scenes peek at the Macy's Thanksgiving Day Parade with Children's Miracle Network Hospitals Ambassador and childhood cancer survivor Chloe Davison.
Aflac has donated more than $130 million to childhood cancer initiatives over the last decade - and their partnership on the Holiday Duck with Macy's continues to raise much-needed funding.
About Aflac
Aflac is a Fortune 500 company, providing financial protection to more than 50 million people worldwide. When a policyholder or insured gets sick or hurt, Aflac pays cash benefits fairly, promptly and directly to the insured. For more than six decades, Aflac supplemental insurance policies have given policyholders the opportunity to focus on recovery, not financial stress.
To learn more about Aflac, visit the company's website.