VIDEO | Barclays Citizenship Awards: Beginning with Children Mentoring Program
VIDEO | Barclays Citizenship Awards: Beginning with Children Mentoring Program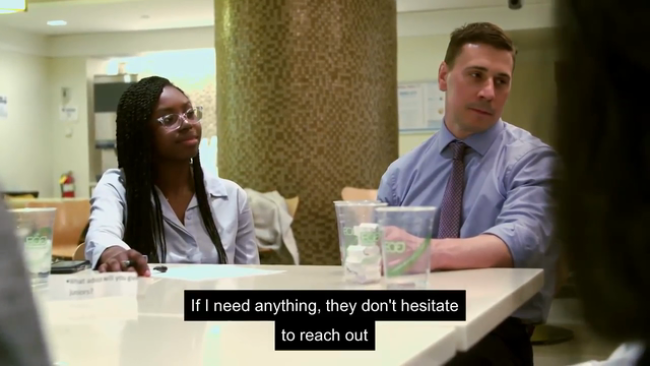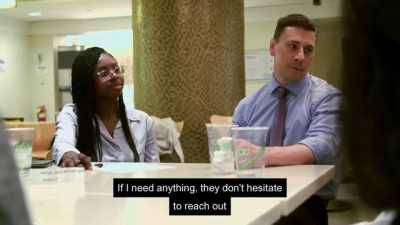 Thursday, July 26, 2018 - 4:10pm
The Beginning with Children Mentoring programme is designed to support the personal, social, academic and career growth of high school students. Mentoring relationships with Barclays volunteers have been successfully established, dedicated to helping students achieve their full potential. The programme, now in its ninth year, has helped over 75 students from Brooklyn to graduate from high school and enroll into college, 85% of whom are from low-income families. As higher education remains the most effective vehicle to socio-economic mobility, the programme aims to break the cycle of poverty through mentoring support. It gives students a mentor who can teach them about available opportunities and assist them in overcoming the obstacles that stand in the way of them becoming the next generation of professionals.
Citizenship can take many different forms – from supporting entrepreneurs to helping young people develop their employment skills. The annual Barclays Citizenship Awards recognise those colleagues who make that difference and create opportunities to rise.
In 2018, we received over 550 nominations for the Citizenship Awards, celebrating the vast and outstanding Citizenship work of our employees and their contributions, not just to our customers and clients, but in helping to find ways in which to drive economic, environmental and social prosperity.
To see other Citizenship Award videos, click here.