VIDEO | Aflac CSR Hero Tarisha Fields Makes Sustainability a Priority at Home and at Work
VIDEO | Aflac CSR Hero Tarisha Fields Makes Sustainability a Priority at Home and at Work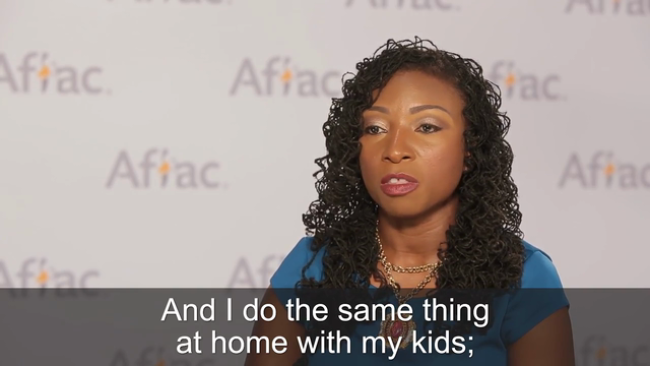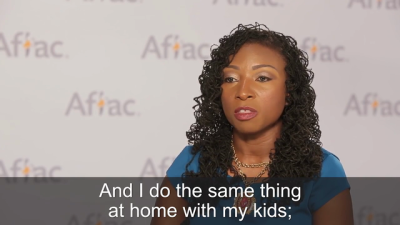 Monday, December 10, 2018 - 10:15am
For Aflac employee and CSR Hero Tarisha Fields, living a sustainable lifestyle is a priority at home and at work. She practices green initiatives with her family, community and at work as part of Aflac's Green Committee.
"Aflac is a company of caring. We care about the people, we care about the environment, which also motivates me to care about the environment and the people that we serve."
About Aflac
Aflac is a Fortune 500 company, providing financial protection to more than 50 million people worldwide. When a policyholder or insured gets sick or hurt, Aflac pays cash benefits fairly, promptly and directly to the insured. For more than six decades, Aflac voluntary insurance policies have given policyholders the opportunity to focus on recovery, not financial stress.
To learn more about Aflac, visit the company's website.