Verizon Bridging NYC Digital Divide: $3M Pledge, Free Internet Offer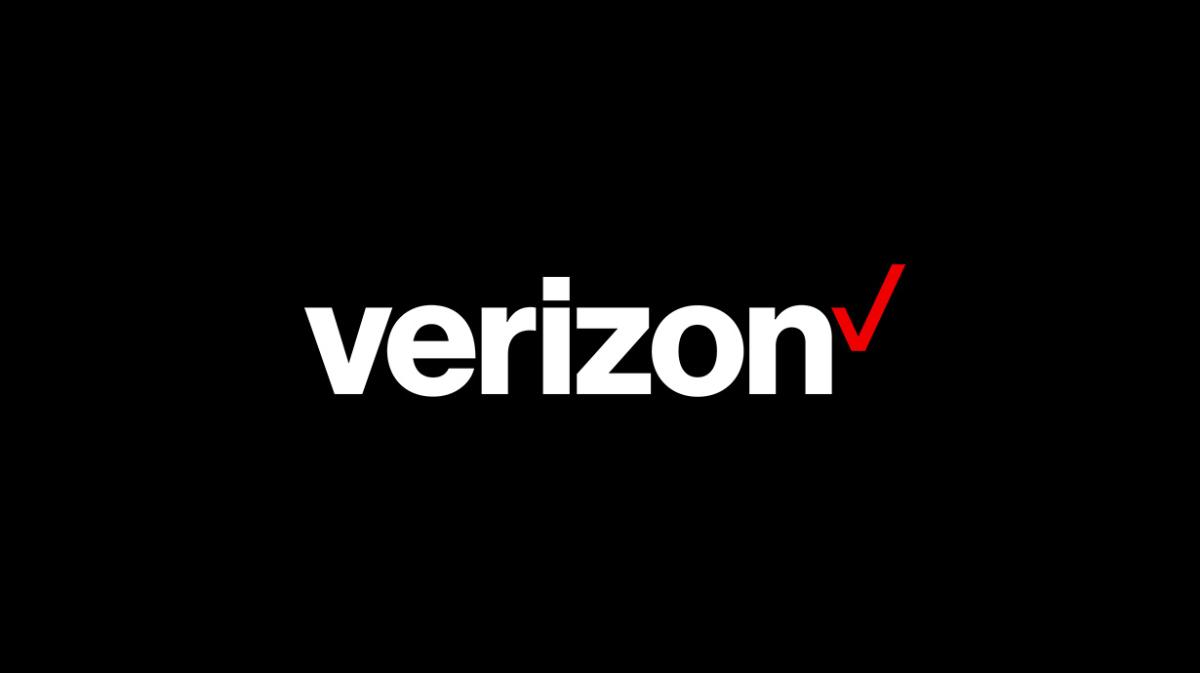 With reliable connectivity more important than ever, Verizon remains committed to closing the digital divide in communities throughout the United States, including New York City. In NYC alone, 1 million households – nearly one-third of the city's residents – don't have a home internet subscription. That's just one reason why Verizon – who has pledged $3 million to NYC nonprofits – continues to support digital inclusivity, to be showcased at two STEM events for NYC students Thursday (June 9).
Verizon's big impact in the Big Apple
Verizon has pledged $3 million in support of eight organizations across the city to support STEM education, digital access and online learning in communities that need it most. This donation, whose distribution began in 2020 and will continue through 2023, includes:
The impact of this pledge to NYC will be on full display this Thursday (June 9) from 11 a.m. to 1 p.m., when Verizon, in partnership with Grand Street Settlement, will showcase local STEM projects fostered by our ongoing digital inclusion initiatives, and distribute student awards at simultaneous Discovery Fair events at Williamsburg Community Center (195 Graham Ave. in Brooklyn) and Beacon Community Center (145 Stanton St. on the Lower East Side).
These programs align with the company's Citizen Verizon responsible-business initiative to move the world forward through Digital Inclusion, Climate Protection and Human Prosperity.
Offering free Fios home internet
In addition to its ongoing direct support for New York City-based organizations and recognition of NYC as the largest market in the Fios footprint, Verizon provides low-cost Fios internet to customers in need as a proud supporter of the Federal Communications Commission's Affordable Connectivity Program (ACP), aimed at closing the digital divide.
Verizon recently announced that with Fios Forward, ACP customers get home internet for free – without data caps, fees or equipment charges, helping them maintain connectivity for virtual learning, remote work, telehealth visits and more. Even at a time when internet prices have actually declined, ACP is a vital tool for qualifying customers to break through the cost barrier when they're in need of internet services.
With ACP and Fios Forward, customers have free access to Verizon Fios' 100-percent fiber optic internet, with speeds starting at 200 Mbps for downloads and uploads — the fastest service offered by any provider. Verizon not only offers faster free internet speeds than competitors in the marketplace, but also — unlike other providers who offer ACP — removes hidden-cost barriers, with no extra fees, no contracts and no router costs.
To confirm eligibility for ACP, apply at ACPBenefit.org. Once approved, customers can complete enrollment in ACP by visiting: www.verizon.com/affordableconnectivityprogram.
Additional discounts may also be available through Lifeline or other state grants. If customers are eligible for Lifeline, they can receive an additional $9.25 off their bill. Eligibility for Lifeline and state programs can be confirmed by visiting: www.verizon.com/lifeline. Plus, Verizon customers who live in Maryland and are enrolled in ACP receive an additional subsidy discount of up to $15 per month from the Maryland Broadband Benefit program.
If you don't qualify for ACP, there are still great discounts on home connectivity, including $25 5G Home internet for wireless customers, and/or discounts for Fios customers that are also wireless customers (our Mobile + Home Rewards program). Verizon's efforts build on the company's network-as-a-service foundation and supports its core areas of growth and innovation across mobility, nationwide broadband the value market and network monetization.
Media contact(s)
Caroline Brooks
(908) 809-2678
caroline.brooks@verizon.com
Chris Serico
(908) 227-8097
christopher.serico@verizon.com