Verizon Awards 25 Hispanic Small Businesses $10,000 Grants to Drive Digital Acceleration
Verizon Small Business Days Kick Off April 27, Featuring Tech Check Up and Promotions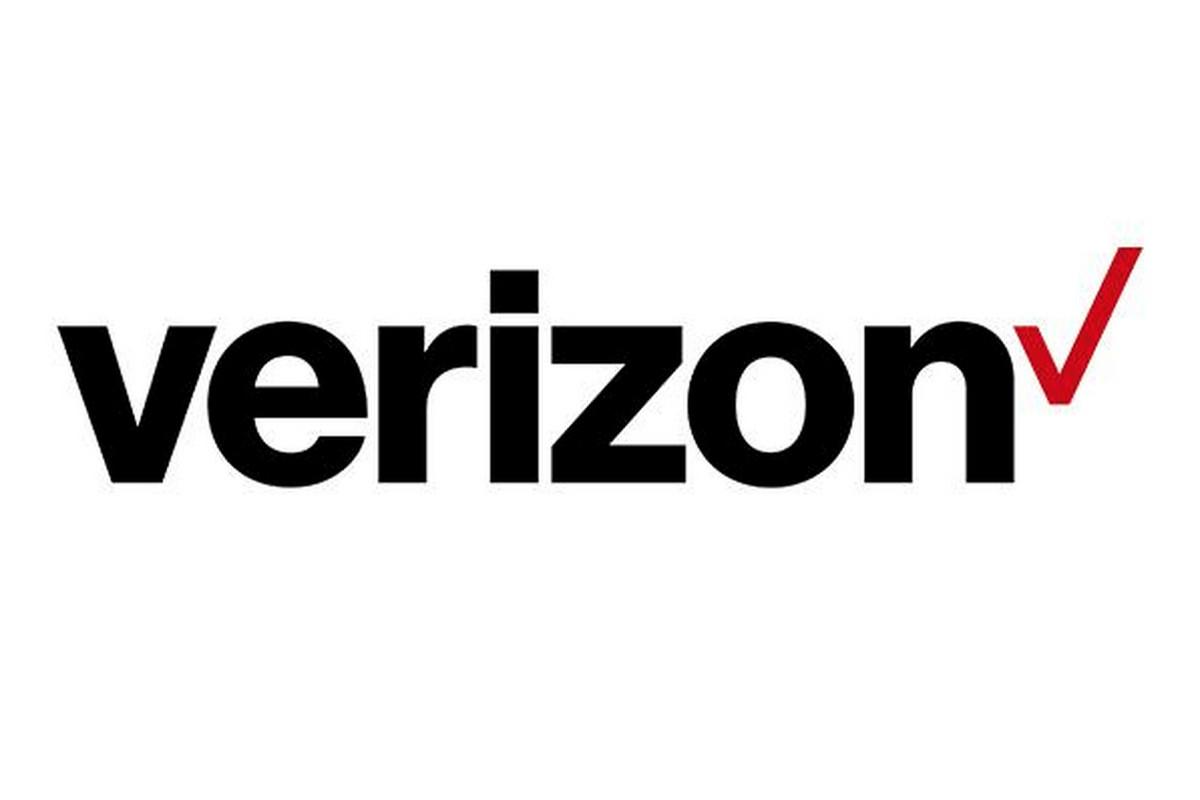 New Study of Hispanic Small Business Owners Shows a Push to Digital in Wake of Labor Shortages
Verizon Small Business Study finds a significant gap between Hispanic small business owners' desire for private loans and grants, and the owners that have been able to apply
NEW YORK, April 26, 2023 /3BL Media/ - In celebration of National Small Business Week and Verizon Small Business Days, the company today announced the recipients of twenty five $10,000 grants totaling $250,000 to Hispanic small business owners across the country. The Hispanic small business grant recipients include entrepreneurs from cities such as Boston, Chicago, Houston, Philadelphia, and San Diego.
Through Verizon Small Business Digital Ready, a free online resource focused on helping small businesses achieve success in today's digital economy, and in partnership with Next Street and Local Initiatives Support Corporation (LISC), these grants will allow businesses to invest in upgrading their technology, advancing their marketing, or supporting operational costs such as employee wages, rent, and more.
"Working full time as an oncology nurse, I was not sure I'd be able to fully bring my dream to life of also opening and operating my own restaurant. But having access to the grant from Verizon opened a new world of possibilities," said Mia Thorn, co-founder of Cruz Kitchen & Taps, one of the grantee recipients. "Utilizing the platform and Digital Ready tools that Verizon offers allowed me to improve on both my marketing and financial management skills as well as accomplish my business goals during the heart of the pandemic."
"Hispanic small business owners are continuously reinventing themselves through technology and the data from our study proves this," said Aparna Khurjekar, Chief Revenue Officer, Business Markets & SaaS at Verizon Business. "Between the direct partnership with our customer-facing teams of digital experts in their community, the grants for these deserving businesses, and the access to information and mentorship we provide online through our Digital Ready program, we are thrilled to support their continued growth."
Highlighting the priorities, opportunities, successes and challenges that Hispanic small businesses face, Verizon Business also released the findings of its latest study, Verizon Business' Hispanic Small Business Report, conducted by Morning Consult. Polling five hundred Hispanic small business owners across the country, the research highlights the adoption of technology, desire for advice and assistance, and economic outlook of Hispanic small business owners.
Additionally, the study looked at differences among gender, industry, as well as those businesses who conduct business primarily in English versus those conducting via a combination of English and Spanish.
Technology Adoption
Nearly three out of four (74%) Hispanic small businesses have leveraged digital tools and technologies to make money over the past three years
More than one-third (41%) of respondents have implemented new technology to solve for worker shortage
Over the past year, nearly half (47%) have transitioned to a digital first operation
Nearly two-thirds (65%) are concerned about ensuring the security of online and digital transactions
Hispanic small businesses who conducted business through a combination of Spanish and English are leveraging digital tools to change the customer experience and make money to a greater extent (77%) versus those who conduct business primarily in English (69%)
Advice and Assistance
In the past year, only 32% have applied for a private loan or grant, but 78% reported wanting assistance in the form of finding private loan options and how to apply
Nearly three out of four (71%) say they need external support for implementation of new systems or technology to ensure security
More than three out of four (78%) would find it helpful to speak with IT experts to advice on remote work infrastructure and using newer technologies, such as 5G
Two out of three (67%) would find it necessary to have external support in helping their business provide new technology to employees to retain and attract new talent
Community and Culture 
Almost two-thirds of Hispanic small business owners (64%) say they have family members working for their business in a paid capacity, and about half (53%) say they have family members volunteering their unpaid time to help with the business
Half (48%) say that their business has created new job opportunities
More than 62% are trying to develop strategies to drive customers back to face-to-face interactions
Business Outlook
Nearly half (48%) have begun preparing for a possible recession
Nearly two in three (64%) Hispanic small business owners worry about needing to tap into their personal savings to finance their business
However two out of three (65%) say their business is better now than it was this time last year and 74% believe their business will be better a year from now than it is today
Verizon Small Business Days Kicks off April 27-May 3
Verizon Small Business days start tomorrow, April 27 through May 3. During this time, small businesses are invited to talk with a Verizon Business' small business specialist and tap into great offers and solutions to drive business forward.
All small businesses can receive a free tech check to see if their current solutions meet the needs of their business. Additionally, businesses can get a free 5G phone when signing up for a new line with a Business Unlimited Plus or Business Unlimited Pro plan. No trade-in required.
Providing Small Businesses with Digital Ready Resources
Verizon Small Business Digital Ready, a free online resource, was created with and for small businesses, with a specific focus on helping diverse and under-resourced business owners. Small business owners can benefit from access to personalized learning through over 40 courses, mentorship, peer networking, 1:1 expert coaching, and incentives such as grant funding.
Beyond the $250,000 in grant funding provided to Hispanic-owned small businesses announced today, Verizon is offering another round of grant funding available to small business owners from all backgrounds through Verizon Small Business Digital Ready. Now through May 12, 2023, small businesses can unlock an application for the new round of grant funding by registering for Verizon Small Business Digital Ready, and completing at least two of the following, in any combination: courses, live coaching, or community events. A selection of small businesses that complete the application will be chosen to receive a $10,000 grant.
Verizon also recently launched new Spanish language course offerings, coaching from experts, community events, and personalized mentorship available on Small Business Digital Ready.
This initiative is part of Verizon's goal to help support 1M small businesses by 2030 with the resources to thrive in the digital economy, as part of its responsible business plan: Citizen Verizon.
Beyond Verizon Small Business Digital Ready, Verizon offers other free tools for small businesses to take advantage of including the recently announced BlueJeans Basic, the free version of BlueJeans by Verizon. This allows small businesses to meet for as long as they want, one-on-one or in groups of up to 25 people.
For more information on Verizon Business and the offerings available for small business, visit www.verizon.com/business.
Media contact(s)
Sarah Heinz
sarah.heinz@verizon.com
Bernadette Brijlall
bernadette.brijlall@verizon.com