Valuing Water: The Secret Rests with Our Smart Phones
Reengaging people by linking water management to what they value most and incentivizing needed decisions, behaviors, and management practices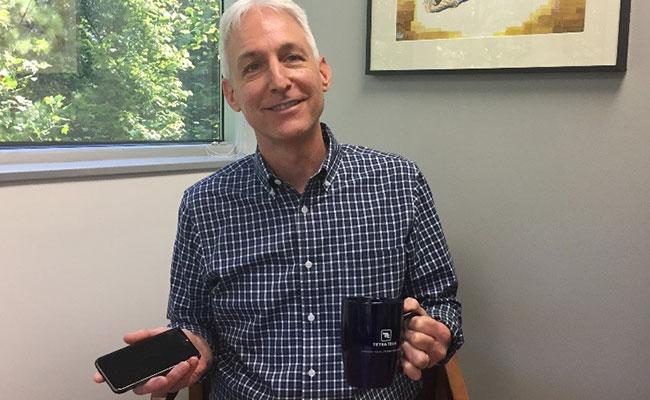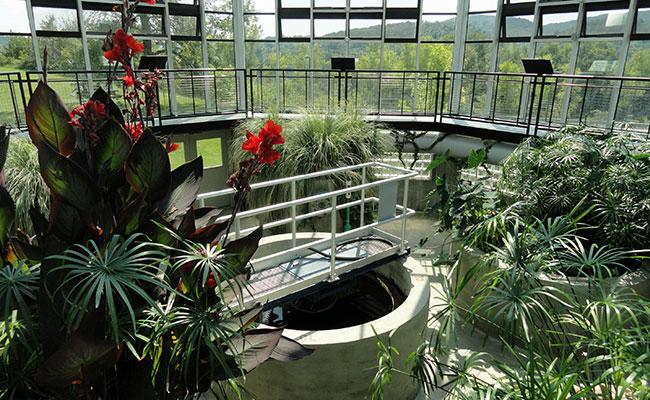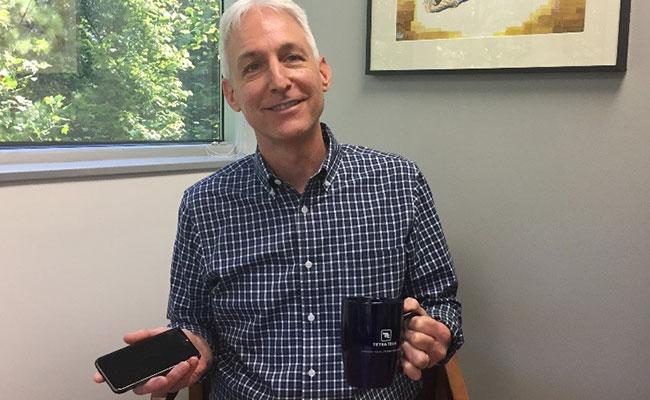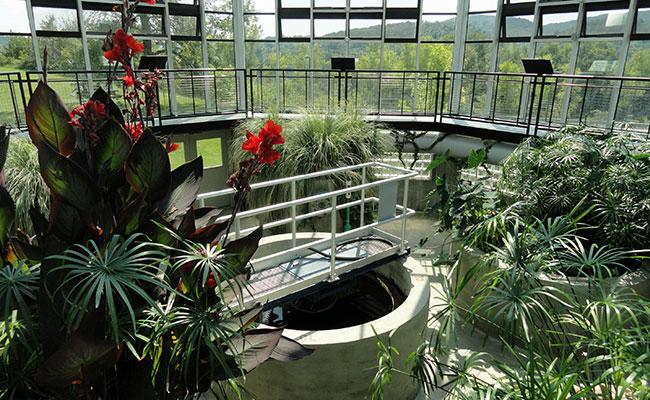 Water Connections: Linking water management to sustainable and resilient commun…
Trevor Clements, Tetra Tech's Mid Atlantic regional manager for Integrated Water Management, helps communities solve 21st Century water challenges using holistic, One Water approaches that emphasize building stronger and more resilient communities by balancing economic, quality of life, and environmental objectives. In our first Water Connections blog post, Trevor discusses the 2017 Imagine a Day Without Water event and how we can change the way people think about water. All opinions expressed in this post are the author's own. 
Tetra Tech is joining the Value of Water Coalition and leaders from across the water industry for the Coalition's third annual Imagine a Day Without Water event on October 12, 2017. The event supports the Coalition's mission to raise "awareness about the importance of water and the often invisible water challenges threatening our country."
Almost everyone understands that water is essential and life sustaining. However, considerably fewer people understand that water is connected to almost every aspect of our lives. Many people in the United States take water for granted, simply expecting to turn on the tap to get water and to flush the toilet or pull the drain plug to send dirty water away.
So what is the missing connection for most people in understanding the value of water? The answer may lie with our smartphones. People are willing to pay relatively high fees to use them, likely because they understand how smart phones improve their lives by connecting them to things they value—people, information, entertainment, video, music, and an unending menu of applications. And managing our smart phones is literally in our own hands!
Unlike our intimate connection with our phones, the average citizen is disconnected from managing water. The top down nature of our water programs through implementation of the federal Clean Water Act and Safe Drinking Water Act has created a complex set of laws, rules, programs and regulations that easily overwhelms the typical consumer. As a result, most people abandon their involvement with water, deferring to experts and the myriad water programs to handle things for them.
However, relying on the existing set of laws, policies, rules, and regulations will not actually achieve clean water and safe drinking water without the help of most people. The regulatory control-based approach to water management has succeeded in stopping rivers like the Cuyahoga in Cleveland, Ohio, from catching fire. It likely will not succeed in addressing our less dramatic and more pervasive water quality problems, such as open loop nutrient flows, which lead to undesirable outcomes like harmful algae blooms, and hydromodification of our streams and wetlands, which impairs our ecosystems and the services they provide to all of us. Though the names of these water quality issues may be unfamiliar, their solutions often depend on community members' seeing the value in making concrete changes to everyday behaviors.
These 21st Century water quality challenges require people to make different choices—like what we do on our land and how we build things—that cannot be prescribed effectively through federal regulation. Instead, we need to reconnect the average citizen and businessperson to the value of smart water management. We need to help people understand their role in managing water and how their choices are critical to the prosperity and quality of life for of their communities, and incentivize them to make the right decisions. People will respond if they care about the outcomes, and they will be more likely to engage if the choice is in their own hands…like a smartphone.
In future Water Connections blog posts, we will providing more examples of how we can reconnect people to water management and the benefits for society.