UPS Longitudes | Women in Trade Can Reinvigorate the WTO and Global Economy
UPS Longitudes | Women in Trade Can Reinvigorate the WTO and Global Economy
Laura Lane @ UPS, Penny Naas @ UPS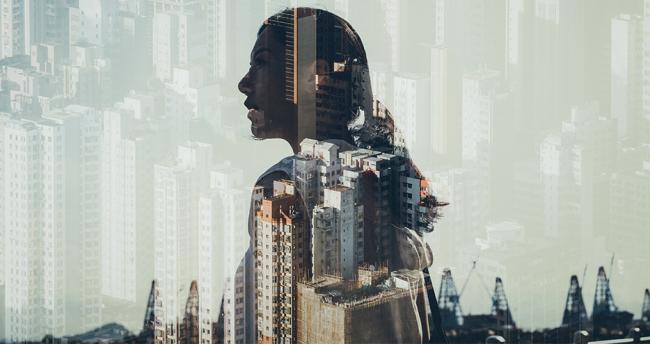 Thursday, May 14, 2020 - 10:00am
Where there's a will, there's a way. And anyone who has looked at the global economic forecast lately is probably willing to consider a few ways to ensure that GDP growth doesn't slow to a grinding halt.
Thankfully, there is a way to promote increased prosperity that will be widely shared by all through increased exports, more jobs, greater consumer choice and a broader, more diversified supplier network. Rather than allow a slowdown, we can supercharge the global economy by unlocking the power of women entrepreneurs and ensuring they can trade their products around the world.
As the World Economic Forum's Global Gender Gap Report notes, there is a "strong correlation between a country's gender gap and its economic performance."
Further, the report highlights that "countries that want to remain competitive and inclusive will need to make gender equality a critical part of their nation's human capital development."
Women's economic empowerment isn't just the right thing to do — it's the smart thing, too
The McKinsey Global Institute says the world would experience a $28 trillion — or 26 percent — increase in GDP if men and women were to participate equally in the global economy, making women's economic empowerment a logical first step to unleash real growth around the world.
In many economies, women disproportionally face obstacles to owning and growing their own businesses despite the significant economic payback their empowerment brings in terms of job creation and poverty alleviation.
New global commercial trends such as e-commerce have allowed companies of all sizes to tap into international business and trade like never before, spurring job growth and stability for their domestic economy.
Read more here