UPS Longitudes | Top 5 Podcasts of 2017
A year-end look at the best podcasts from Longitudes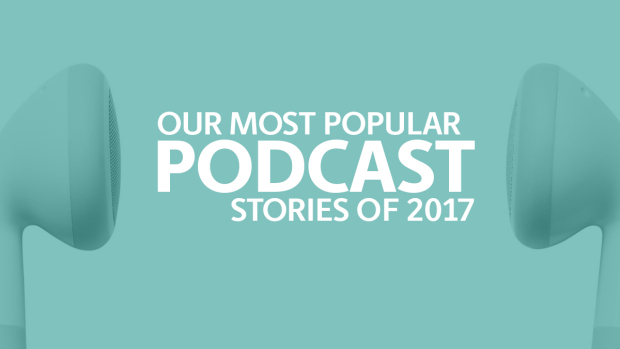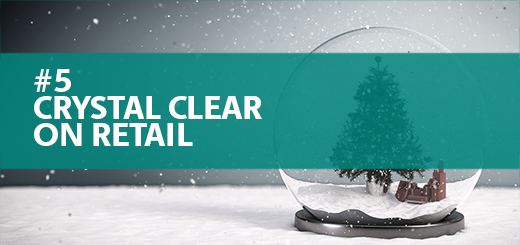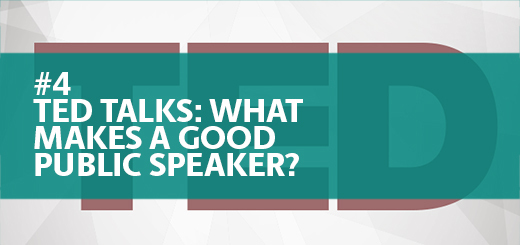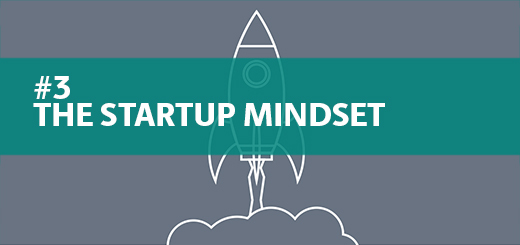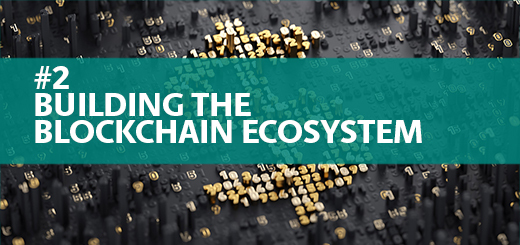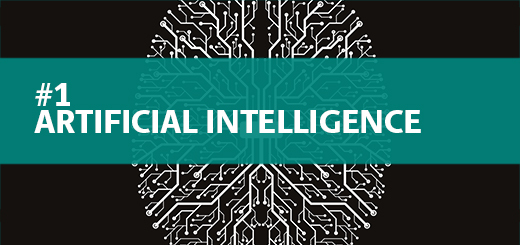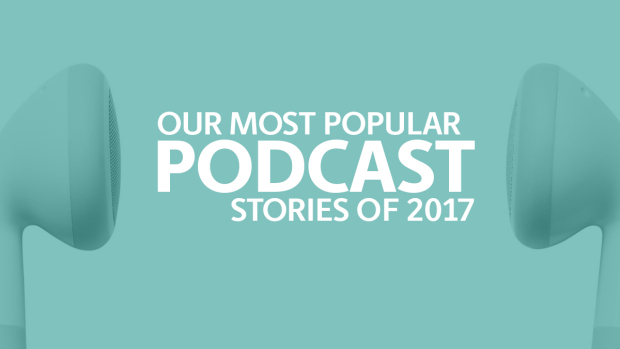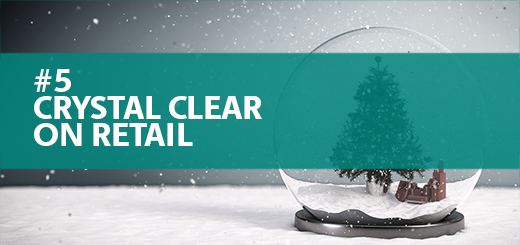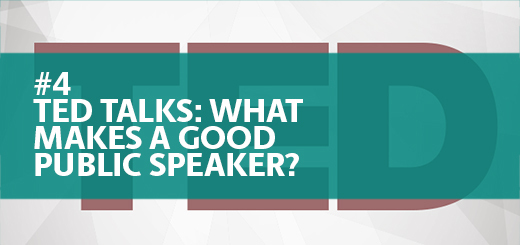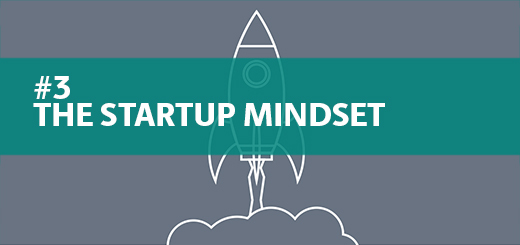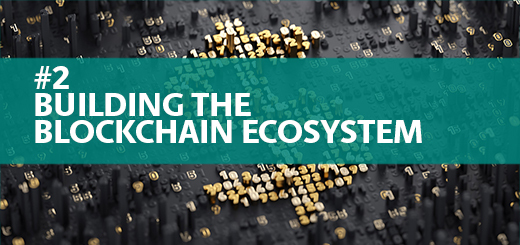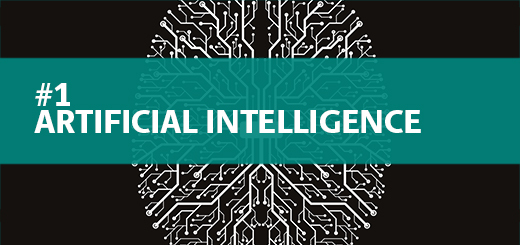 We fully embraced the podcasting craze in 2017, launching Longitudes Radio in October. The mission? To bring more conversations about where the world is heading straight to you.
In our inaugural season, we explored how UPS is building the Network of the Future, talked about the qualities of an effective public speaker and predicted what blockchain means for international commerce as we know it.
These conversations featured leaders from MIT, the TED Institute and of course, UPS. We spoke with startups, leading academics and CEOs about their best ideas and their greatest worries – and we even had some fun, too.
We hope you enjoyed our first season of Longitudes Radio, which wraps up on Friday. Stay tuned for an even bigger and better second season in 2018.
In the meantime, enjoy our favorite podcasts from 2017:
#5 CRYSTAL CLEAR ON RETAIL
Udayan Bose might be hiding a crystal ball somewhere. That's because his projections of online holiday shopping are always the best in the business.  What is the biggest story in retail for 2017? What can online search habits tell us about what we ultimately buy? How can businesses of all sizes tap into this data?
And finally – and most importantly – is cash a tacky gift? Listen now
#4 TED TALKS: WHAT MAKES A GOOD PUBLIC SPEAKER? 
Bryn Freedman believes everyone has a story to tell, and as lead curator for the TED Institute, it's her job to provide the tools speakers need to tell their stories with passion and authenticity. What is the TED selection process really like? How do TED speakers get rid of the dreaded, pre-talk jitters? And why partner with UPS? Listen now
#3 THE STARTUP MINDSET
In this episode, Rimas Kapeskas, the UPS Strategic Enterprise Fund Manager, addresses the difference between corporate venture capital and institutional venture capital, challenges big companies to make room for innovation and explains how this philosophy is powering the Network of the Future. Listen now
#2 BUILDING THE BLOCKCHAIN ECOSYSTEM
Barry Silbert has a simple goal: to build a better financial system. Silbert discusses the blurring of physical and digital money and what this transformation means for consumers around the globe. Listen now
#1 ARTIFICIAL INTELLIGENCE
Why talk to a machine instead of a human? Will it soon be impossible to tell the difference? And what does the rise of AI mean for the logistics industry? Listen to two digital leaders discuss how artificial intelligence will help build the Network of the Future. Listen now