UPS Longitudes | Podcast: Healthcare Logistics in the Age of Coronavirus
UPS Longitudes | Podcast: Healthcare Logistics in the Age of Coronavirus
Wes Wheeler @ UPS, Rob Feeney @ Medvantx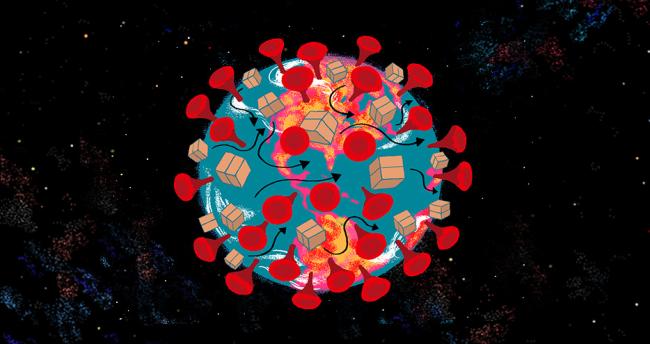 Thursday, May 28, 2020 - 7:50am
The coronavirus pandemic is changing daily life as we know it. Society at large is grappling with how we live and work during a time when the only certainty is more uncertainty.
Behind the scenes, however, transportation and logistics workers move the healthcare supplies and medicines needed to fuel an effective response to a global problem.
Two experts with decades of healthcare logistics experience between them — UPS Healthcare President Wes Wheeler and Rob Feeney, CEO of Medvantx, a home delivery pharmacy — join Longitudes Radio to discuss the supply chain ramifications of coronavirus and other crises.
No longer an academic exercise, logistics leaders are responding in real time to a black swan event. They're tackling questions of monumental importance: How to ensure medical deliveries for people and hospitals most in need? How to facilitate testing for coronavirus? And what is the role of telemedicine?  
Logisticians are tapping into lessons from previous pandemics to get patients what they need, when they need it. They know if there's any breakdown in the healthcare supply chain, it has a domino effect in communities spanning the globe — they must create a truly frictionless and transparent experience.
There are a number of factors, however, aiding healthcare logistics today, including the direct-to-patient supply chain and enhanced cold chain solutions. Such innovations are effectively moving healthcare from reactive to proactive, utilizing technologies like machine learning and artificial intelligence to anticipate needs before they even arise.
With its recent realignment, UPS Healthcare delivers high-quality visibility, tracking and management options for critical healthcare shipments. Wheeler and Feeney look at the "network within a network" for UPS Healthcare products and services, as well as how the company's Medvantx partnership will drive in-home treatments.
Looking forward, they also explore the development of coronavirus vaccines and how UPS will evolve amid the pandemic. We know this much: Whether coronavirus or any future healthcare challenge, logistics will be at the center of the solution.