UPS Longitudes | Podcast: COVID-19 Supply Chain Insights From Ware2Go CEO Steve Denton
UPS Longitudes | Podcast: COVID-19 Supply Chain Insights From Ware2Go CEO Steve Denton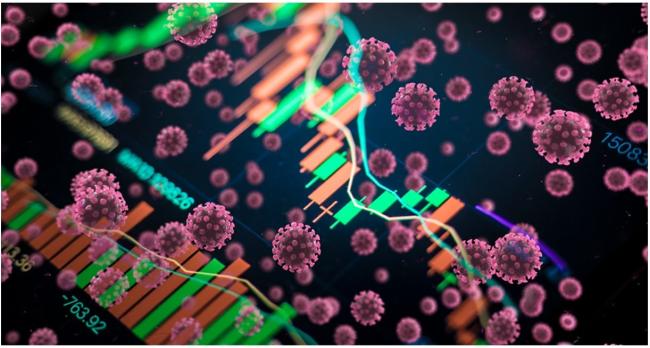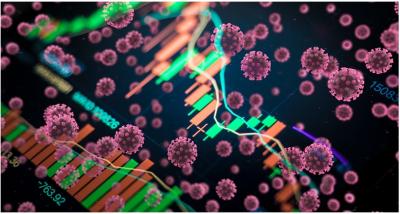 Friday, November 20, 2020 - 11:00am
Ware2Go, a UPS company that provides businesses of all sizes with access to warehousing, logistics and fulfillment services, is shaping the supply chain of the future.
The company's U.S. network of warehouses helps merchants ship products efficiently and affordably, powered by cloud-based technology that makes it easy to flex distribution and scale shipments based on volume.
Ware2Go CEO Steve Denton spoke recently with Vignesh Anandan, senior marketing manager in the UPS Global Customer Insights Group, about the Ware2Go model, how COVID-19 shopping trends are stretching supply chains and how businesses can pivot to succeed in this new economy.
Listen here:
Here are four things we learned from the conversation:
1) COVID-19 accelerated the path to B2E (business-to-everyone) and welcomed new players in new categories into the e-commerce space.
While the lines between B2B and B2C were blurring well before the pandemic, lockdown shopping trends expedited this shift.
"It's the same with video conferencing and remote learning systems … we're all learning to work and excel and thrive and operate in these types of environments," Denton says. "And I don't think we're going backward."
A recent Ware2Go survey reveals that 87 percent of respondents are shopping online, and nearly two-thirds are buying from merchants they've never shopped with before.
While it's no surprise that online sales of school, home office and tech supplies are booming, categories like pet food, cookware, exercise gear, vitamins and perishable groceries are also surging.
2) Contactless delivery is likely here to stay.
In fact, 68 percent of survey respondents said they'd only consider buying from retailers with touch-free options.
"That's the business we're in … where your customers want to be met in the channel they prefer, and they want delivery options at the destination or location they prefer," Denton says. "We're going to continue to step forward and embrace that change."
3) Delivery speed will continue to drive demand.
Consumer preference for one- and two-day delivery has never been stronger. While 64 percent of shoppers surveyed said they replaced trips to the store with online shopping during stay-at-home orders, this doesn't mean shoppers are willing to wait longer to receive their goods.
Merchants of all sizes must offer speedy delivery to compete in the post-COVID economy. The most cost effective way to achieve a nationwide one- and two-day delivery footprint is through partnership with a distributed network of warehouses, allowing merchants to forward-stock inventory as close as possible to end customers.
4) Online retailers are looking to diversify vendor relationships.
Many merchants are questioning single-source agreements with suppliers.
"They've felt the pain from that," Denton says. "That's been a big shift in looking at different ways to get goods into the country."
SMBs are rewiring their supply chains to compress the order-to-delivery cycle and ultimately maintain a competitive edge.
"Our shared purpose at Ware2Go is to simplify the supply chain through technology and services to enable companies of all sizes to compete and win," Denton explains. "Our on-demand model clearly supports this current environment, where there are so many shifting dynamics … and you have to be able to react and pivot quickly."
Ware2Go links merchants, manufacturers, distributors and retailers to warehouses with the capabilities and space they need, enabling SMBs to compete with larger enterprises without investing in infrastructure or locking into long-term contracts or leases.
The flexible, pay-what-you-ship concept has resonated with merchants in these turbulent times.
"When business spikes … they can expand seamlessly and get into more warehouses," Denton says. "Or if they're on the flip side of that and have seasonal downturns or other things that negatively impact their business, they pay less because they're using less."