Unreasonable Impact | How Agrivi Is Using Technology to Empower Farmers Across the Globe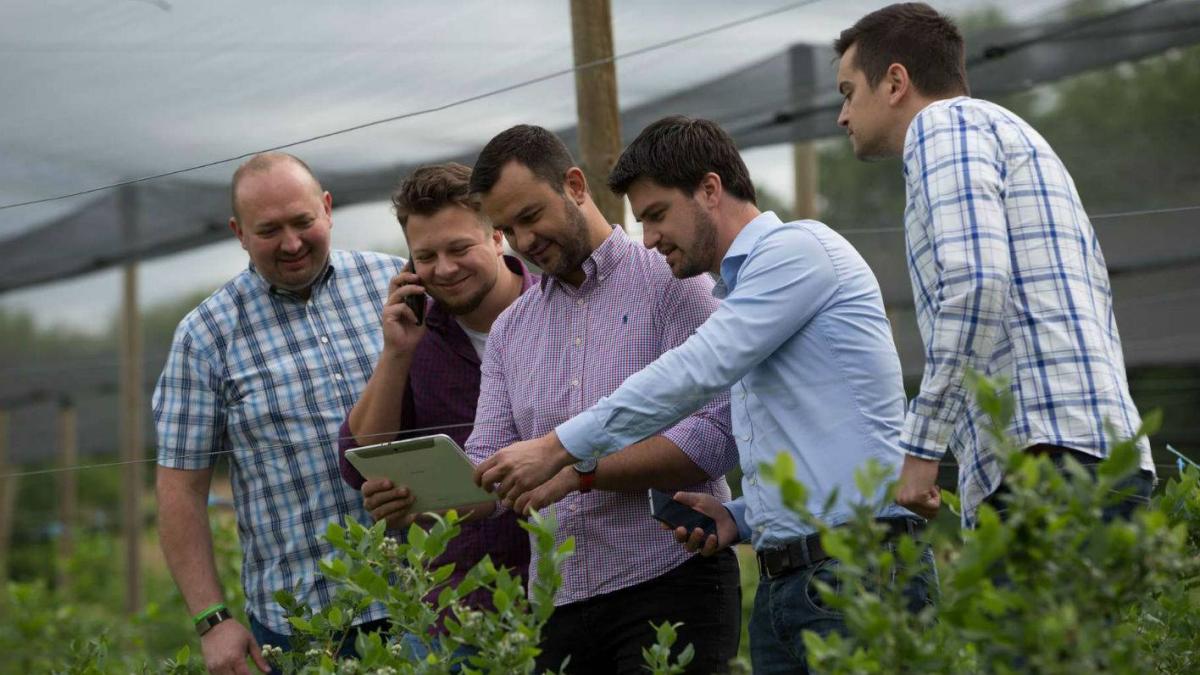 Originally published on Barclays
Last month, Barclays and the Unreasonable Group host the first Unreasonable Impact World Forum, bringing together 27 innovative companies from Asia, the US and Europe working to solve some of the world's most pressing problems.
In our final profile of companies taking part, we hear from Matija Zulj, Founder and CEO of Agrivi, about using technology to empower farmers across the globe.
What inspired you to found Agrivi?
Ever since I was a kid, I dreamed about doing something important. I didn't like the work I was doing. I felt like I could do something more. And I always wondered why there aren't more people in the world who get involved in addressing big problems.
Can you tell us about your business?
Of the 570 million farms worldwide, 90% are run by individuals or families. For these small-scale farmers, the greatest obstacle to productivity and profit is often a lack of access to basic knowledge about best practices. In addition to focusing on optimising their yields, farmers must constantly monitor weather forecasts, protect their crops against pests and disease, manage labour and hiring, meet with consultants and customers, track inventory, and balance books: a daunting workload. We wanted to find out what agriculture might look like if farmers all over the world could open-source their knowledge base in order to build on and draw from best practices. How much more food could be produced, and at what quality? With our cloud-based farm management software, we aim to equip farmers with the tools and knowledge they need to run farms efficiently, sustainably, and profitably.