Two Dow Jones Indices List GM for Sustainability Leadership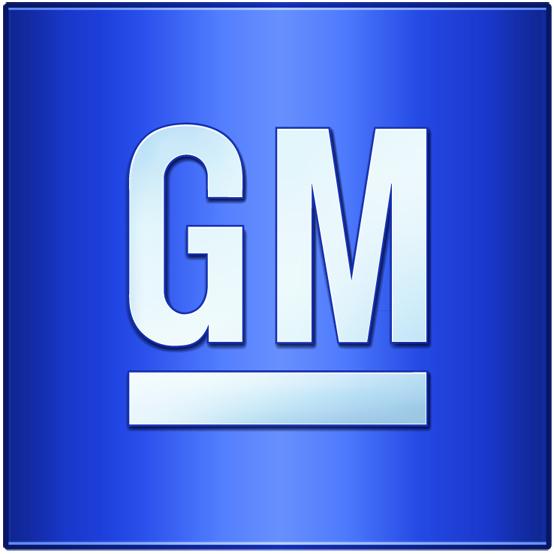 DETROIT, September 7, 2017 /3BL Media/– The Dow Jones Sustainability Indices include General Motors (NYSE: GM), citing its corporate sustainability leadership in the automotive industry. The company debuted on the World Index and remains the only automaker on the North American Index for three years running.
The Dow Jones Sustainability Indices are a family of global benchmarks for corporate sustainability, tracking companies based on investment firm RobecoSAM's analysis of financially relevant environmental, social and governance factors.
GM has significantly increased its social impact performance year over year, improving scores in areas such as labor practices and human capital development. The company also ranked in the 100th percentile in both policy and operational eco-efficiency, and in the 92nd percentile in impact valuation.
Sustainability is part of GM's business model, enabling the company to serve its customers and shareholders, minimize environmental impacts while increasing efficiency, mitigate risks in an ever-changing world, and improve communities.
Through technology, GM has an opportunity to make personal mobility safer, simpler and more sustainable for people around the world. The company's drive is to move humanity forward through a variety of customer-centric solutions.
GM is unlocking a more sustainable future through connectivity, car- and ridesharing, and electric and autonomous vehicles. To promote electric vehicles and expose more people to the technology, the company features its Chevrolet Bolt EV in ridesharing fleets. GM's commitment to power its facilities' global electricity with 100 percent renewable energy complements its vision of cleaner cars driving on a cleaner grid.
This year, GM became the first automaker to commit to sourcing sustainable natural rubber in its tires, driving the industry toward net-zero deforestation and upholding human and labor rights. 
GM strives to use its resources and expertise in various social and environmental areas to support global efforts, such as addressing climate change or contributing to the United Nation's Sustainable Development Goals.                                   
For more information, visit GM's sustainability report and blog.
General Motors Co. (NYSE: GM, TSX: GMM), its subsidiaries and joint venture entities produce and sell vehicles under the Chevrolet, Cadillac, Baojun, Buick, GMC, Holden, Jiefang and Wuling brands. GM has leadership positions in several of the world's most significant automotive markets and is committed to lead the future of personal mobility. More information on the company and its subsidiaries, including OnStar, a global leader in vehicle safety, security and information services, can be found at http://www.gm.com.