Truist Signs The Hispanic Promise
Truist Signs The Hispanic Promise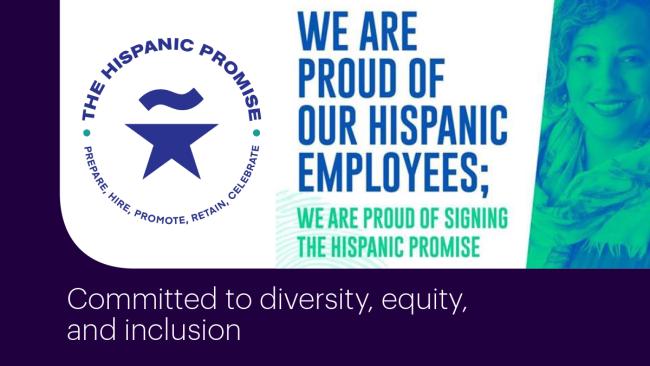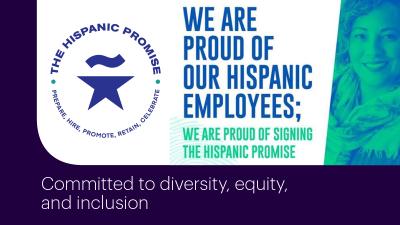 Friday, February 26, 2021 - 3:20pm
We're proud to join more than 190 companies that signed The Hispanic Promise, pledging to prepare, hire, promote, retain and celebrate Hispanics in the workplace. We value the contributions of our Hispanic teammates, and we remain committed to making Truist an inclusive and opportunistic environment for all.
Read more about the Hispanic promise.
Learn more about diversity, equity and inclusion at Truist.