Truist Foundation Grant Supports United Way Worldwide's Launch of MyFreeTaxes in English and Spanish for 2022 Tax Season
Truist Foundation Grant Supports United Way Worldwide's Launch of MyFreeTaxes in English and Spanish for 2022 Tax Season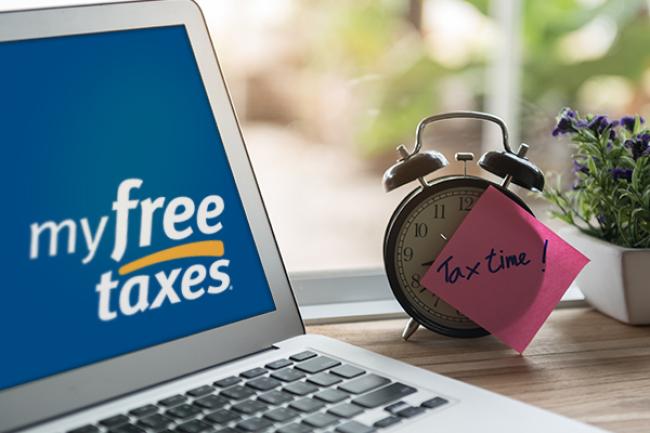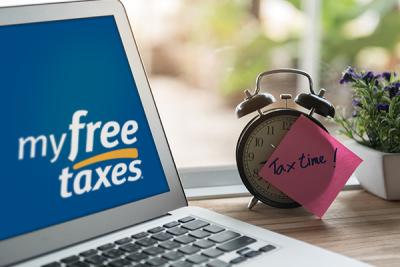 Monday, January 31, 2022 - 3:00pm
United Way Worldwide launches MyFreeTaxes™ for the first time in both English and Spanish. The bilingual free online tax filing program highlights United Way's commitment to fighting for the financial stability of every person in every community by making tax preparation assistance more accessible.
MyFreeTaxes has been helping taxpayers who qualify to easily and accurately file both federal and state tax returns electronically since 2009. In that time, MyFreeTaxes has helped more than 1.3 million taxpayers claim nearly $2 billion in refunds and save $260 million in filing fees.
"The Truist Foundation is committed to creating equal opportunity for everyone to thrive," said Lynette Bell, president of Truist Foundation. "Tax preparation can be complicated. By supporting United Way Worldwide in its expansion of MyFreeTaxes, we'll ensure more people have access to assistance as they navigate the process and look to gain financial stability."
Read United Way Worldwide's news releases in English and Spanish about MyFreeTaxes.
Learn more about Truist Foundation's grants and activities that build career pathways to economic mobility and strengthen small businesses.