Truist Earns Top Score in Human Rights Campaign Foundation's 2022 Corporate Equality Index
Truist Earns Top Score in Human Rights Campaign Foundation's 2022 Corporate Equality Index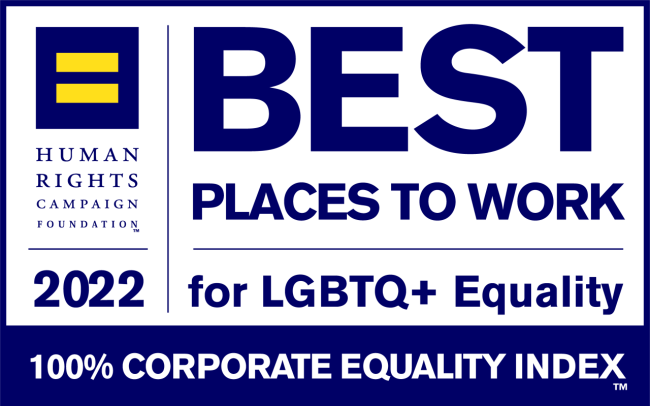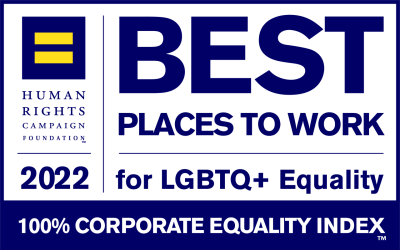 Wednesday, February 9, 2022 - 12:00pm
Truist once again earned a perfect score on the Human Rights Campaign Foundation's 2022 Corporate Equality Index, the nation's foremost benchmarking survey and report measuring corporate policies and practices related to LGBTQ+ workplace equality. This is our 10th consecutive year scoring a perfect 100 in this prestigious report.
"At Truist we strive to create an inclusive workplace in which every person, voice, and moment matters, and believe our teammates must authentically reflect our communities," said Kimberly Moore-Wright, chief teammate officer and head of enterprise diversity at Truist.
Truist is proud to achieve the title of Best Places to Work for LGBTQ+ Equality and continues to advance inclusion in our workplace.
Learn more about diversity, equity, and inclusion at Truist.