Truist Celebrates the Strength of Women Everywhere During Women's History Month
Truist Celebrates the Strength of Women Everywhere During Women's History Month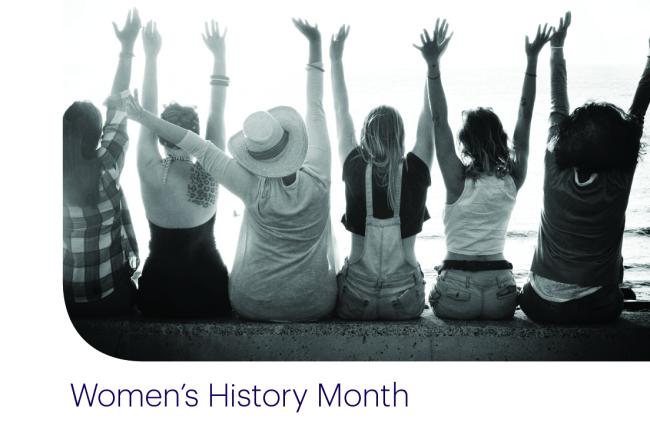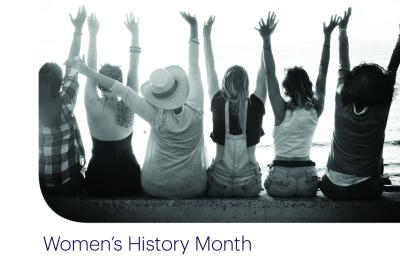 Monday, March 1, 2021 - 3:15pm
During Women's History Month, Truist celebrates the trailblazing and inspiring women both inside and outside our workplace that stand for better.
We foster a culture where women can thrive, and we continuously strive to empower and support women in all aspects of their lives through advocacy, development, understanding and inclusion. Together, we strengthen women's presence and impact at all levels of the company, in our communities and with our clients.
Also, through our Women's Inclusion Network Business Resource Group, we have many inspiring and motivational virtual events to help advocate for and champion women, including sessions with executive leaders sharing their views on how men can act as allies to women in the workplace, as well as discussing career advice topics with our next generation of female leaders.
Learn more about diversity, equity, and inclusion at Truist.