Truist Celebrates Asian Pacific American History Month
Truist Celebrates Asian Pacific American History Month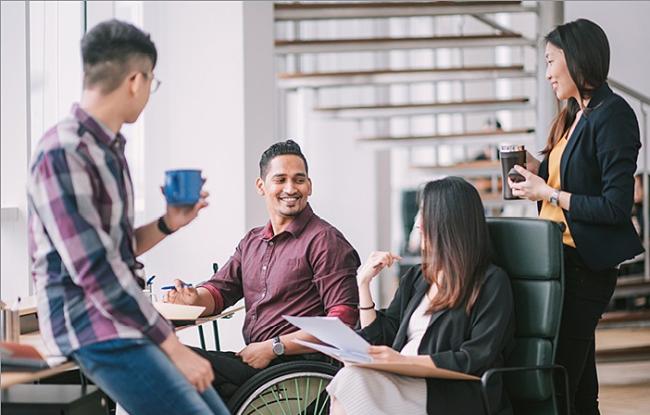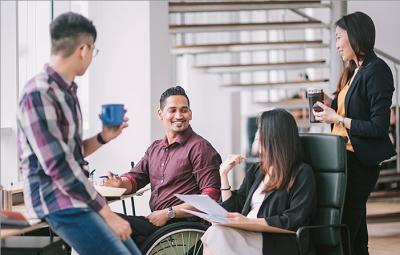 Wednesday, May 4, 2022 - 2:45pm
Truist celebrates Asian Pacific American Heritage Month, embracing this opportunity to shine a light on the tremendous contributions of Asian American and Pacific Islander (AAPI) communities. When we celebrate heritage months, we're fostering a better understanding of each other, engaging in topical issues, and highlighting the cultures and customs that mean the most to our teammates. This month, our Asian Americans Collaborating @Truist Business Resource Group has events planned to help us grow stronger together and embrace the diversity that makes our company strong.
Learn more about diversity, equity, and inclusion at Truist.
About Truist
Truist Financial Corporation is a purpose-driven financial services company committed to inspiring and building better lives and communities. Truist has leading market share in many high-growth markets in the country. The company offers a wide range of services including retail, small business and commercial banking; asset management; capital markets; commercial real estate; corporate and institutional banking; insurance; mortgage; payments; specialized lending; and wealth management. Headquartered in Charlotte, North Carolina, Truist is a top 10 U.S. commercial bank. Truist Bank, Member FDIC. Learn more at Truist.com.