Truist Celebrates Asian Pacific American Heritage Month
Truist Celebrates Asian Pacific American Heritage Month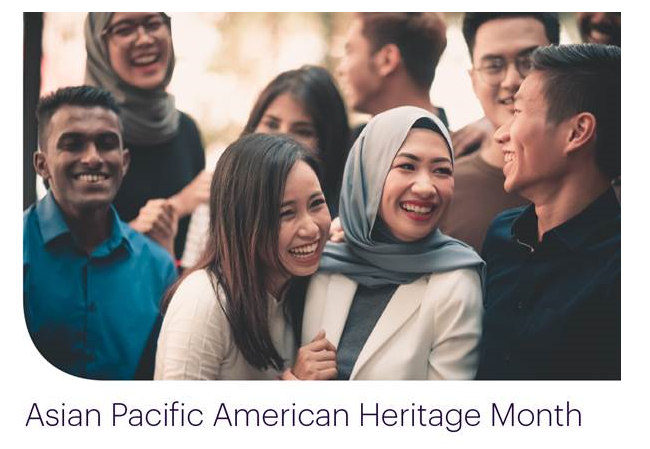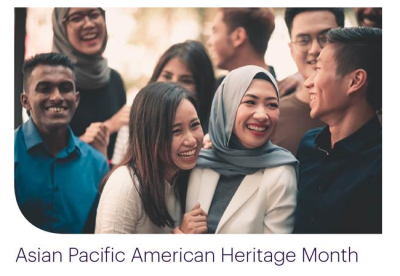 Monday, May 3, 2021 - 10:50am
May commemorates Asian Pacific American Heritage Month, and we're shining a light on the tremendous contributions and cultures of the Asian American and Pacific Islander (AAPI) community. Celebrating heritage months help us understand each other better, engage in topical issues and highlight the cultures and customs that mean the most to our teammates. This month, in particular, it's important that we lift the voices and experiences of our AAPI teammates.
As there has been a rise in anti-Asian sentiment over the last year profoundly affecting us all, we reiterate there's no place for hate at Truist. We stand by the AAPI community in solidarity as we work to advance equity, respect, safety and justice for everyone. May is the perfect opportunity to learn more about AAPI history, immerse ourselves in our teammates' cultures and determine how we can play a greater role in lending support.
Our Asian Americans Collaborating at Truist Business Resource Group is hosting events across our markets this month to build awareness and appreciation for the AAPI community.
Learn more about diversity, equity, and inclusion at Truist.