Trillium Global Equity: Trailblazing ESG Fund Continues to Perform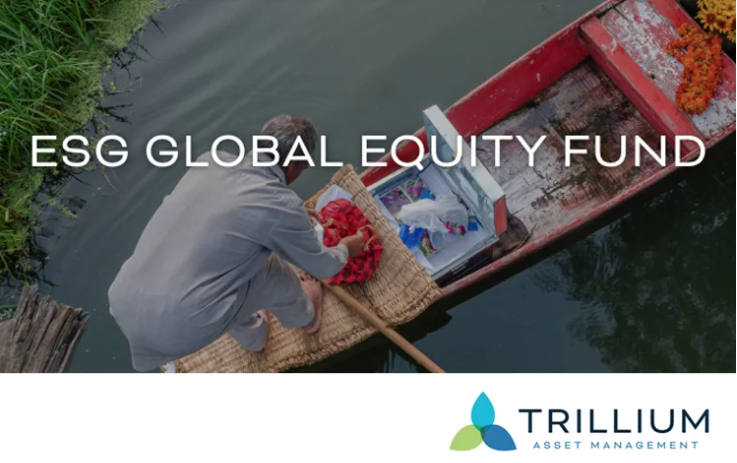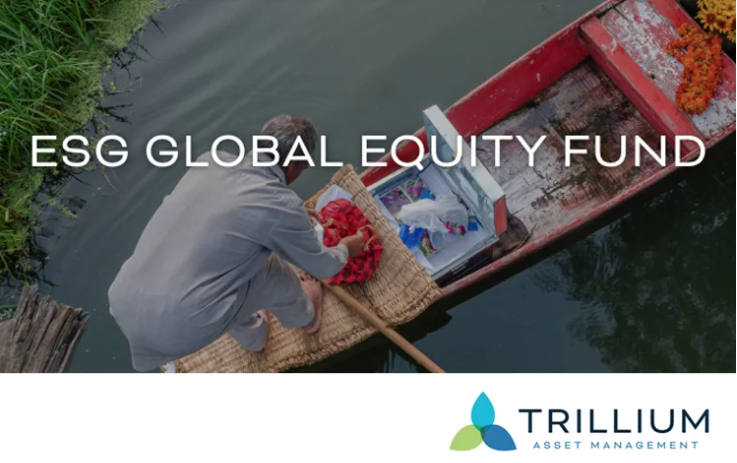 Trillium Global Equity: Trailblazing ESG Fund Continues to Perform
by Matt Patsky, Jim Madden and Patrick Wollenberg, of Trillium Asset Management 
In the ever-evolving landscape of Environmental, Social, and Governance (ESG) investing, the core philosophy of Trillium has remained the same since it was founded in 1982: provide for the financial needs of our clients while leveraging their capital for positive social and environmental impact in alignment with their values.
Over the last 21 years, this approach of the $579 million Trillium ESG Global Equity fund has proven itself, time and again through a long track record of positive results, generating returns responsibly. The Fund has an 8.56% average annual return for the past five years, outperforming 75% of 895 peer Morningstar funds in the World Large Stock category as of August 31, 2020, based on total returns*, with a gross expense ratio of 1.33%.
The differentiation of the Trillium ESG Global Equity fund is in the details. Two decades ago, at the Fund's inception, there was little in the way of ESG data, so Jim Madden, Co-Portfolio Manager, was part of the team that created the criteria from the ground up. Trillium has been evolving and refining those core metrics ever since. And here is how... 
Read their full article with insights on Why Global? Why Fossil Fuel Free? as well as ESG Analysis and Fundamental Research, all here at- https://greenmoney.com/trillium-global-equity-trailblazing-esg-fund-continues-to-perform 
======