TRI Reporting – Important Updates for the 2022 Reporting Year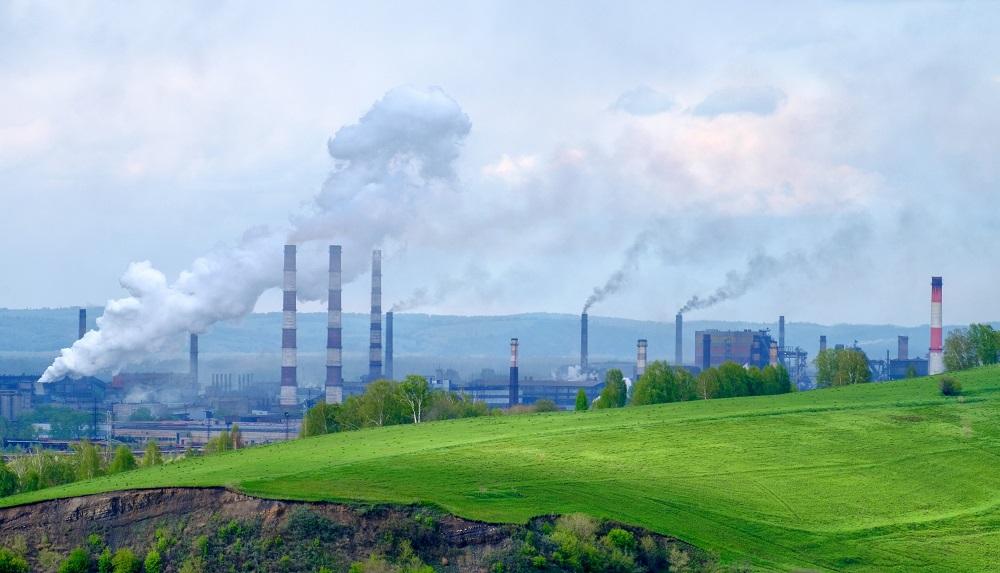 As you begin working on your RY2022 Toxic Release Inventory (TRI) calculations and reports, it is important to consider the rule changes that will impact your RY2022 TRI reports due on July 1st, 2023.
First and foremost, the Environmental Protection Agency has added natural gas processing facilities to the TRI-listed NAICS codes. This includes all natural gas processing facilities that receive and refine natural gas. Facilities that primarily recover sulfur from natural gas were already covered by TRI. Facilities that are primarily engaged in natural gas extraction are not covered by this rule.
For RY2020, the National Defense Authorization Act (NDAA) added 172 per-and polyfluoroalkyl substances (PFAS) to the TRI Chemical list and an additional four were added for RY2021. For RY2022, an additional four PFAS have been added per the requirements of the NDAA:
Perfluorobutane sulfonic acid (375-73-5),
Potassium perfluorobutane sulfonate (29420-49-3),
Perfluorobutanesulfonate (45187-15-3), and
2-Propenoic acid, 2-methyl-, hexadecyl ester, polymers with 2-hydroxyethyl methacrylate, ꭚ-ꙍ-perfluoro-C10-16-alkyl acrylate and stearyl methacrylate (203743-03-7).
For those that don't know what PFAS are, they are materials that have been used to make household and commercial products that resist heat and chemical reactions, repel oil, stains, grease, and water. Since the 1960's, PFAS can be found in industrial cleaners, hydraulic fluids, nonstick cookware, plastic mold release agents, resins, stain-resistant carpets and fabrics, water-repellant clothing, paper and cardboard food packaging, and firefighting foams. Industries that may interact with PFAS include manufacturing, military, firefighting, aerospace, automotive, construction, and electronics, among numerous others.
PFAS chemicals have been linked to health complications and there are still many unknown environmental exposure effects surrounding them as well. As a result, federal and state governments have begun regulating the chemicals.
The majority of these 180 PFAS chemicals have a de minimis level of 1% for TRI reporting, except Perfluorooctanoic acid (PFOA) (Chemical Abstract Service (CAS) Number: 335-67-1) which actually has a de minimis level of 0.1%. The de minimis level means that if the material is present below 1% (or 0.1%), it should not be included in your total usage. The PFAS chemicals are each considered to be a separate TRI chemical and not a combined category. The reporting thresholds for each of the listed PFAS chemicals will be 100 pounds for manufacturing, processing, or other use of the chemicals at your facility.
In addition to the PFAS reporting updates, EPA has updated the de minimis levels for a few chemicals. The de minimis levels for aniline (62-53-3) and acrolein (107-02-8) have changed from 1% to 0.1% since these chemicals are now classified as OSHA carcinogens.
If you have a TRI-listed NAICS code, have more than 10 full-time employee equivalents, and determine that TRI chemicals are being manufactured, produced, or are otherwise being used at your facility, you should complete an evaluation to determine if you exceed the reporting threshold.
The EPA has put together applicable TRI guidance documents on the new and/or emerging TRI chemicals. The EPA asks for facilities to file an accurate and complete Form R or Form A and requests that voluntary revisions be submitted based on previously unavailable information or procedures, which improves the accuracy of the data initially reported.
If you need assistance with your TRI reporting this year, please contact us. Learn more about how PFAS could affect your operations with our on-demand PFAS webinar.
About Antea Group
Antea®Group is an environment, health, safety, and sustainability consulting firm. By combining strategic thinking with technical expertise, we do more than effectively solve client challenges; we deliver sustainable results for a better future. We work in partnership with and advise many of the world's most sustainable companies to address ESG-business challenges in a way that fits their pace and unique objectives. Our consultants equip organizations to better understand threats, capture opportunities and find their position of strength. Lastly, we maintain a global perspective on ESG issues through not only our work with multinational clients, but also through our sister organizations in Europe, Asia, and Latin America and as a founding member of the Inogen Alliance. Learn more at us.anteagroup.com.