The Top Jobs for the Future: Now Hiring
by Marillyn Hewson, Chairman, President and CEO, Lockheed Martin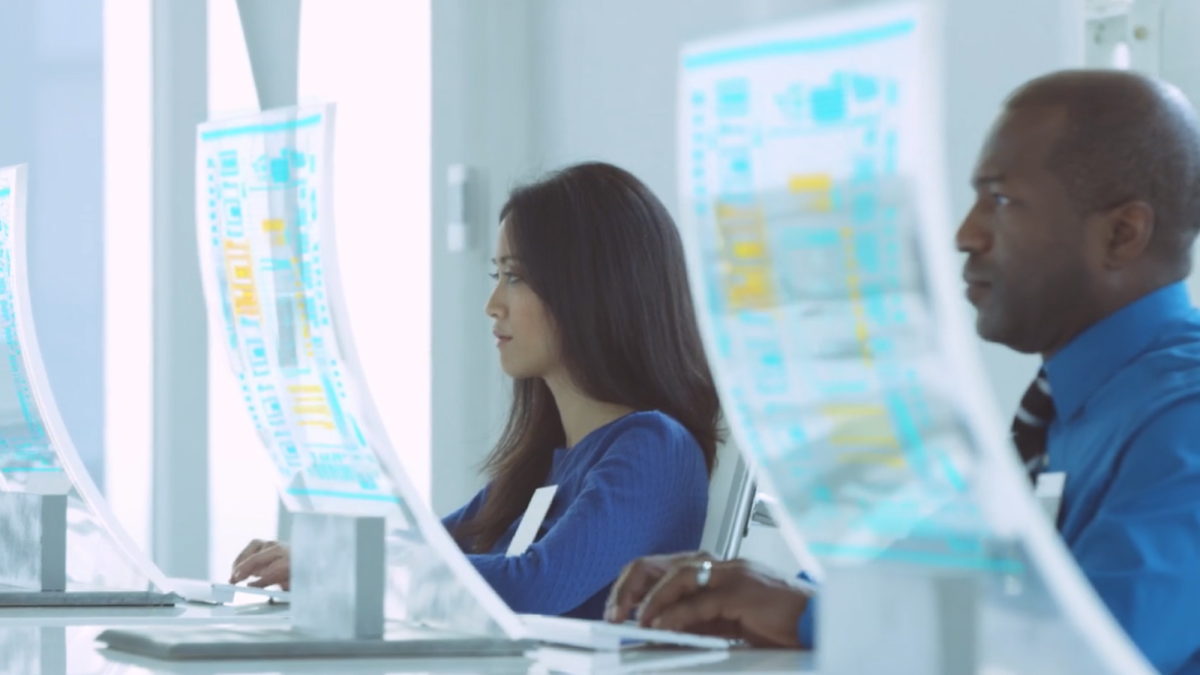 Originally published on LinkedIn
As the leader of one of the most technologically advanced companies in the world, I am often asked about the future of our workforce -- specifically, what will be the hottest careers 10 to 20 years from now? 
This was one of the main topics of discussion at Fortune's recent Most Powerful Women Summit, when it was posed this way: "What are the jobs that are going to be there [several] years from now that we can't even imagine?"
It's a billion-dollar question for companies, and one critical to equipping students and preparing workers for the future. 
Of course, none of us has a crystal ball in business, but modern technology trends do position companies like Lockheed Martin to make strong predictions. 
For example, business leaders are recognizing the vast, digital transformation that is sweeping through our world -- touching every aspect of the global economy. As computing power grows and advancing manufacturing progresses, the way products are designed, produced, monitored, and maintained will be transformed.  
In fact, a recent study predicted the world's data will amount to 44 zettabytes by 2020. To put this in perspective, the smartphone in your pocket probably has 32 gigabytes of data capacity. You'd need to fill about 44 billion smartphones with data to reach just one zezzabyte. 
Looking at the years ahead, we may not know the exact jobs that will be available. What we do know is that as organizations increase their reliance on data science and human-machine collaboration, we will need nimble, innovative workers with strong backgrounds in science, math, research, technology, and all types of engineering. 
With that in mind, here are some of the jobs that will be especially crucial in shaping the future:
We don't know all the specifics of the technological challenges that lie ahead in the 21st century, but one thing is certain, scientists and engineers will have strong, lifelong career prospects as the pace of technological change increases.
To learn more about the various types of careers at Lockheed Martin, I welcome you to visit our YouTube page to hear directly from our employees and listen to their experiences.
And if you're interested in any of these jobs, I encourage you to click on their links to access a list of open positions in each of those areas.  
Which jobs do you think will be most important in the future? Share your thoughts in the comments section on LinkedIn.