The Top 4 Actions to Take Regarding PFAS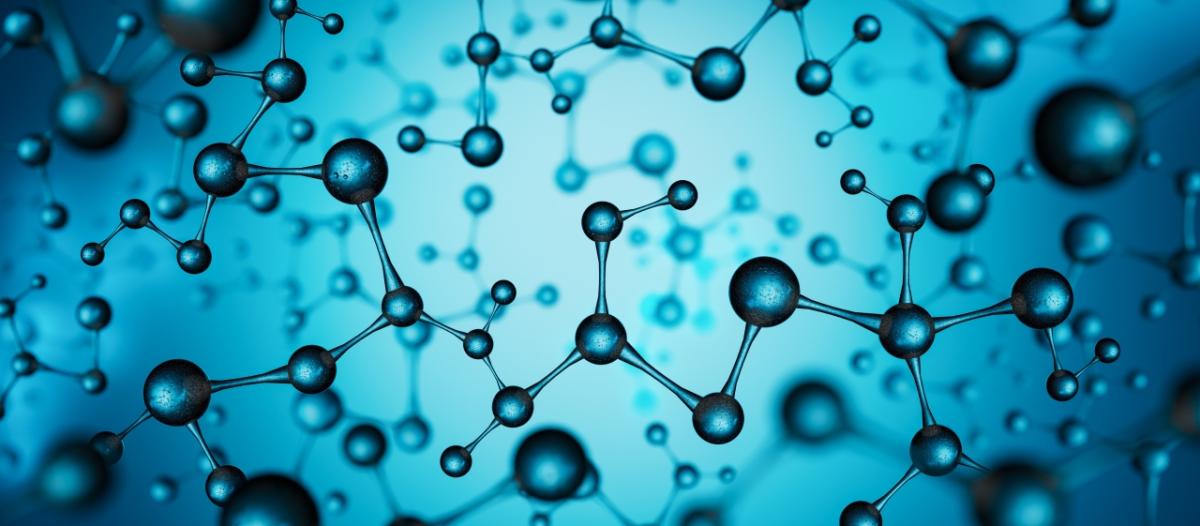 The Top 4 Actions to Take Regarding PFAS
Lately, it seems as though PFAS is everywhere. It is found in countless products across nearly every industry. In addition to the increasing regulations regarding PFAS, chemicals are also becoming a hot topic in the media and among the public. PFAS can impact products, operations, brand, and legacy liability, not to mention PFAS litigation is heating up.
So, what can businesses do about it?
In a webinar hosted by Antea Group, our PFAS experts discussed what actions you can take to get ahead of the changing regulations surrounding PFAS. If you missed it or want to pass on what you have learned, click on the button below to take you to the on-demand webinar. Watch On-Demand
Top Four Actions Regarding PFAS
Here is a quick recap of the top four actions that were explained in the webinar:
The first and most important action you can take is to conduct a desktop PFAS screening audit. This will help establish a baseline, remove any unknowns, and provide a starting point for tackling PFAS reporting. When conducting a screening audit across facilities, start by developing a questionnaire to provide consistency. Then review all current risks including safety data sheets (SDS), supply chain, waste management, regulatory obligations, and past and present use of PFAS. All these areas provide risk of PFAS presence and should be thoroughly reviewed. Using the information gathered from the questionnaire, put together a risk report that is both transparent and data driven. Utilizing a heat map is an effective way to monitor PFAS across the facility and easily visualize the level of risk. Use this data to create a strategic plan on dealing with PFAS in your facility.
The second action is to eliminate PFAS risk in the supply chain. Once PFAS has been identified, consider elimination of that material if possible. Spend quality time reviewing all SDS and ensure that they are the most up-to-date versions from the manufacturer. Remember, PFAS are not always clearly listed on the SDS and can even be listed as a "trade secret." For this reason, it's important to do your research and review the PFAS family tree. For example, a product that is listed as PFOS & PFOA free may NOT be PFAS free. After eliminating products with PFAS, evaluate operations and make any necessary infrastructure changes. PFAS can hang around a facility even after eliminating chemicals containing PFAS. As stated by PFAS Solutions Lead, Caron Koll, "When it comes to PFAS, expect the unexpected."
After identifying existing supplies with PFAS, develop a plan to dispose of or return them. The most frequently used methods of disposal include incineration and landfill. Before disposing of any supplies, there are a few considerations to keep in mind. Put together and maintain a list of facilities to dispose of supplies. Ensure the facilities are permitted and have a history of long-term regulatory compliance. You want to ensure that you are minimizing your long-term PFAS liability by properly disposing of the supplies. For further guidance, see the EPA's November 2020 Interim Guidance on Destroying and Disposing of Certain PFAS and PFAS-Containing Materials That Are Not Consumer Products.
Once you have a handle on the current state of PFAS in the facility, do any planning and considerations for the future that will eliminate legacy liability. This might involve planning for wastewater, stormwater, or incident response action such as a fire. Having a plan in place will help you be prepared for the increasing regulations and make the management of PFAS smoother.
PFAS isn't going anywhere. It will continue to be a significant risk for products, operations, brands, and legacy liability. Now is the time to act on PFAS risks and get ahead of the changes taking place in the regulatory environment.
Get in touch with our PFAS experts today for further guidance and assistance on managing your PFAS risk.
About Antea Group: Antea Group is an international engineering and environmental consulting firm specializing in full-service solutions in the fields of environment, infrastructure, urban planning, and water. By combining strategic thinking and multidisciplinary perspectives with technical expertise and pragmatic action, we do more than effectively solve client challenges; we deliver sustainable results for a better future. We serve clients ranging from global energy companies and manufacturers to national governments and local municipalities. Learn more at https://us.anteagroup.com.