Tokyo 2020: Sustainable Games for a Sustainable Society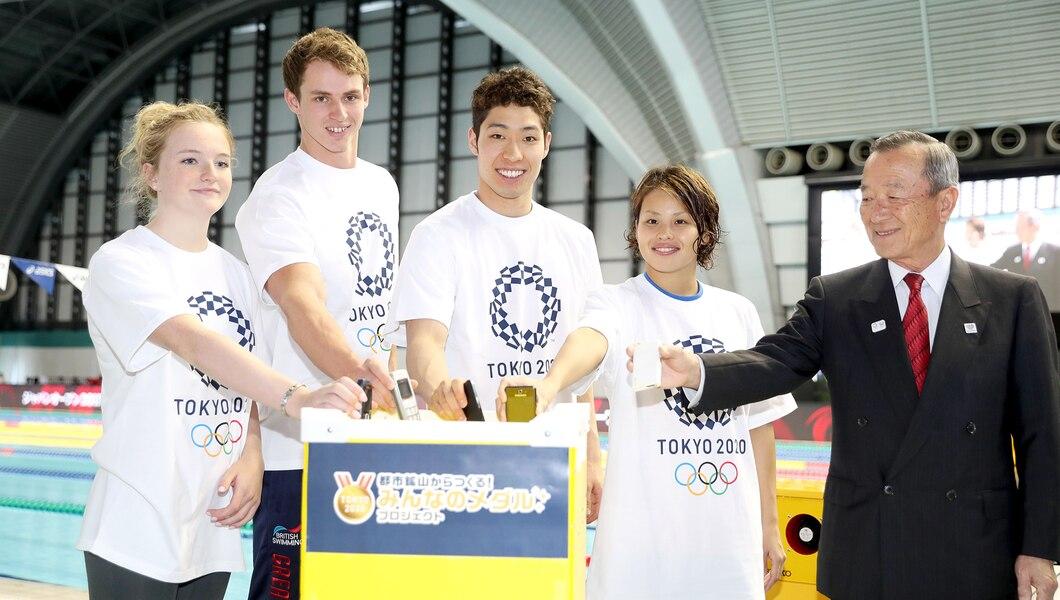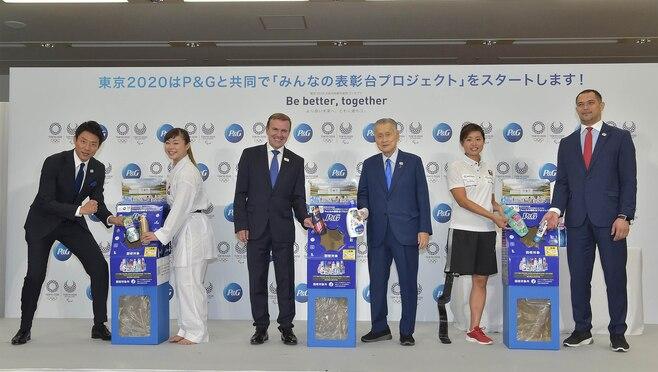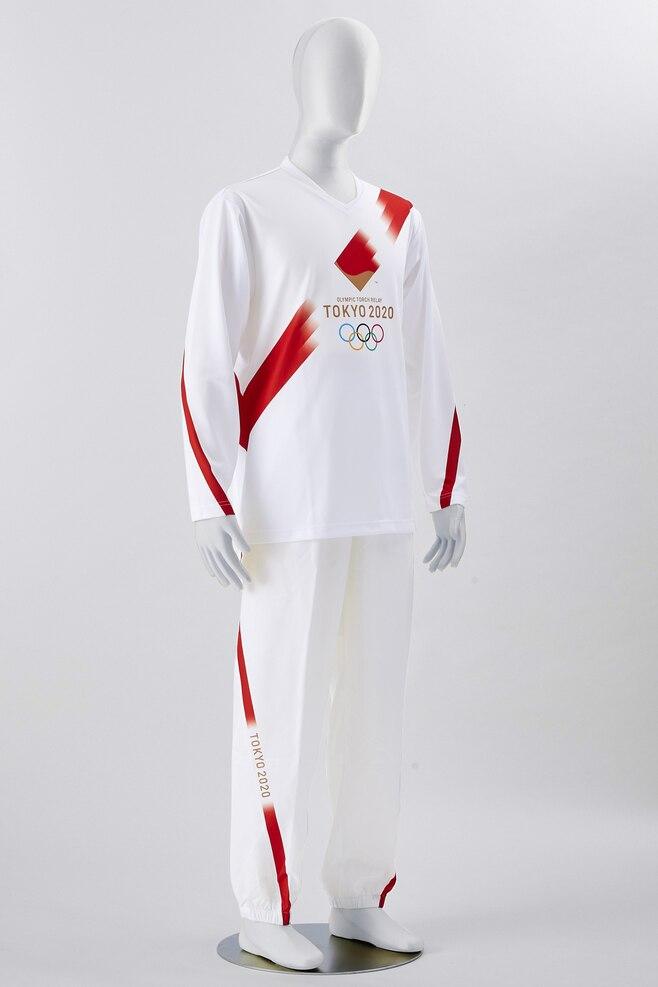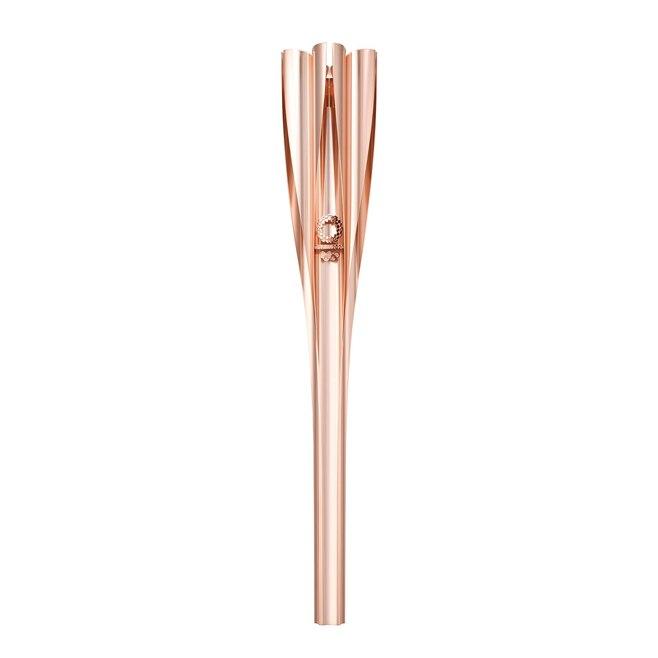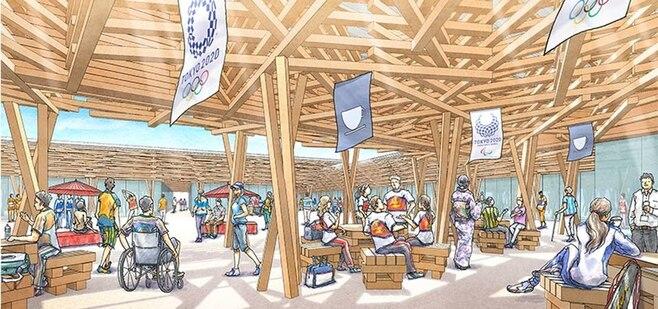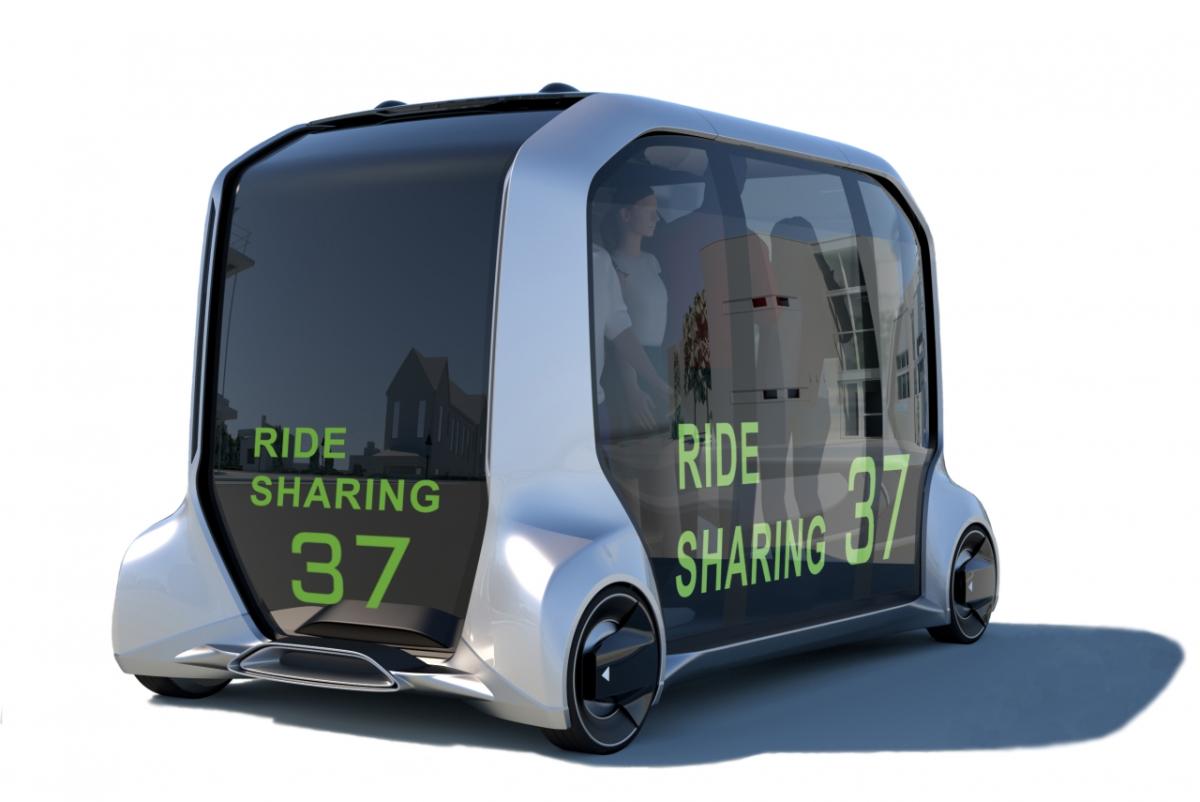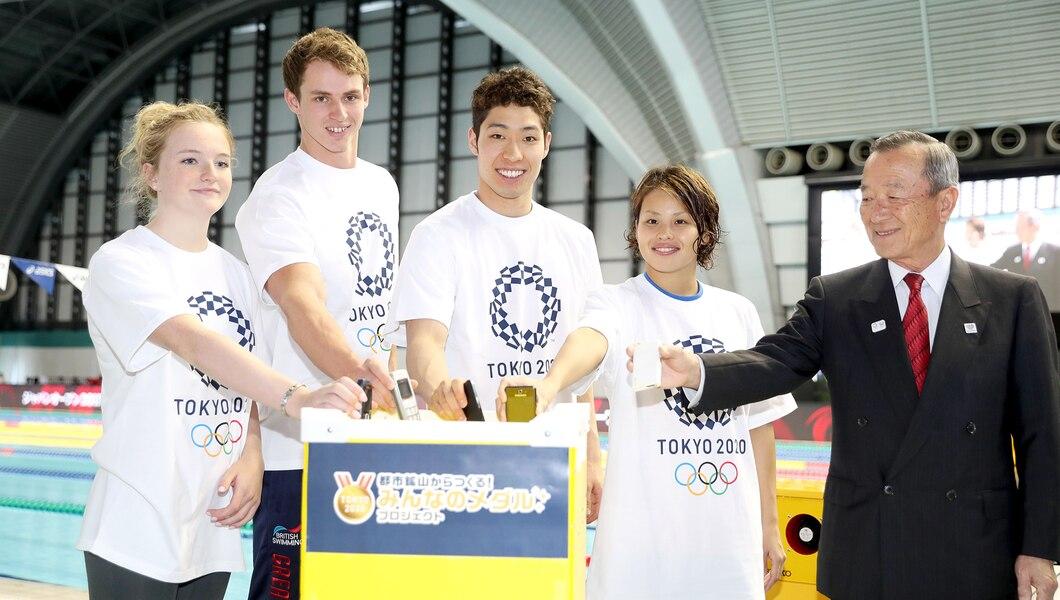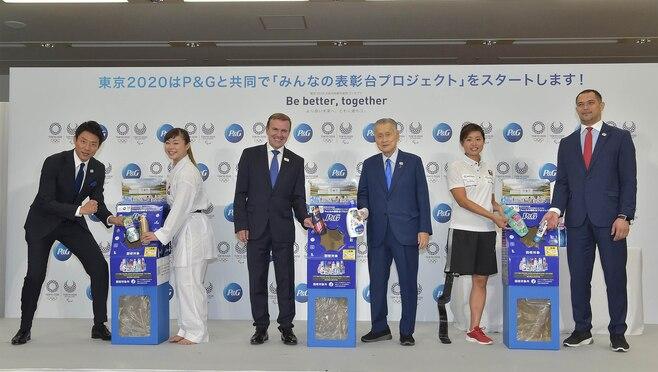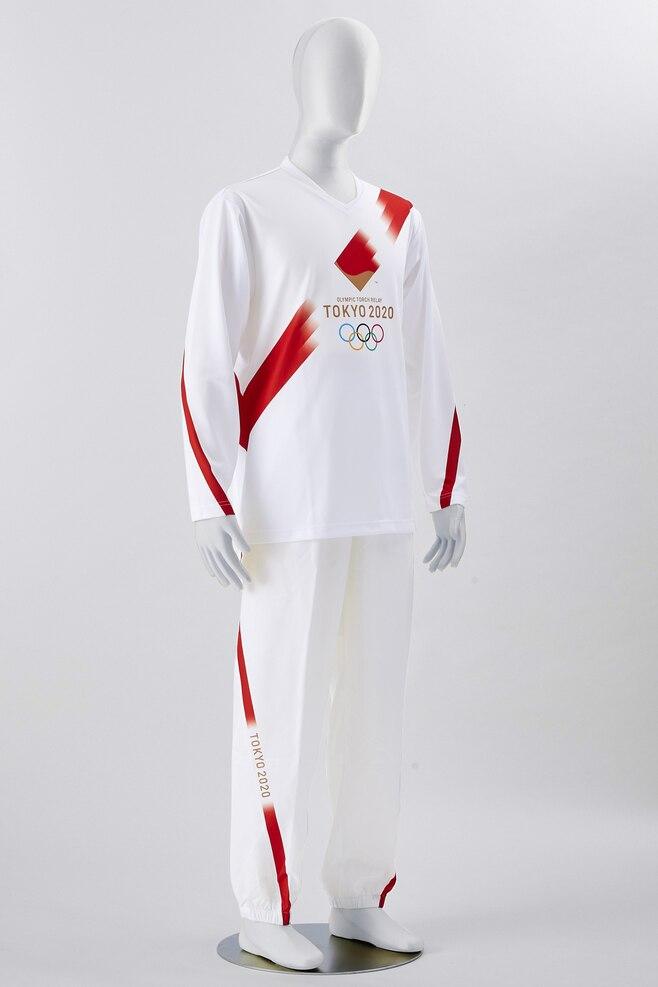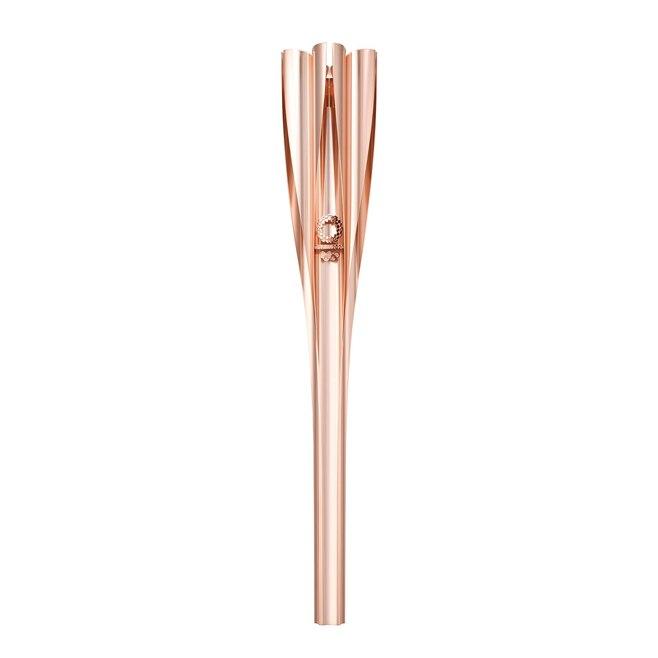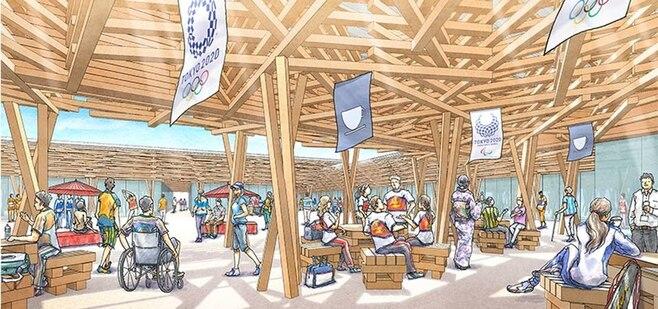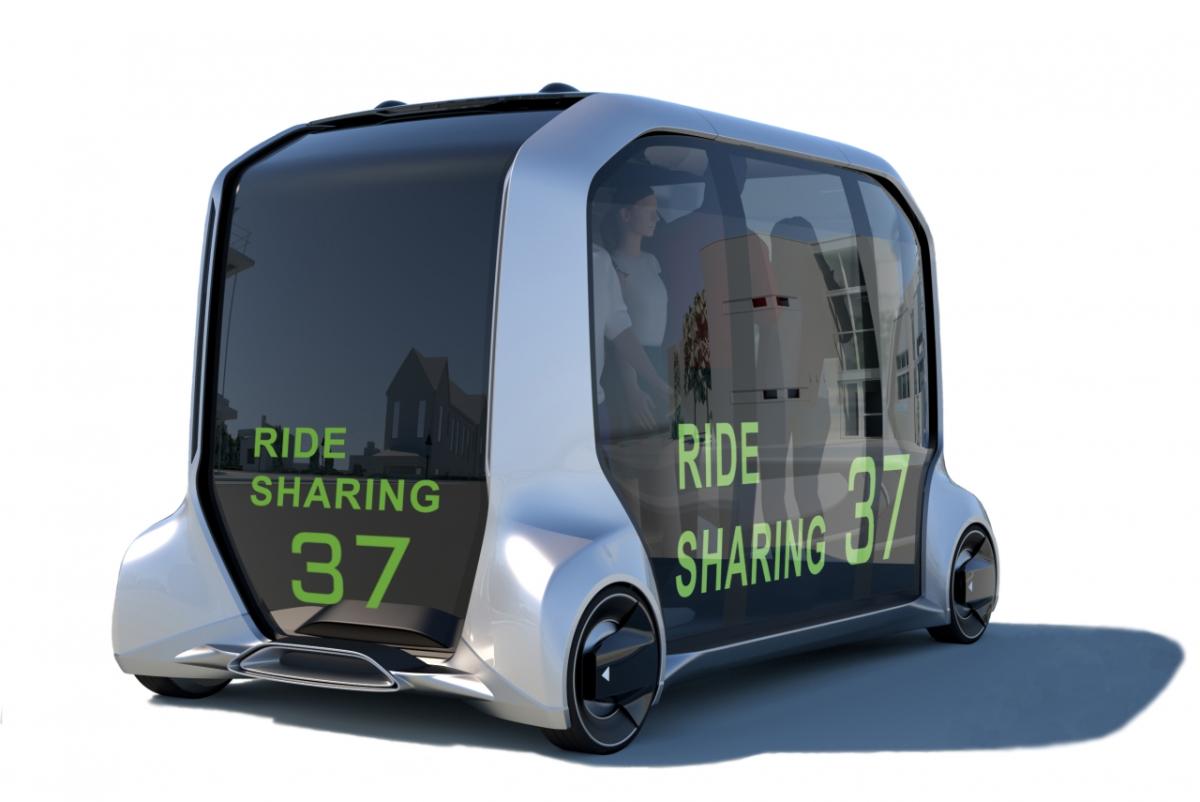 International Olympic Committee news
As the countdown to the Games begins, we look at some of the most innovative sustainability initiatives of Tokyo 2020.
FROM MOBILE PHONES TO OLYMPIC MEDALS
Following a nationwide campaign, the Tokyo 2020 Olympic medals will be made from recycled precious metals collected from mobile phones and other electronic devices donated by the public. More than 78,985 tons of used mobile phones and other devices were collected by municipal authorities, with a total of 6.21 million used mobile phones handed in by the public. This yielded the 32kg of gold, 3,500kg of silver and 2,200kg of bronze needed to produce all 5,000 Tokyo 2020 Olympic medals.
FROM SHAMPOO BOTTLES TO THE OLYMPIC PODIUM
In a joint initiative between Worldwide Olympic Partner P&G and Tokyo 2020, the podiums for the Olympic Games Tokyo 2020 medal ceremonies will be made of plastic – such as shampoo bottles – donated by the public and recovered from the oceans. After the Games, the podiums will be used for educational purposes and also recycled back into packaging for P&G products.
FROM PLASTIC BOTTLES TO OLYMPIC UNIFORMS
The uniforms of the Tokyo 2020 Olympic torchbearers will be produced in part from recycled plastic bottles collected by Worldwide Olympic Partner Coca Cola.
The Tokyo 2020 staff and volunteer uniforms will also include sustainable materials, including recycled polyester and materials derived from plants. A special dyeing process which requires a minimum amount of water will be used to produce the uniform shoes.
FROM HOUSES TO THE OLYMPIC TORCH
The Olympic torch has been produced using aluminium waste from temporary housing that was built in the aftermath of the Great East Japan Earthquake. The materials that were once used to help rebuild lives will now be used to spread a message of hope and recovery.
FROM THE OLYMPIC VILLAGE TO A PARK BENCH
The Plaza of the Tokyo 2020 Olympic Village will be built with sustainably-sourced timber donated by local authorities across Japan. After the Games, the timber will be returned to be re-used, for example, as public benches or as part of public buildings. The aim of the initiative is to create a lasting, sustainable Olympic legacy that will be shared across the country.
TOWARDS A ZERO-EMISSIONS OLYMPIC FLEET
Worldwide Olympic Partner Toyota will provide a wide range of zero-emission vehicles including fuel cell electric vehicles for the Olympic Games Tokyo 2020, in line with Japan's carbon reduction goals.
RENEWABLE ENERGY AT THE HEART OF THE GAMES
Tokyo 2020 is promoting energy efficiency and renewable energy, with the aim of achieving carbon-neutral Games. Electricity used during the Olympic Games will be supplied by renewable sources, such as solar, biomass and hydropower.
OLYMPIC GAMES FOR A HEALTHY CLIMATE
In December 2018, Tokyo 2020 was one of the first signatories of the UN Sports for Climate Action framework. Co-created and co-led by the IOC, the framework calls on the sports world to jointly develop a climate action agenda for sport.
Within this framework, Tokyo 2020 plans to encourage public participation in initiatives to reduce and absorb CO2, such as covering building walls with plants to prevent the overuse of air conditioning or reusing oil used for cooking Japanese tempura as a substitute for car fuel.
"We hope that the approach we are taking for these Olympics, for example reutilising timber to make benches for public facilities for local areas as well as having the mindset of 'Let's not waste but reuse it', will remain in [people's] minds as a good memory of these Olympics to be passed on to the next generation," said Tokyo 2020 Senior Director for Sustainability Yuki Arata.
"The Olympics are a big event that attracts large audiences as well as athletes. We think that it is a huge opportunity to tackle the issue of sustainability.
"We want to address the issue of climate change and therefore appropriately manage resources throughout the Olympics. By engaging the general public […], we hope that we will be able to raise awareness of these sustainability issues even after the Olympics, and that this effort will continue and become a legacy for the future."