Timberland Volunteers Leave Their Footprint in the Community for the Company's 20th Annual Serv-a-Palooza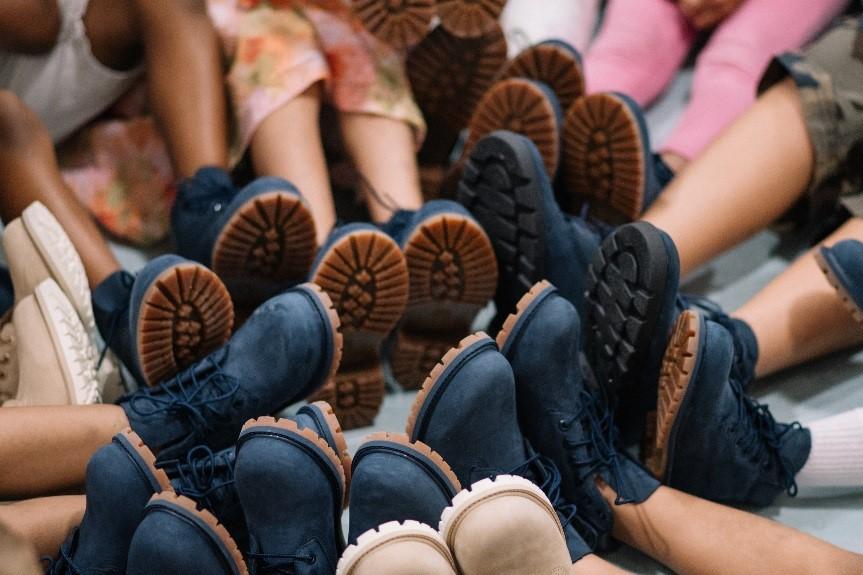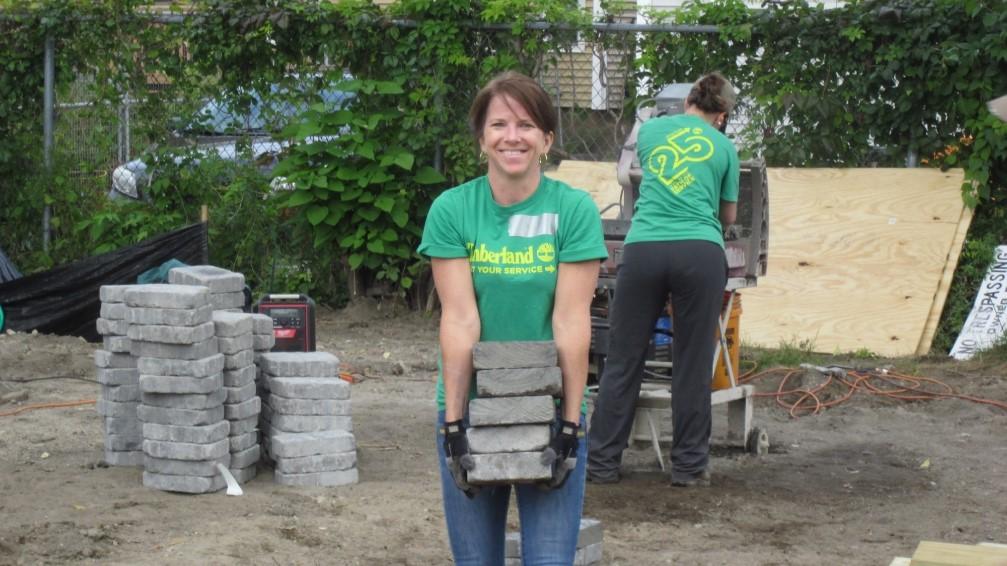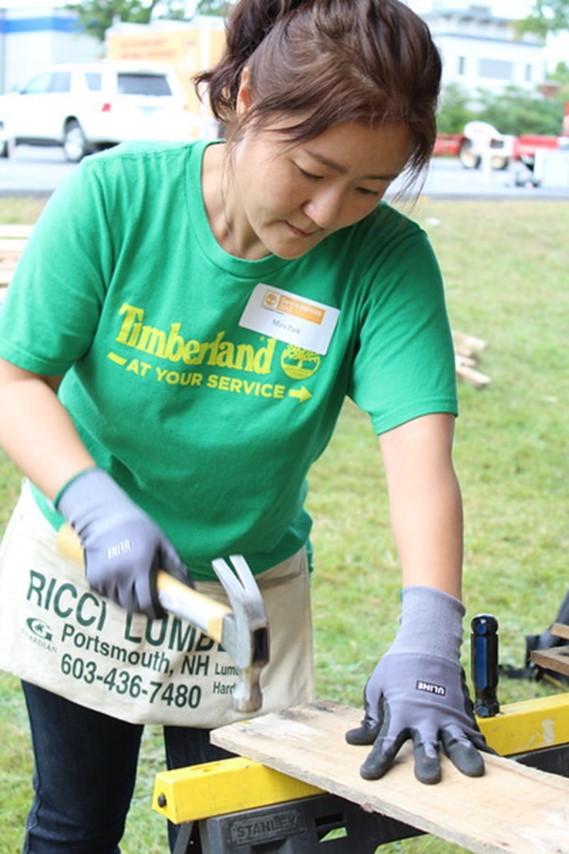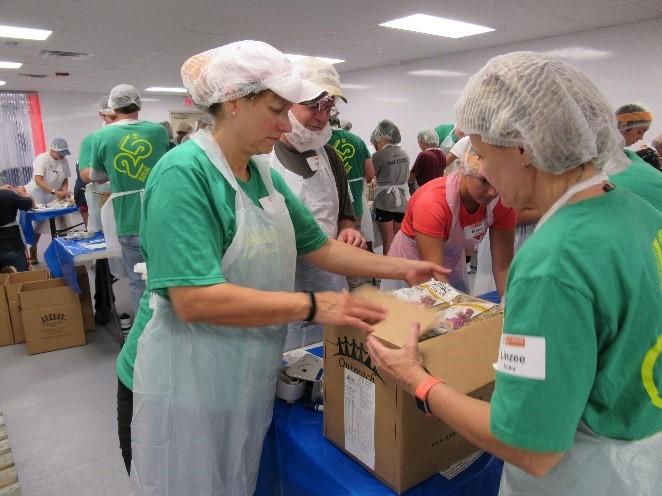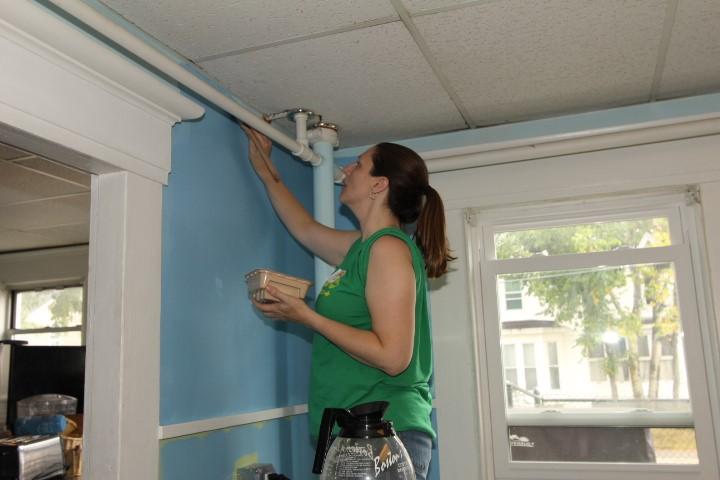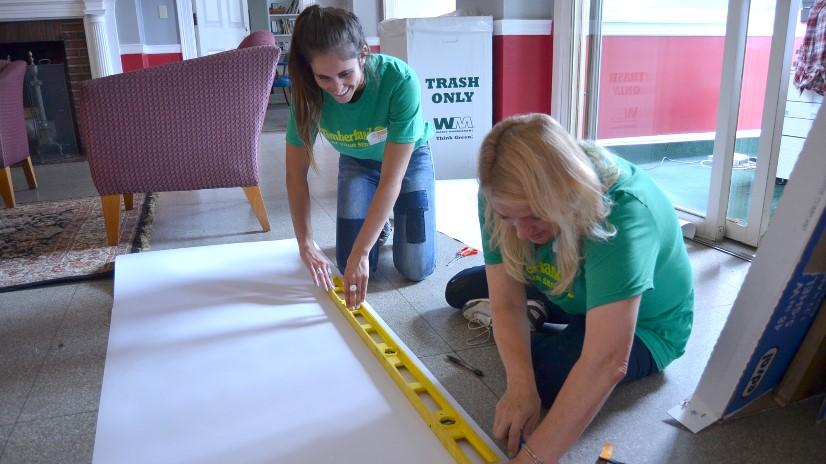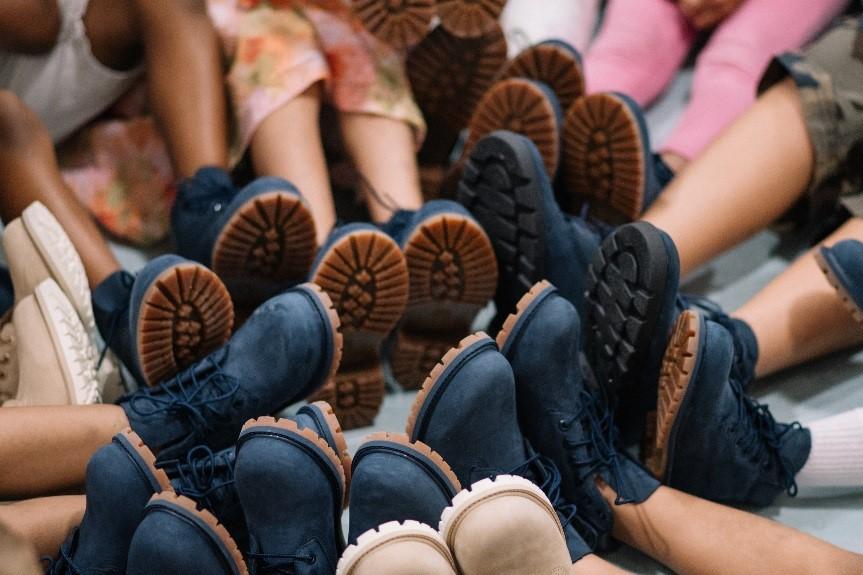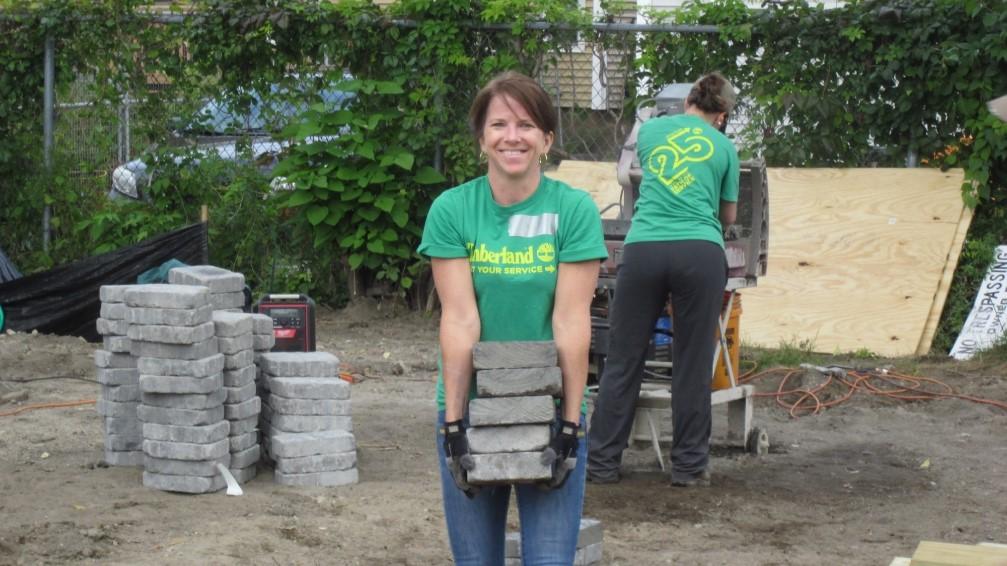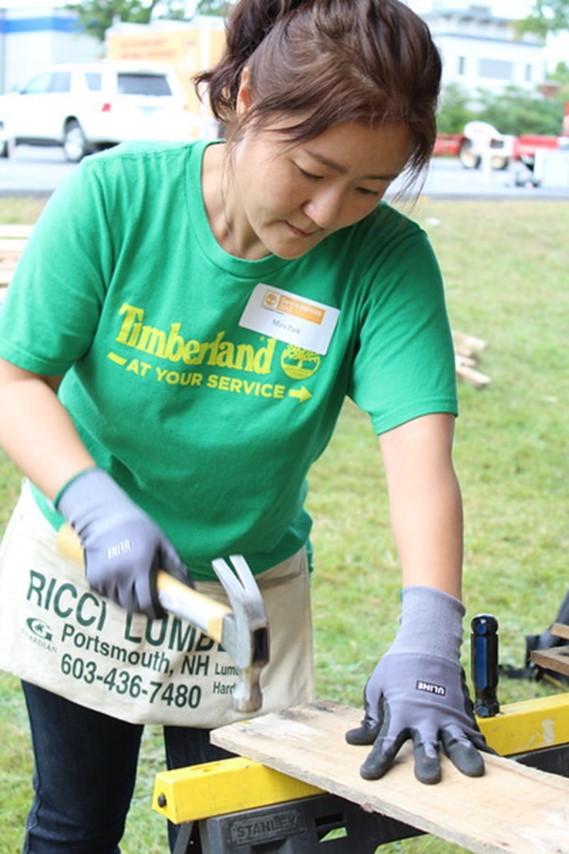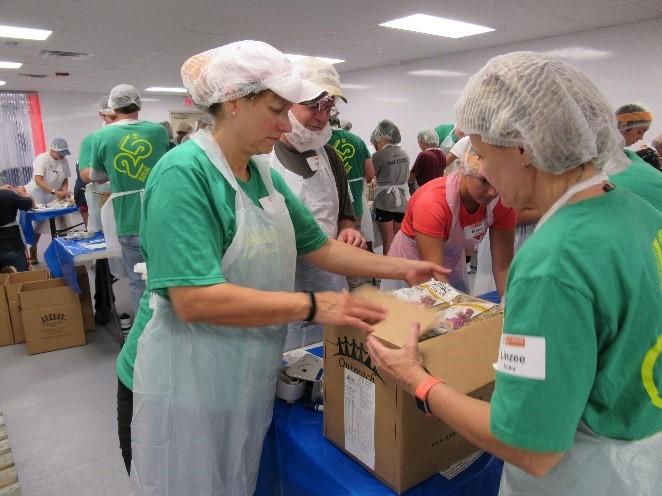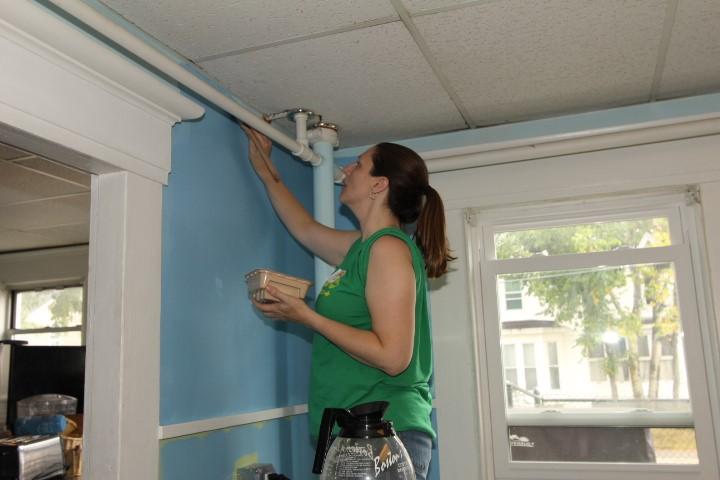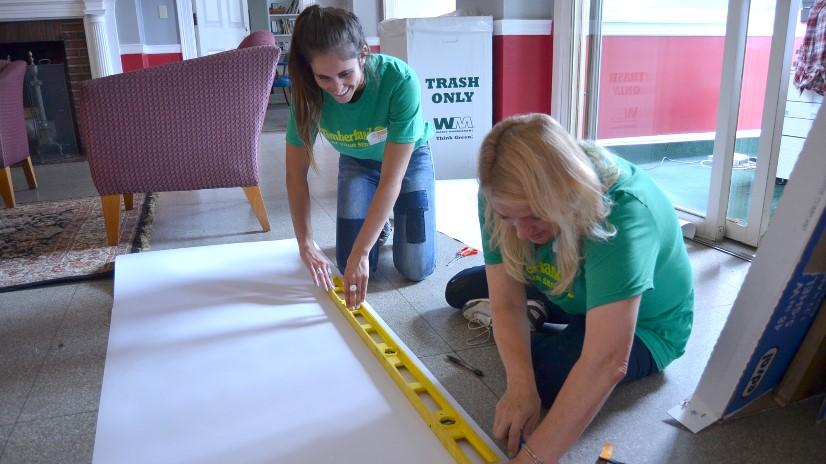 While the name Serv-a-Palooza may conjure thoughts of the mid-to-late 1990s, global outdoor lifestyle brand Timberland's enthusiasm for its annual day of service is as current as ever. Over 350 employees of Timberland's Stratham, New Hampshire headquarters and guests pulled on their boots on September 14 to serve at seven community projects aimed to make nearby communities a little brighter. The company's seven projects benefitted nonprofit organizations based in New Hampshire.  Each of the seven projects was planned, managed and led by employees.
"Serv-a-Palooza isn't just an event for our employees, it's an experience created by employee leaders and volunteers in partnership with community organizations," said Jason Blades, community service manager. "On one day, we serve one community, as one team, and our combined impact is significant. Serv-a-Palooza truly is Timberland at our best, bringing our values to life while benefiting people and organizations in need in our own backyard."  
In addition to the New Hampshire projects, over 1,200 employees are participating in Serv-a-Palooza events in 19 countries around the globe this fall.
Serv-a-Palooza is just one of the ways Timberland encourages its employees to use their up to 40 community service hours provided each year through the company's award winning Path of Service™ program. This year, the company celebrates the 25th anniversary of this global program.  Since the Path of Service™ program began in 1992, employees have served more than one million hours worldwide.
Click through the photo slideshow to see how Timberland employees left their footprint through service, and learn more about Timberland's commitment to community by visiting https://www.timberland.com/responsibility/community.html.