Timberland Speaks on Climate Week Panel That Heralds Optimism As the Way to Shift From Climate Crisis to Broadly Adopted Solutions
By: Colleen Vien, Sustainability Director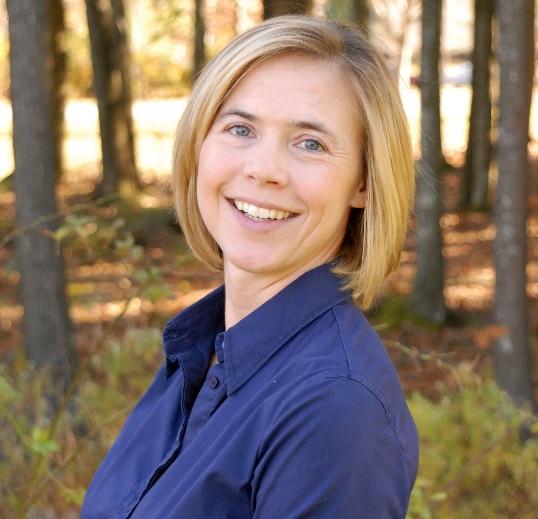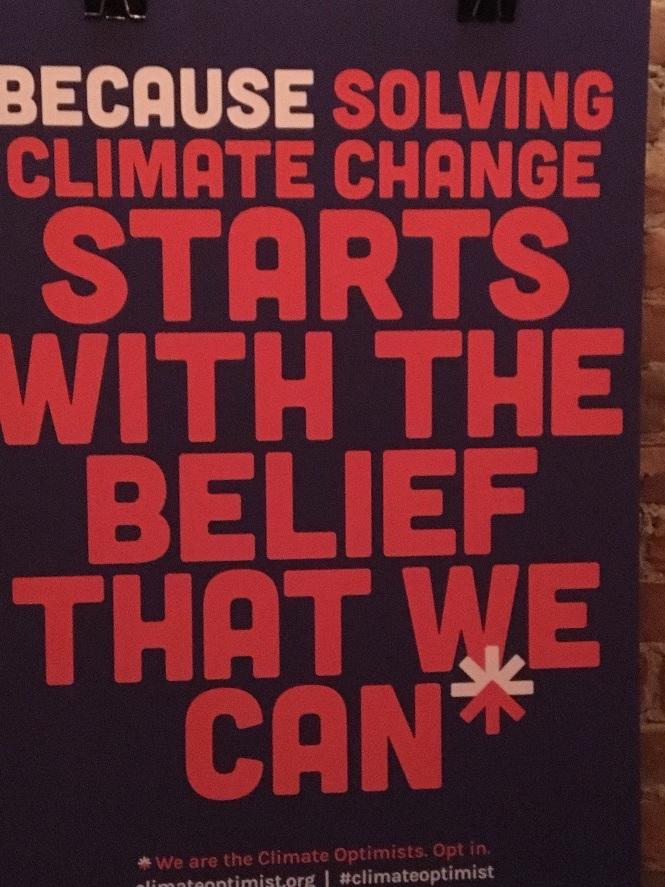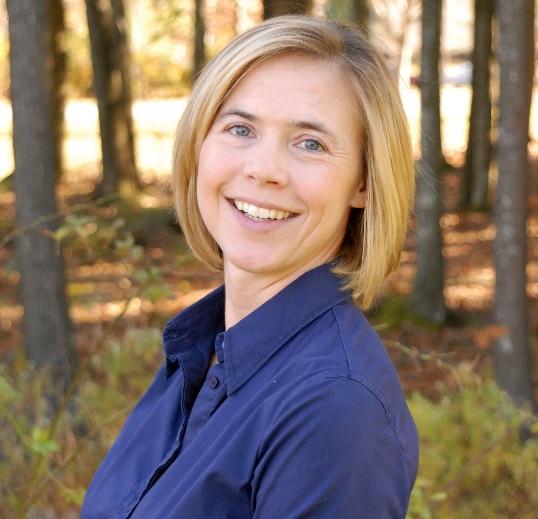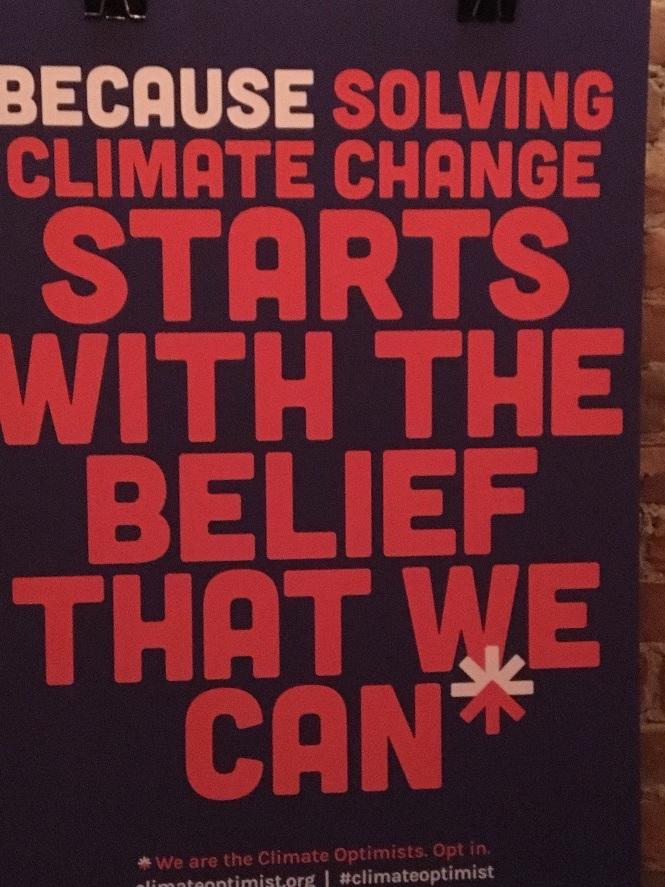 At last week's Climate Week in New York City, I participated in a unique panel discussion entitled: Can business help take back our climate to be fit for life again? And how? Held at the Flanders House, the cross-sector panel was organized by CO2logic, Connect4Climate, The General Delegation of the Government of Flanders to the U.S.A., IFC (World Bank Group), and the New York City chapter of the International Society of Sustainability Professionals. More than 40 impassioned CSR practitioners representing a broad range of industries joined the conversation as we discussed if – and how -- business can save the climate.
Alongside me on the panel were Marcene Broadwater – Global Head, Climate Strategy and Business Development for IFC/World Bank Group; Arnaud Brohe - CEO US at CO2logic; Hugh Locke- President and Co-founder of the Smallholder Farmers Alliance in Haiti; and Davida Heller – Vice President, Corporate Sustainability at Citi. The panel was facilitated by Aman Singh, Editor in Chief, Futerra.
One key area of focus was perhaps not glamourous, but critically important, as we explored topics such as carbon accounting, carbon metrics and financial instruments – and how we're going to get to the financing tools and funds required to return a changing climate to a planet fit for life. As the need to respond becomes increasingly urgent, carbon accounting and financing methodologies (green bonds, carbon markets, internal pricing, etc.) will be crucial to master climatic risk and to transform risks into business opportunities.
The event organizers and facilitator were also eager to look beyond carbon accounting and discuss the need for better storytelling about an issue that can be technical and often lacks the magic and accessibility of sociology and behavioral science. That's where Timberland's perspective and experience came into the conversation.
In response to consumer feedback, Timberland has made concerted efforts in recent years to share personal stories about the people on this planet that are positively impacted by climate action, tapping into emotions that speak louder than numbers and words. Ultimately, it's the promise of human connection that will engage more people and power the climate movement over its tipping point to lead to broad adoption of climate healing measures. 
Hugh Locke from the Smallholder Farmers Alliance in Haiti shared the stories of social, environmental and economic impact of the agroforestry program that Timberland sponsored from 2010-2015.  He also shared the plans currently underway to replicate the model and re-introduce organic cotton as an export commodity – bringing new avenues of economic prosperity to Haiti and its people while also planting millions of trees.
As the panel came to a close, the optimism and excitement in the crowd to turn the climate conversation into a dialogue about improving human lives were palpable. Hugh and I were met with a long line of attendees wanting to hear more and learn about other initiatives. The group was then invited to take their excitement and optimism to a Futerra event later that evening, to celebrate the launch of Futerra's Climate Optimist campaign. At this event, speakers from Futerra, The Climate Group and others shared a number of solutions, strategies and statistics that prove we can do this. 
It was clear why optimism is so important, and why optimism is the attitude that will lead to action. To learn more and join the Climate Optimist movement go to https://www.wearefuterra.com/2017/04/25/how-to-be-a-climate-optimist/ .