Timberland Joins Rotary Peacebuilding Summit to Share Insights on Collaborative Cross-Sector Partnerships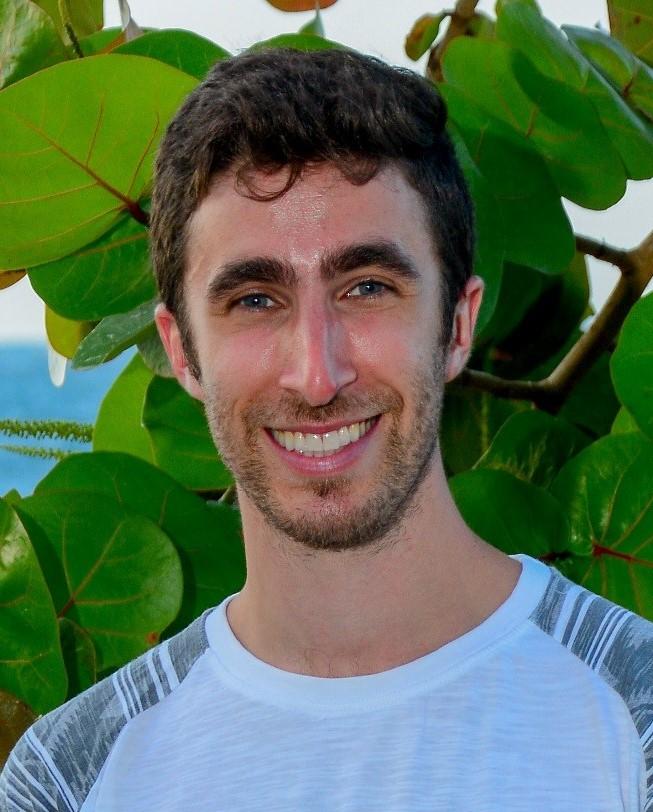 Zack Angelini, Timberland's environmental stewardship manager, recently joined Rotary members and leaders from around the world in Toronto for the Rotary Peacebuilding Summit. Angelini presented Timberland's experience in Haiti as an example of how collaborative cross-sector partnerships create shared value.
Timberland recently joined Rotary members and leaders from around the world in Toronto at the Rotary Peacebuilding Summit, part of the 109th annual Rotary International Convention. The Summit marked the culmination of a series of presidential peacebuilding conferences held since February in different locations around the world. This final Summit presented findings from the previous events to create a plan to apply Rotary's focus areas to identify conflicts and their root causes in communities worldwide, develop action steps to create peace, and connect with others interested in peacebuilding work to prevent conflict worldwide.
To bring a corporate perspective to the Summit, Rotary invited Timberland's environmental stewardship manager, Zack Angelini, to lead a session titled, "Sustainable Development in Haiti: Doing Well by Doing Good." The session explored the potential shared value generated by for-profit/non-profit collaborations along with practical tips for creating successful partnerships. Participants learned about Timberland's on-the-ground experience in Haiti, working with the Smallholder Farmers Alliance to reforest Haiti, enhance the lives of smallholder farmers and reintroduce cotton farming to Haiti. Angelini shared the successes and challenges the global outdoor lifestyle brand encountered along the way and demonstrated the potential for corporations to do well in business by doing good for people and the planet.
Angelini opened the session by sharing Timberland's overall sustainability strategy and coached attendees on how nonprofits can identify how best to approach the corporation with a shared value partnership opportunity. Angelini then shared case studies from past partnerships, so attendees from both non-profits and for-profits could learn from Timberland's experience. 
"It was exciting to engage in this conversation with Rotary members from around the world, share our experience in Haiti, hear the amazing work they are doing in their respective communities, and explore ways we can collaborate on projects that benefit people and the planet," says Angelini. "There was a shared understanding in the room that non-profit/for-profit partnerships designed to benefit the environment and create sustainable livelihoods for communities can significantly contribute to conflict prevention and peace. This understanding increased our collective motivation to continue the purpose-led work we do and invite others to join us."
To conclude the session, Angelini shared one of his favorite quotes from a colleague which reads, "The promise of humanity and our planet is uniquely found in our collective ability to collaborate."
To learn more about Timberland's commitment to create responsible product, protect the outdoors, and serve communities around the world, visit:  https://www.timberland.com/responsibility.html