Three Ways Financial Advisors Can Advance Racial and Gender Equity
Introducing Transformational Deposits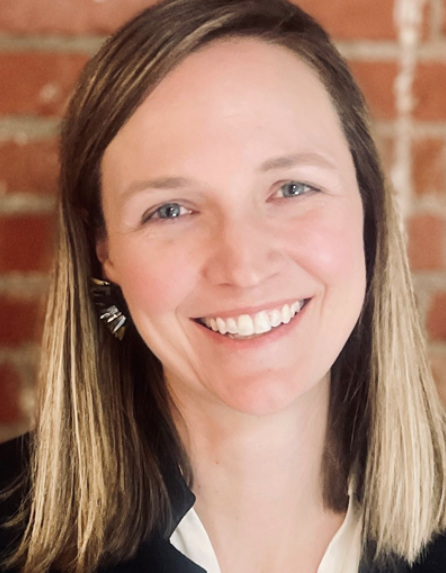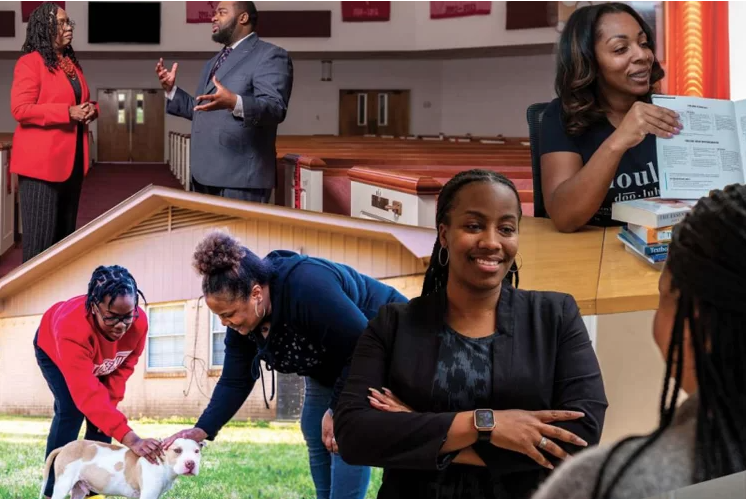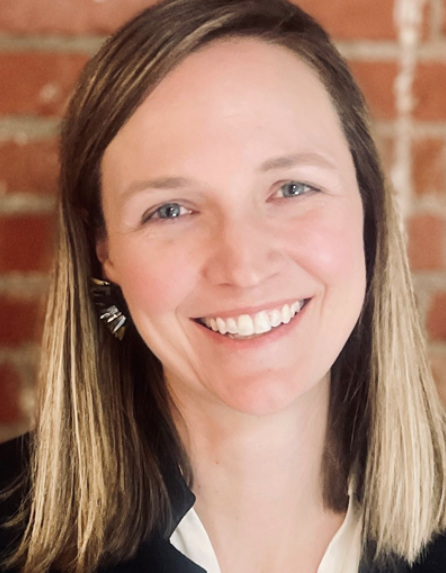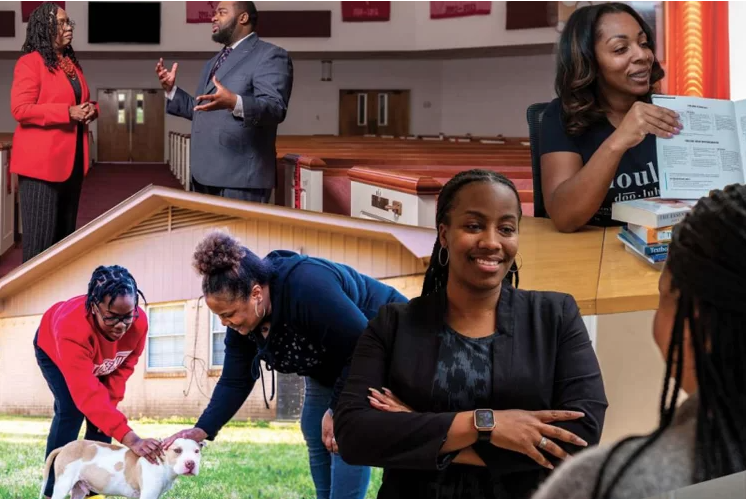 By Mary Bruce Alford, Hope Credit Union 
When looking to meaningfully address the gender and racial wealth gap, investors should consider parking their funds at financial institutions like HOPE Credit Union (HOPE) that are in the communities where this work needs to happen. HOPE's priorities and the reality of our borrowers have not changed over the last few years. We still need these deposits to fuel growth in deploying capital to disadvantaged communities.
If you're a financial advisor and your clients would like to invest to close the equity gap for women and/or communities of color, have a deliberate conversation about what kinds of returns are reasonable from these investments to make progress. Some minority depository institutions have raised interest rates to follow market trends for CDs. For these institutions located in Chicago, New York, or Los Angeles with greater population density, core deposits are more prevalent than in rural towns across the Deep South.
An analysis by McKinsey and Company found that closing the racial wealth gap would add between $1 to $1.5 trillion in economic activity over the next 10 years through job creation and income gains. By stopping to consider the full benefits of moving low-cost capital to depositories advancing access to capital for minority and women-owned businesses as well as access to homeownership to build wealth, investors can make a truly meaningful yet low-risk contribution towards making this vision a reality.
Read the complete article - https://greenmoney.com/three-ways-financial-advisors-can-advance-racial-and-gender-equity
=====