Thanking Our Heroes: Today and Every Day
By Karla Riker, Director of Citizenship & Sustainability, Southeast, AT&T Services, Inc.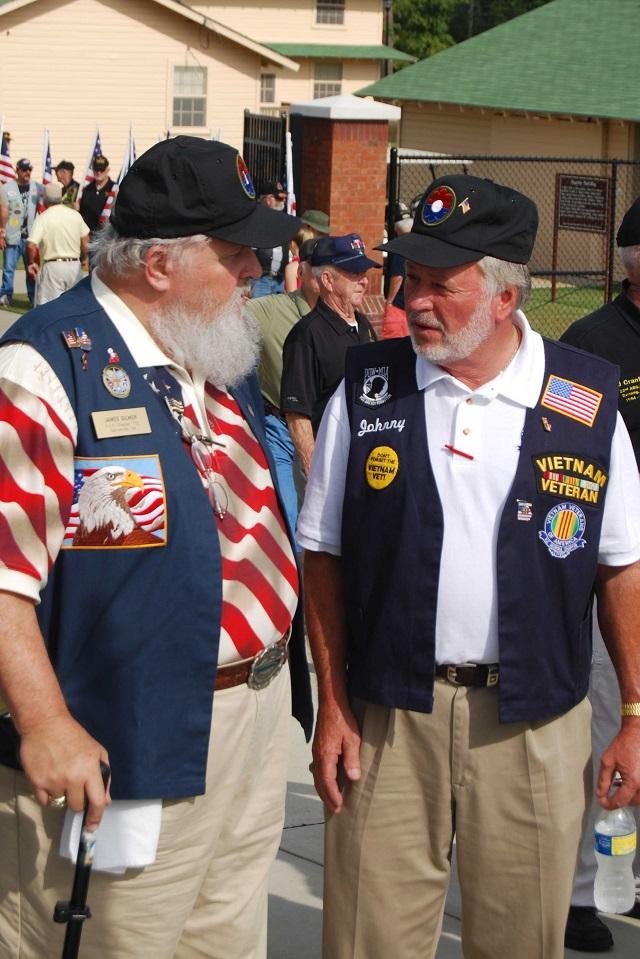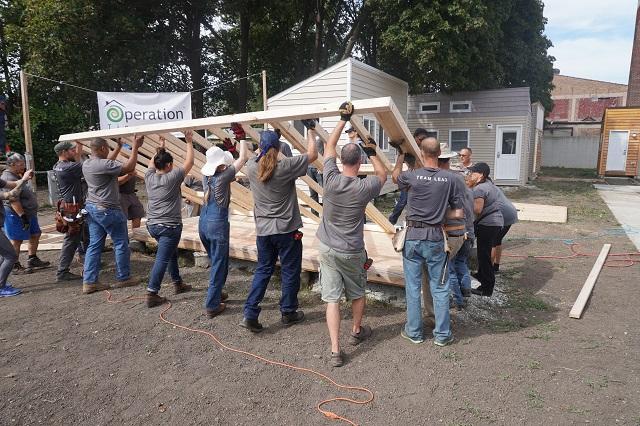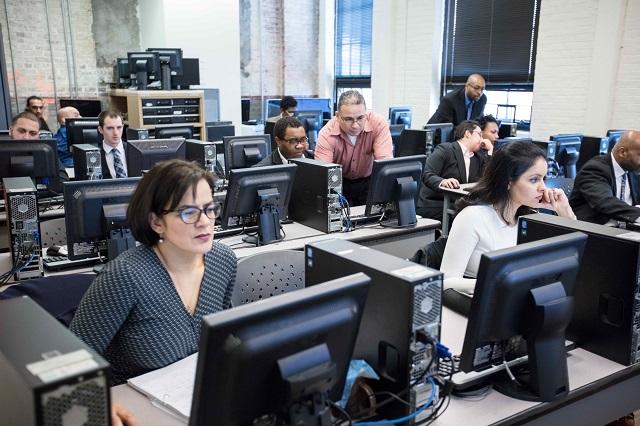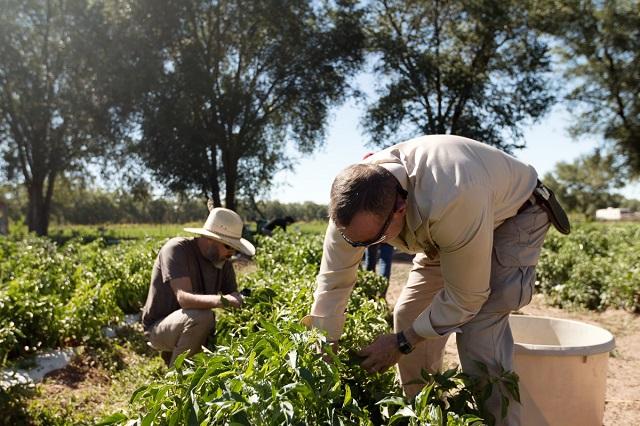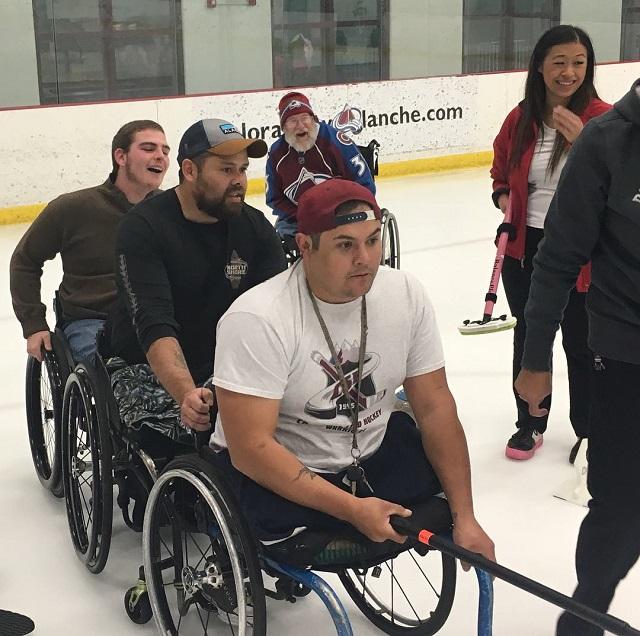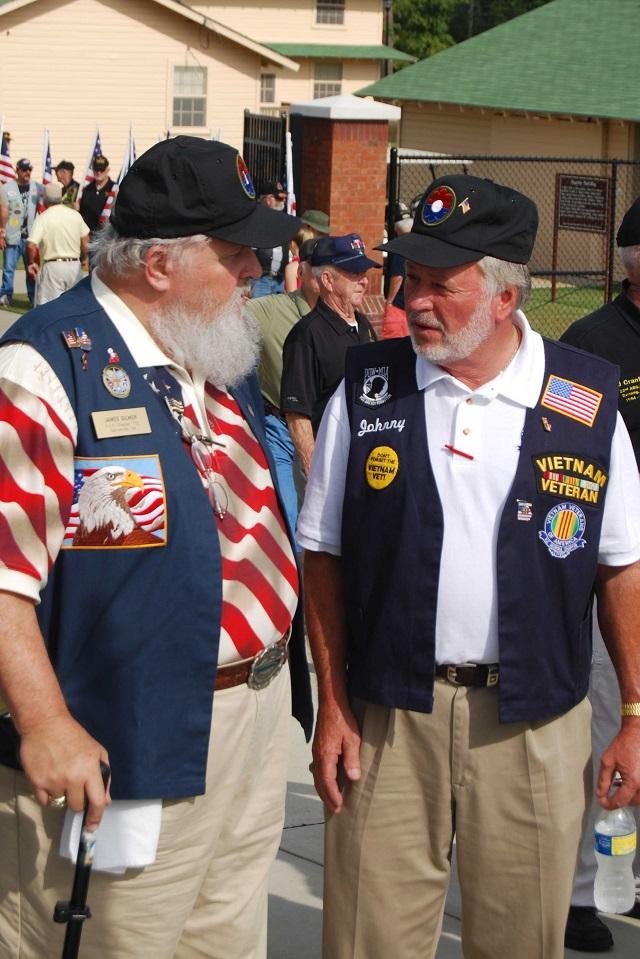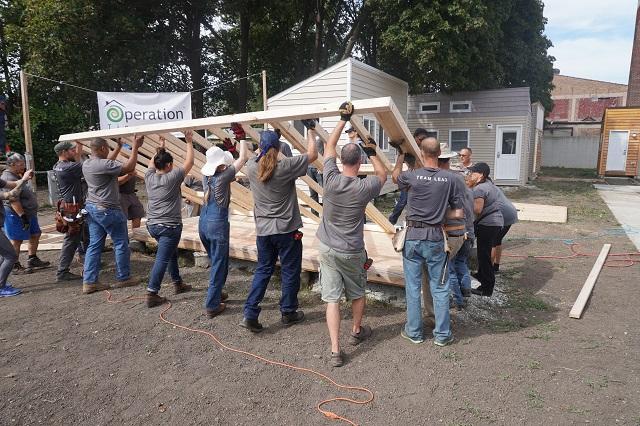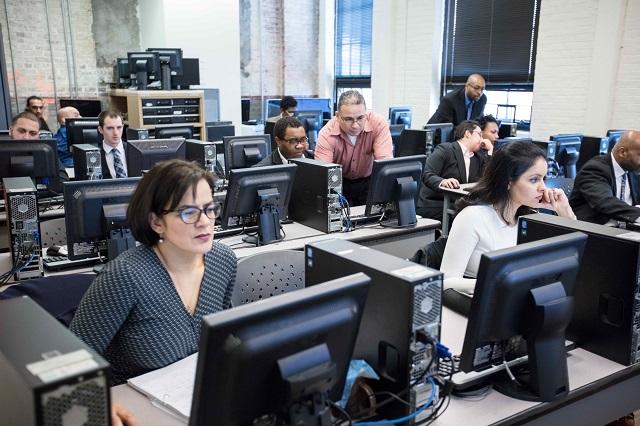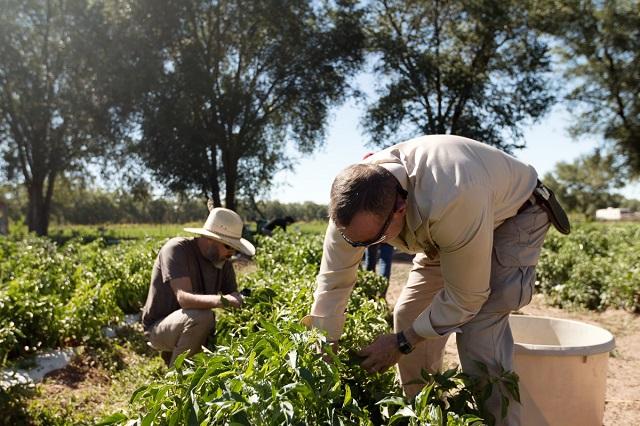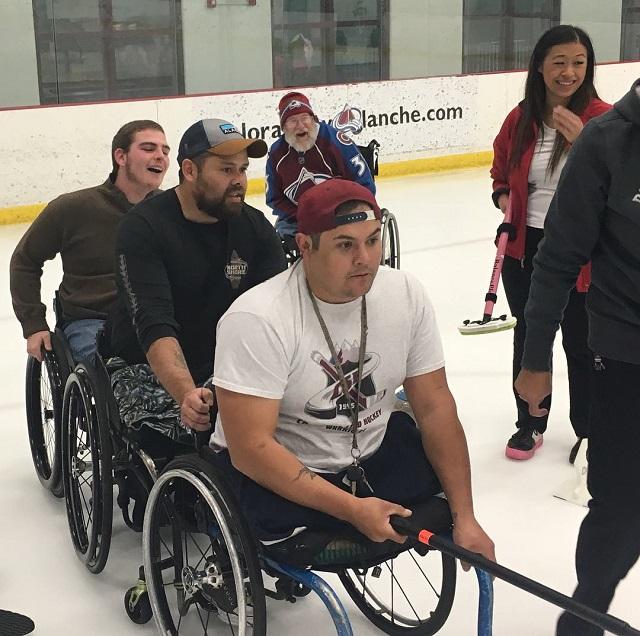 Veterans Day is an important time to reflect on the brave men and women who fought for our freedoms. This November, we're honoring veterans by supporting organizations who, like us, are committed to serving our heroes all year long. These groups help ensure active duty military, veterans and their families receive the support they need long after the parades come to an end.
Organizations like the Desert Forge Foundation help returning combat veterans find physical and emotional healing. Their Warrior Farmer Project helps treat PTSD by getting veterans working on farms and selling what they've grown to local restaurants.  Not only does it help address the physiological difficulties Veterans face, but also provides employment opportunities for some of our nation's most skilled workforce.
Others, like Operation Tiny Home, give veterans an opportunity to help their peers by building and providing secure and stable housing. Their "Building a Better Future Program" provides free hands-on carpentry and construction training. They also help create new employment opportunities and empower participants to build a tiny home of their own.
And then there are those like the National Sports Center for the Disabled. They engage veterans with disabilities through a one-of-a-kind Paralympic experience that includes curling, snowshoeing, cross-country skiing, Nordic biathlon and sled hockey. "Through therapeutic recreation and adaptive sports, the NSCD helps veterans reintegrate into civilian life. We provide opportunities that allow each person living with a disability to become more independent while helping them to improve their quality of life," says Kim Easton, CEO/President. And they have fun too!
These are a few of the organizations we are supporting this month. Whether showing our veterans how important their service is to the next generation of leaders – as the National Infantry Museum Foundation is doing – or creating pathways to careers in technology and transforming the lives of veterans and military families along the way - like NPower - these groups are spreading our gratitude to veterans across the country.
To learn more how you can get involved in supporting heroes, go to att.com/thankourheroes.